Vintage Candy Crunch - Mobjack Bay Coffee Roasters
Feb 20, 2022
Store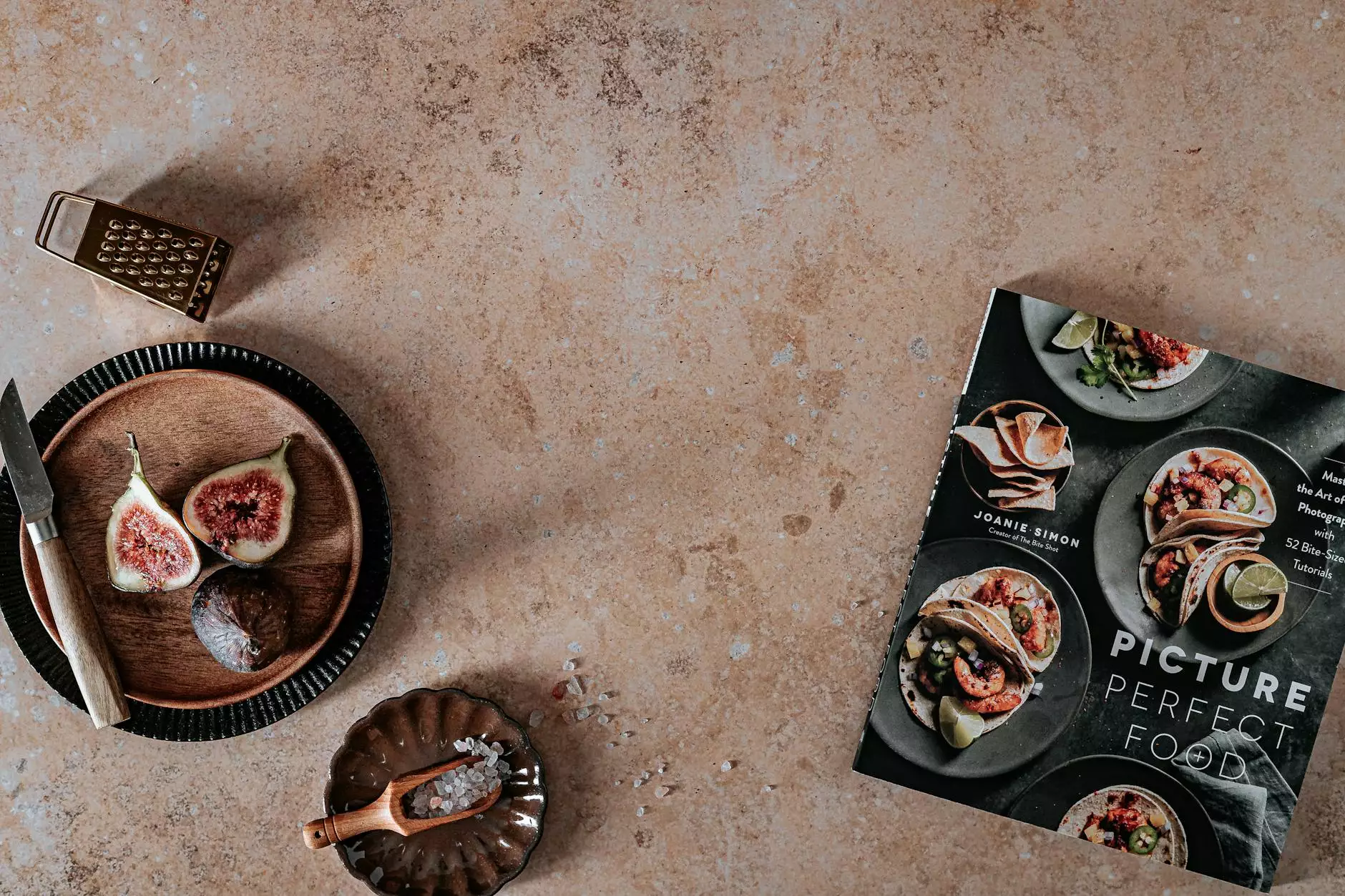 Explore the Nostalgic Joy of Vintage Candy Crunch
Welcome to White Wagon Coffee Roasters, your trusted destination for premium coffee blends created with passion and a commitment to quality. In our pursuit of creating exceptional coffee experiences, we proudly introduce you to our delightful creation - Vintage Candy Crunch. Brace yourself for a journey down memory lane as we infuse the flavors of your favorite childhood candies into a perfectly roasted and balanced cup of coffee.
Unveiling the Perfect Blend of Flavors
At White Wagon Coffee Roasters, we understand the importance of crafting unique and unforgettable taste experiences. Vintage Candy Crunch is a carefully crafted blend of the finest coffee beans, sourced from the world's most renowned coffee-growing regions. Our master roasters skillfully roast and blend these beans to capture the essence of vintage candies, resulting in a flavor extravaganza that will surely bring a smile to your face.
The Symphony of Candy-Inspired Notes
Each sip of Vintage Candy Crunch takes you on a journey through a symphony of delightful flavors. Imagine indulging in the sweetness of caramel, the creaminess of vanilla, and the delectable hint of chocolate - all merged seamlessly with the robustness and richness of our finest coffee beans. This exquisite blend strikes the perfect balance, ensuring a harmonious union of flavors that will keep you craving for more.
A Cup of Nostalgia and Warmth
With Vintage Candy Crunch, we aim to invoke the warm memories of your childhood. The familiar tastes and aromas will transport you back to the days of carefree laughter and timeless candies. Whether you're enjoying a cup in the comfort of your home or sharing it with loved ones, our coffee will wrap you in a cozy blanket of nostalgia, leaving you feeling content and uplifted.
Quality, Ethically-Sourced Beans
At White Wagon Coffee Roasters, we prioritize quality at every stage of our coffee production. Our commitment to ethical sourcing ensures that every coffee bean that goes into Vintage Candy Crunch is carefully selected from sustainable and fair-trade sources. This not only allows us to bring you a superior cup of coffee but also supports the well-being of coffee farmers and their communities.
The White Wagon Coffee Roasters Experience
When you choose Vintage Candy Crunch from White Wagon Coffee Roasters, you're not just choosing a premium coffee blend, but a complete experience. We strive to provide outstanding customer service and expedited delivery, ensuring that you receive your coffee promptly and with utmost care. Join our passionate community of coffee enthusiasts and embark on a journey to explore the world of coffee like never before.
Place Your Order Today
Indulge in the nostalgic flavors of Vintage Candy Crunch and elevate your coffee experience. Order your bag of this extraordinary blend from White Wagon Coffee Roasters today and get ready to embark on a blissful journey of flavors that will elevate your coffee moments to new heights. Join us as we celebrate the perfect harmony of vintage candies and the art of coffee brewing.