Rainforest Alliance and Fair Trade
Feb 2, 2022
About Us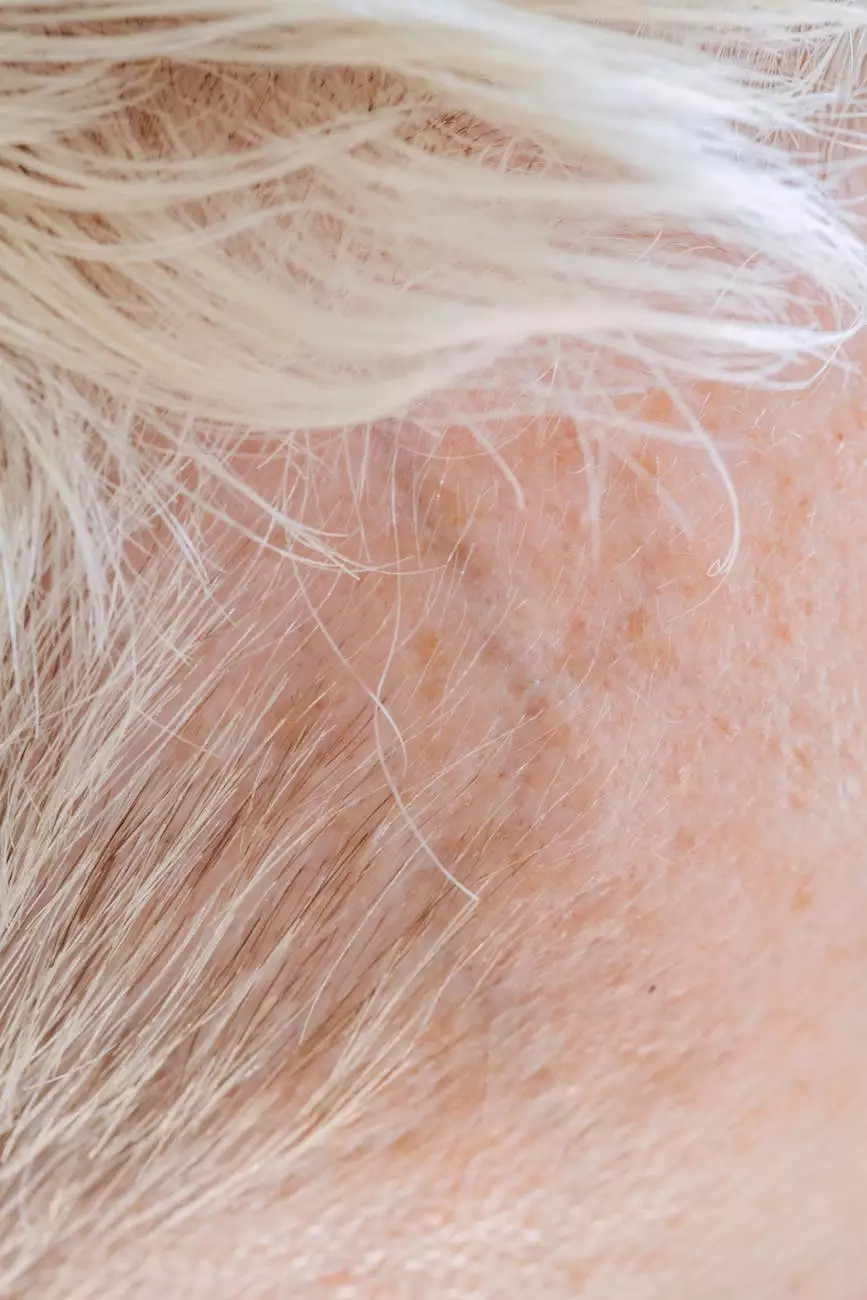 Introduction
At White Wagon Coffee Roasters, we take pride in our commitment to sustainable and ethically sourced coffee beans. As a part of our dedication to the environment, we are proud to be affiliated with Rainforest Alliance and Fair Trade certification programs.
What is Rainforest Alliance?
Rainforest Alliance is an international non-profit organization that focuses on conserving biodiversity and ensuring sustainable livelihoods. They work closely with farmers, businesses, and consumers to promote responsible practices that benefit both the environment and the communities involved.
By partnering with Rainforest Alliance, White Wagon Coffee Roasters ensures that our coffee beans are grown in a way that protects natural resources, supports local economies, and preserves wildlife habitats. This means that when you choose our coffee, you are contributing to the preservation of rainforests and helping farmers improve their livelihoods.
Why Fair Trade Matters
Fair Trade certification ensures that farmers receive fair prices for their products, providing them with better working conditions and the opportunity to invest in their communities. At White Wagon Coffee Roasters, we strongly support fair trade practices because we believe that everyone in the supply chain should be treated fairly.
When you purchase Fair Trade certified coffee from us, you are making a positive impact on the lives of coffee farmers and their families. Fair Trade ensures that farmers are paid a fair price, allowing them to have a sustainable income and improve their living standards. Additionally, Fair Trade certification prohibits child labor and promotes safe working conditions.
Our Commitment
White Wagon Coffee Roasters is proud to be a part of the Rainforest Alliance and Fair Trade movements. Our company aims to provide our customers with high-quality coffee that not only tastes great but also supports a sustainable and ethical supply chain.
By choosing White Wagon Coffee Roasters, you can enjoy your cup of coffee with the knowledge that it has been carefully sourced, respecting the environment, and supporting the livelihoods of farmers and their communities.
Ethically Sourced Coffee
Our commitment to sustainability goes beyond certifications. We ensure that our coffee beans are sourced from farms that prioritize the well-being of their workers and the environment. Through direct trade relationships, we work closely with coffee producers to guarantee fair compensation and environmentally friendly farming practices.
Conclusion
In conclusion, when you choose White Wagon Coffee Roasters, you are not only getting a delicious cup of coffee but also supporting sustainable and ethical practices. With our Rainforest Alliance and Fair Trade certifications, we guarantee that our coffee is produced with utmost care for the environment and the people involved in its production.
Start your day right with a cup of coffee that makes a difference. Choose White Wagon Coffee Roasters, where ethics and taste come together.