BALI BLUE MOON, A Naturally Grown Coffee
Apr 29, 2022
Store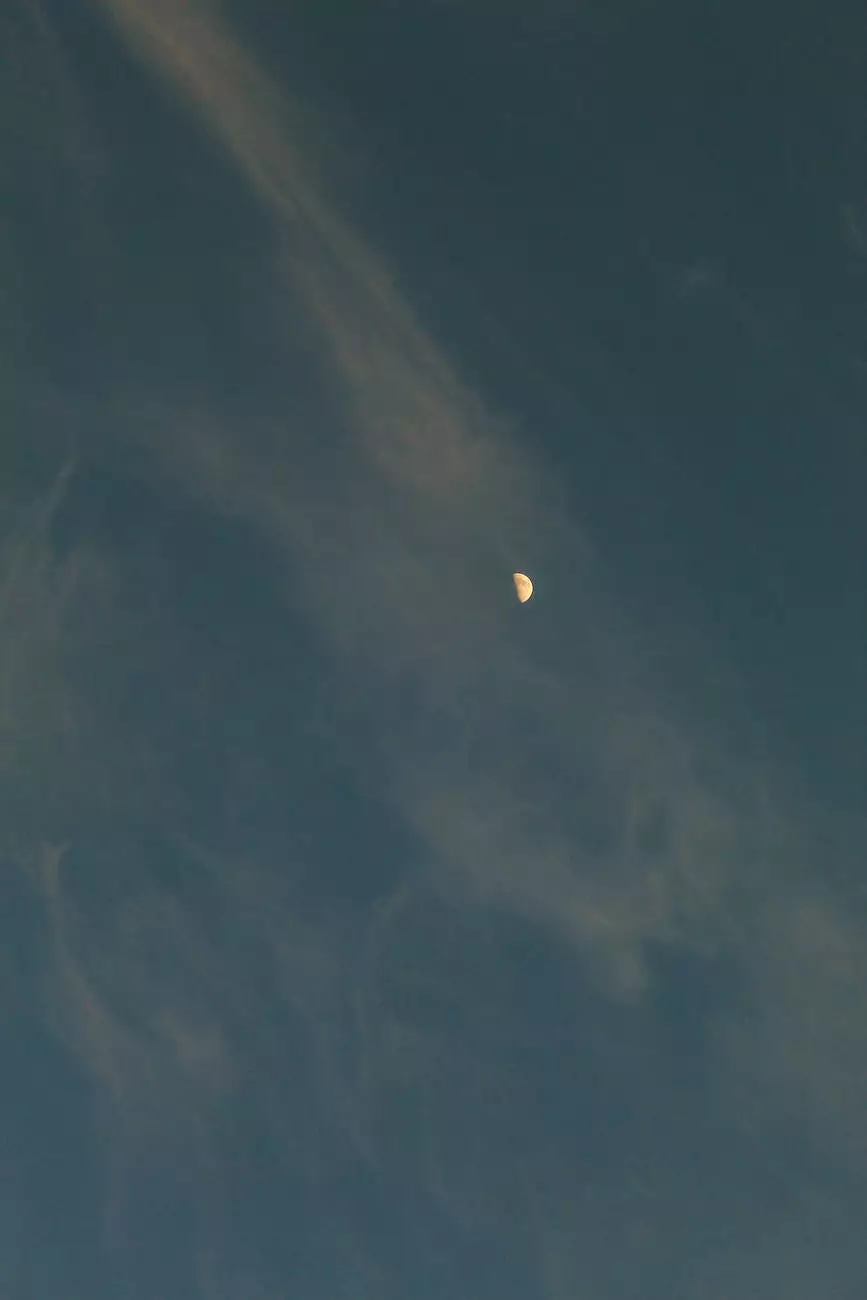 Discover the Exquisite Taste of BALI BLUE MOON Coffee
Welcome to White Wagon Coffee Roasters, your premium source for exceptional coffee from around the world. We are proud to offer you BALI BLUE MOON coffee, a truly remarkable and naturally grown organic coffee that will elevate your coffee-drinking experience to new heights.
What Makes BALI BLUE MOON Coffee Special
BALI BLUE MOON coffee is a rare gem that originates from the volcanic soils of the Kintamani Highlands in Bali, Indonesia. This unique terroir imparts distinctive flavors and aromas to the coffee beans, ensuring a one-of-a-kind taste experience with every sip.
Grown using environmentally friendly and sustainable farming methods, BALI BLUE MOON coffee is certified organic, allowing you to enjoy your cup of coffee with peace of mind. The farmers in Bali take great care in cultivating the coffee plants, ensuring their health and quality.
Flavor Profile
The BALI BLUE MOON coffee boasts a complex flavor profile, characterized by notes of chocolate, spice, and a hint of floral undertones. This well-balanced coffee exhibits a smooth and velvety body that dances on your taste buds, leaving you longing for more.
With a medium acidity, BALI BLUE MOON coffee offers a refreshing and vibrant taste without overpowering bitterness. Its unique flavor combination makes it a versatile choice, perfect for both black coffee lovers and those who enjoy adding milk or sweeteners to their cup.
The Brewing Process
To extract the full potential of BALI BLUE MOON coffee, it is crucial to pay attention to the brewing process. Whether you prefer a traditional drip coffee maker, French press, pour-over, or espresso machine, our expert team at White Wagon Coffee Roasters recommends the following brewing parameters:
Water Temperature: 195-205°F (90-96°C)
Grind Size: Medium
Brew Time: 4-5 minutes
Coffee-to-Water Ratio: 1:16 (adjust to taste)
Optimizing these factors will ensure that you achieve the perfect balance and extraction, showcasing the unique characteristics of BALI BLUE MOON coffee with every cup.
Shop Organic BALI BLUE MOON Coffee Now
Indulge in the rich flavors and delicate nuances of BALI BLUE MOON coffee by choosing White Wagon Coffee Roasters as your preferred source. Our commitment to quality and ethical sourcing ensures that you receive only the finest coffees available.
Visit our online store now to explore our extensive selection of premium coffees, including BALI BLUE MOON. Experience the distinct taste of this exceptional coffee and take your mornings to a whole new level of satisfaction.
At White Wagon Coffee Roasters, we aim to deliver an exceptional coffee experience right to your doorstep. Choose BALI BLUE MOON today and discover why it has become a favorite among coffee connoisseurs and enthusiasts worldwide.