Our Coffees have ABSOLUTELY no Bitterness nor Aftertaste - White Wagon Coffee Roasters
Mar 14, 2022
Craft Coffee 101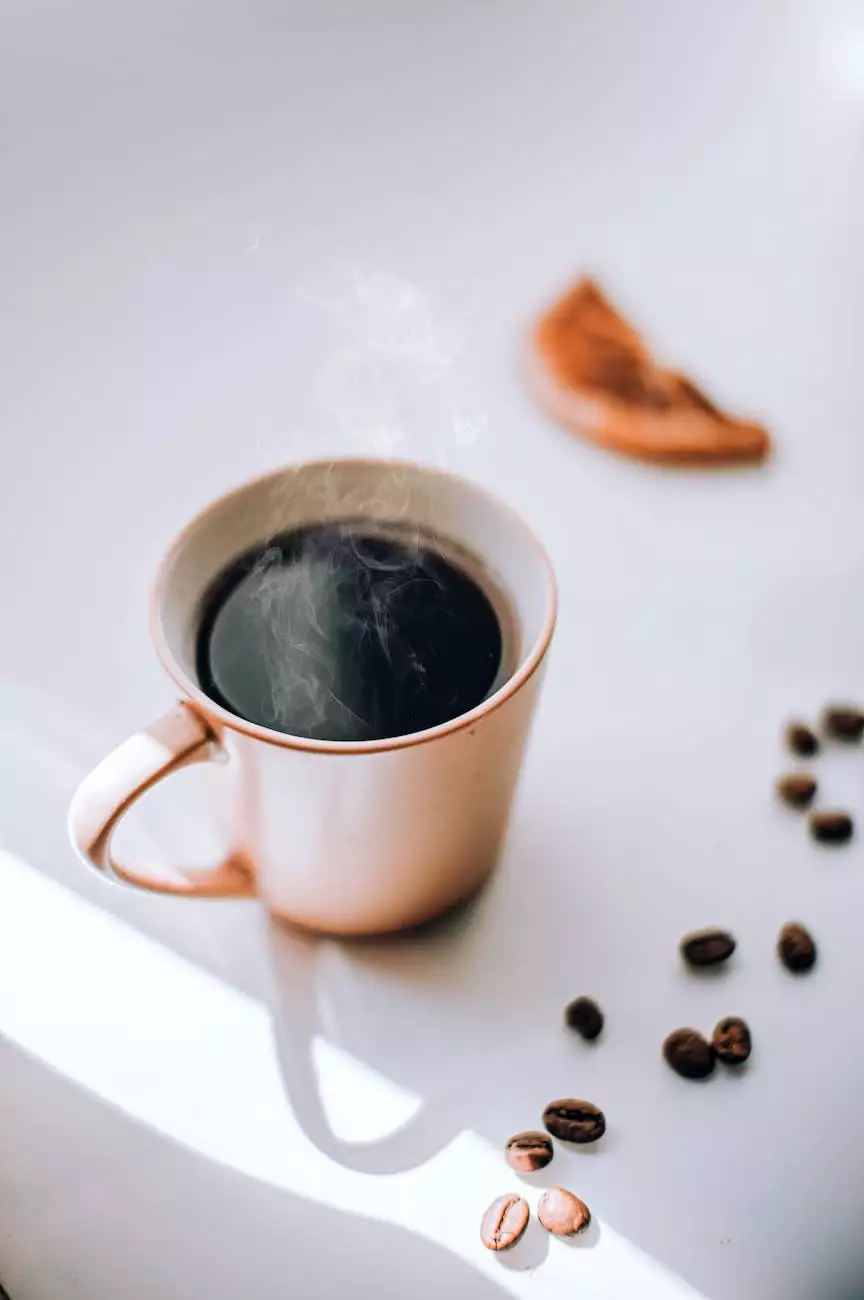 Unleashing the True Essence of Coffee
Welcome to White Wagon Coffee Roasters, your destination for exceptional, high-quality coffees that transcend expectations. Our passion for brewing the perfect cup of coffee led us to develop a diverse range of blends that cater to the discerning tastes of coffee enthusiasts around the world.
Uncompromising Quality, Unforgettable Taste
At White Wagon Coffee Roasters, we believe in redefining the coffee experience. For us, the journey begins with sourcing only the finest, ethically grown coffee beans from the most renowned coffee-growing regions. From the high altitudes of Colombia to the rich soils of Ethiopia, we hand-select each bean to ensure unparalleled quality and flavor.
Our team of experienced roasters applies their expertise and precision to coax out the distinct characteristics of each coffee bean. With meticulous attention to detail, we roast our coffee in small batches to unlock the inherent flavors and aromas, resulting in a truly remarkable cup of coffee.
A Coffee for Every Palate
Whether you prefer a bold and robust brew or a smooth and mellow cup, our extensive collection of coffees caters to all taste preferences. Each blend is carefully crafted to deliver a unique sensory experience that will captivate your senses.
For those who crave the perfect balance of brightness and sweetness, our Breakfast Blend is an ideal choice. Its vibrant acidity and subtle notes of caramel will wake up your taste buds and energize your mornings.
If you're in search of a rich, full-bodied coffee with deep chocolate undertones, our Dark Roast selection will be your ultimate indulgence. The smoky aroma and rich, lingering finish make it a favorite among true coffee connoisseurs.
Exceptional Flavor, Zero Bitterness or Aftertaste
At White Wagon Coffee Roasters, we prioritize flavor and believe that any bitterness or aftertaste compromises the true essence of coffee. Through our meticulous brewing process, we guarantee that each sip of our coffee will be smooth and satisfying, leaving no unwanted traces behind.
Our commitment to excellence extends beyond taste. We understand the importance of sustainability and strive to minimize our environmental impact at every step of our coffee production. From partnering with fair trade farms to prioritizing eco-friendly packaging, we ensure a responsible and conscientious approach to coffee cultivation.
Shop Our Premium Coffees Today
Ready to embark on a journey that unveils the complexities and delights of coffee? Explore our extensive range of premium coffees and find your perfect match. From single-origin selections to unique blends, we offer an array of options that cater to every coffee lover's palate.
Visit our website today and experience the excellence of White Wagon Coffee Roasters. With our commitment to quality, flavor, and sustainability, you'll discover coffees that are sure to become your new favorites. Join us on this extraordinary coffee adventure!