Constitutional Grounds Decaf - Decaffeinated Perfection
Jul 2, 2018
Store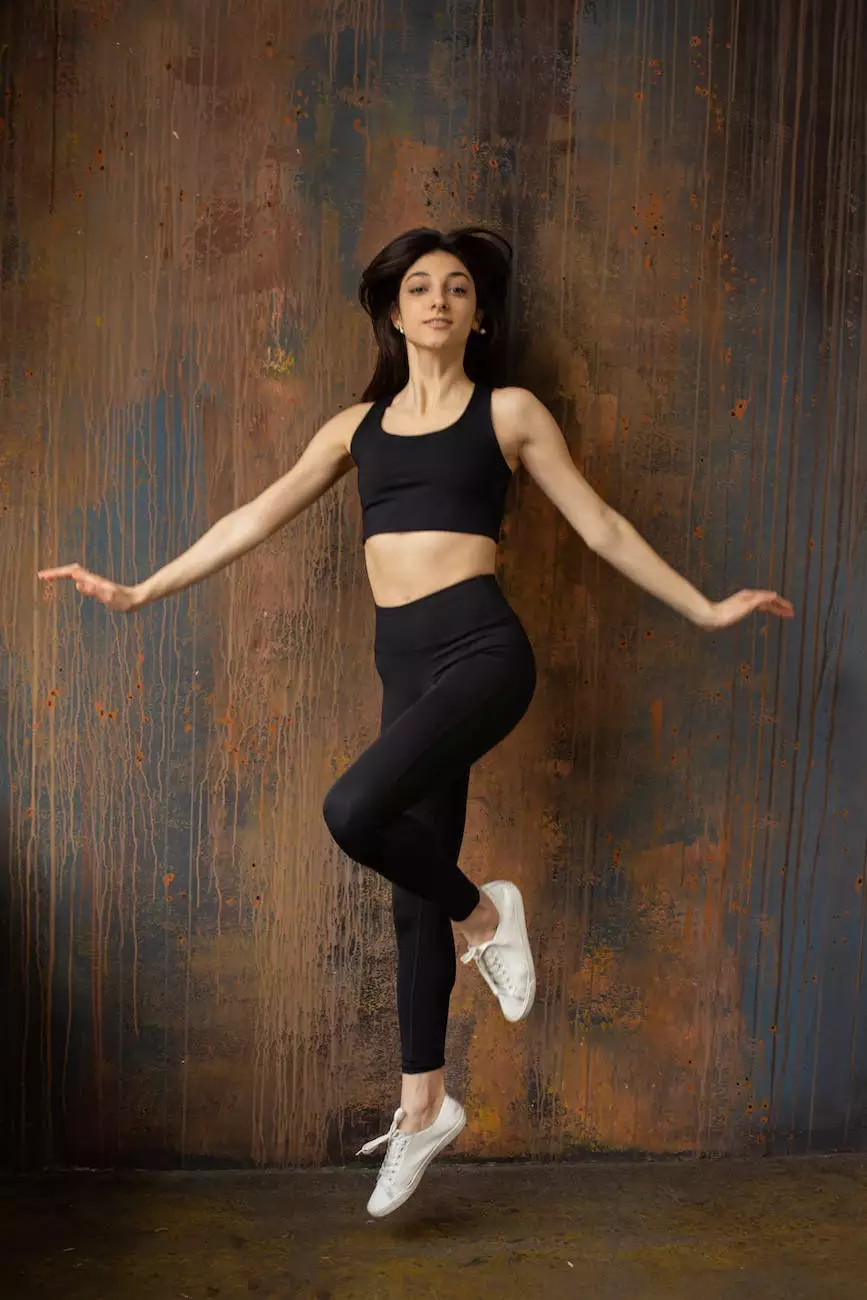 Welcome to White Wagon Coffee Roasters, your destination for exquisite coffee blends and unmatched quality. In our eCommerce & Shopping - Food & Supplements category, we proudly present Constitutional Grounds Decaf, a blend that caters to coffee lovers seeking a decaffeinated option without compromising on taste.
Our Commitment to Quality
At White Wagon Coffee Roasters, we prioritize excellence in every aspect of our coffee production. Constitutional Grounds Decaf is no exception. Our team of expert roasters carefully selects only the finest, 100% Arabica coffee beans to ensure a premium experience for our customers.
Immerse Yourself in Flavor
Constitutional Grounds Decaf boasts a rich and full-bodied flavor that rivals its caffeinated counterparts. Our decaffeination process, which uses the Swiss Water® method, guarantees the removal of caffeine while preserving the natural characteristics and taste of the coffee. Each cup of Constitutional Grounds Decaf promises a satisfying and indulgent coffee experience.
Handcrafted Roasting Process
Our skilled artisans take pride in the careful roasting process that brings out the complex flavors locked within each coffee bean. With precision and expertise, we roast Constitutional Grounds Decaf to its perfect point, ensuring optimal taste and aroma. The artistry behind every batch shines through, promising a memorable coffee experience.
Unparalleled Freshness
At White Wagon Coffee Roasters, we believe that freshness is key to an exceptional cup of coffee. As soon as you place an order, our team begins the process of meticulously preparing your Constitutional Grounds Decaf. We source our coffee beans directly, guaranteeing that only the freshest beans make their way into your cup. From our roastery to your doorstep, freshness is our top priority.
Explore Our Online Store
Indulge in the convenience of shopping online and discover the exquisite range of White Wagon Coffee Roasters products. Our online store offers a seamless browsing experience, complete with detailed product descriptions, customer reviews, and secure payment options. Constitutional Grounds Decaf is just a few clicks away, waiting to awaken your senses.
Customer Satisfaction Guaranteed
White Wagon Coffee Roasters is committed to providing unparalleled customer satisfaction. We strive to ensure that every cup of coffee brings joy to your day. Our dedicated support team is ready to assist you with any queries, ensuring a seamless shopping experience from start to finish. Shop with confidence and experience the White Wagon Coffee Roasters difference.
Join Our Coffee Community
At White Wagon Coffee Roasters, coffee is not just a product; it's a passion. Join our coffee community to stay up-to-date with the latest news, brewing tips, and exclusive offers. As a valued member, you'll gain access to a wealth of information that will enhance your coffee journey. Sign up now and become a part of our vibrant and growing community.
Elevate Your Coffee Experience with Constitutional Grounds Decaf
Indulge in the rich and full-bodied flavor of Constitutional Grounds Decaf, expertly crafted by White Wagon Coffee Roasters. Browse our online store for the finest decaf coffee beans and elevate your coffee experience to new heights. Shop now and experience the perfect blend of taste and quality.
Unlock the World of Flavors
At White Wagon Coffee Roasters, we are on a mission to unlock the world of flavors that coffee has to offer. Constitutional Grounds Decaf is a testament to the artistry and dedication poured into every blend we create. Join us on this caffeine-free journey and discover a world of taste and satisfaction, one cup at a time.
Purchase Constitutional Grounds Decaf Today
Now is the time to make Constitutional Grounds Decaf a part of your daily routine. Enjoy the unparalleled flavor and richness of this meticulously crafted decaffeinated coffee. Shop now and experience the exceptional quality that White Wagon Coffee Roasters is renowned for.