HEBREWS - BALI BLUE MOON, A Naturally Grown Coffee
Apr 25, 2020
Store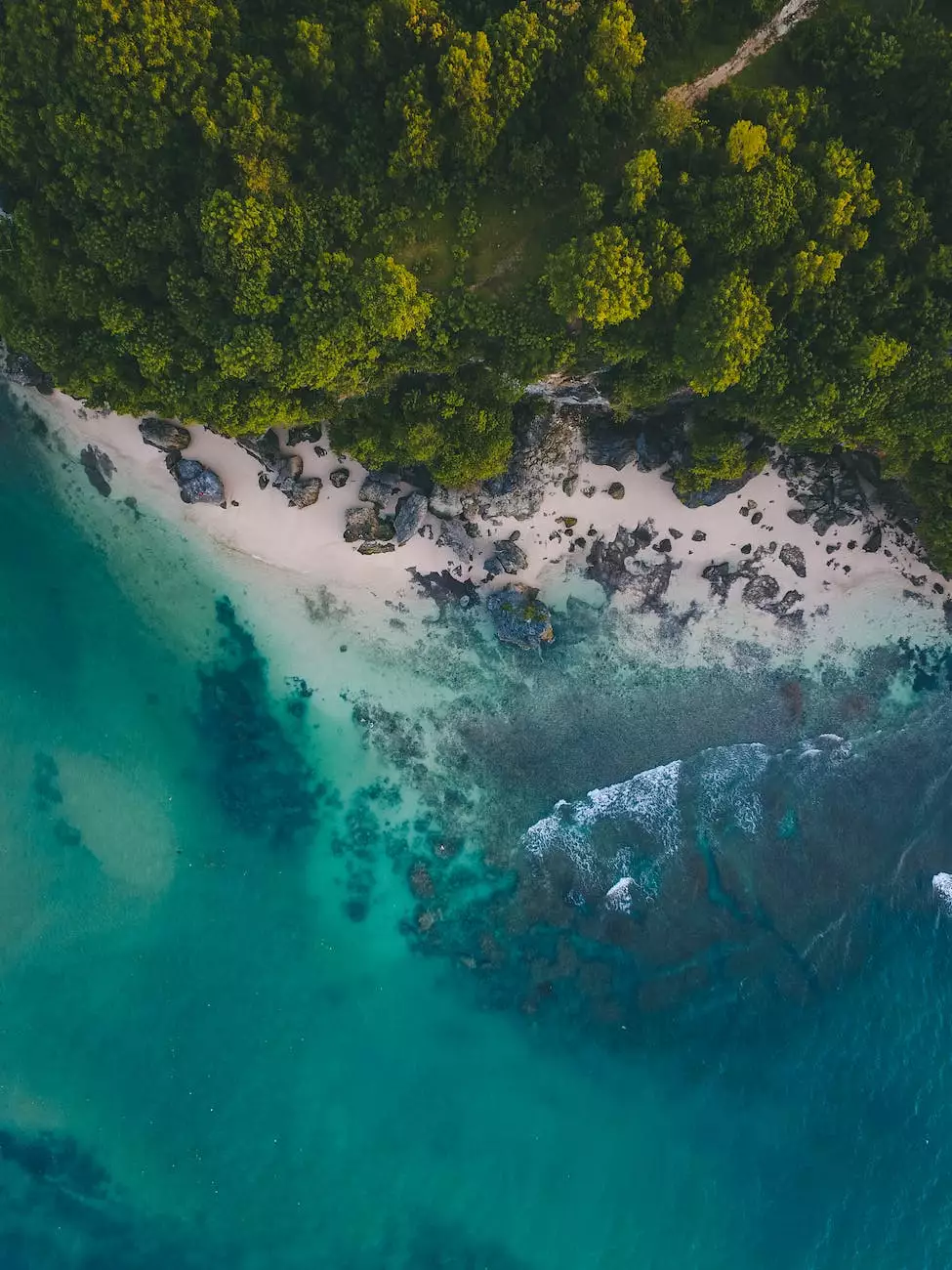 Introduction
Welcome to White Wagon Coffee Roasters, your trusted source for premium organic coffees. We invite you to discover the remarkable flavor profile of our HEBREWS - BALI BLUE MOON variety, a truly exceptional coffee that combines superior taste with sustainable, environmentally friendly farming practices.
About HEBREWS - BALI BLUE MOON
Our HEBREWS - BALI BLUE MOON is a single origin, organic coffee grown in the volcanic soil of the renowned Kintamani region in Bali. This lush environment, with its high altitudes and plentiful rainfall, nurtures the coffee plants, resulting in rich flavors that capture the essence of the Indonesian terroir.
With each sip, you'll experience a symphony of taste notes. The carefully selected beans present delightful hints of chocolate, jasmine, and an earthy undertone, creating a truly unique and unforgettable flavor combination. This medium-dark roasted coffee is perfect for those seeking a well-balanced, medium-bodied brew with a smooth finish.
Our Sustainable Farming Practices
At White Wagon Coffee Roasters, sustainability lies at the core of our practices. We understand the importance of responsible farming to preserve the environment and support the communities that cultivate our coffees. Here's how we ensure our HEBREWS - BALI BLUE MOON is not only exceptional in flavor but also sustainable:
1. Organic Farming
We are proud to be USDA certified organic. Our coffee beans are grown without the use of synthetic pesticides or fertilizers, promoting healthier soil and minimizing our ecological footprint.
2. Fair Trade
We believe in fair compensation for the hard work of our farmers. By partnering with Fair Trade organizations, we ensure that the communities involved in cultivating our coffee receive fair wages and improved livelihoods.
3. Shade-Grown Coffee
To protect the delicate ecosystem of the Kintamani region, our coffee is shade-grown. This practice helps maintain biodiversity, provides habitat for migratory birds, and preserves the natural balance of the surrounding forests.
4. Water Conservation
In a region known for its rainfall, we take the conservation of this precious resource seriously. Our farms utilize innovative irrigation techniques to minimize water usage and promote sustainability.
Order Your HEBREWS - BALI BLUE MOON Today!
Indulge in the extraordinary flavors of our HEBREWS - BALI BLUE MOON coffee. Experience the rich taste, smoothness, and captivating aroma that make it a favorite among coffee connoisseurs. Order your package today and enjoy a cup of organic, ethically sourced coffee from White Wagon Coffee Roasters.
Each package of HEBREWS - BALI BLUE MOON is carefully handled and freshly roasted to ensure optimal quality. We offer fast and reliable shipping, bringing this exceptional coffee straight to your doorstep. Join us in celebrating the art of coffee making while promoting sustainability and supporting the livelihoods of our farmers.
Discover the White Wagon Difference
At White Wagon Coffee Roasters, we are committed to providing you with the finest coffee experience possible. Our dedication to quality, sustainable practices, and the satisfaction of our customers sets us apart as a trusted name in the coffee industry. Join us on this extraordinary coffee journey and elevate your morning rituals with our HEBREWS - BALI BLUE MOON.
Unlock the Flavors of HEBREWS - BALI BLUE MOON
Place your order today and treat yourself to a cup of HEBREWS - BALI BLUE MOON. Experience the harmonious blend of flavors, the smooth body, and the tantalizing aroma that will transport you to the lush coffee farms of Bali. Order your package from White Wagon Coffee Roasters, where taste and sustainability go hand in hand.
Key Takeaways
HEBREWS - BALI BLUE MOON: A single origin, medium-dark roast coffee
Taste notes: Chocolate, jasmine, and earthy undertones
Organically grown in the volcanic soil of Bali's Kintamani region
Committed to sustainable farming practices
Fair Trade partnership supporting farmers' livelihoods
Shade-grown coffee preserving biodiversity
Water conservation techniques to minimize environmental impact
Order Now and Experience the Extraordinary
Get your package of HEBREWS - BALI BLUE MOON today and embark on a journey of taste and sustainability. Place your order now and elevate your coffee experience with White Wagon Coffee Roasters.