BRCC News - Blue Ridge Coffee Crafters© Roast House
Oct 28, 2019
News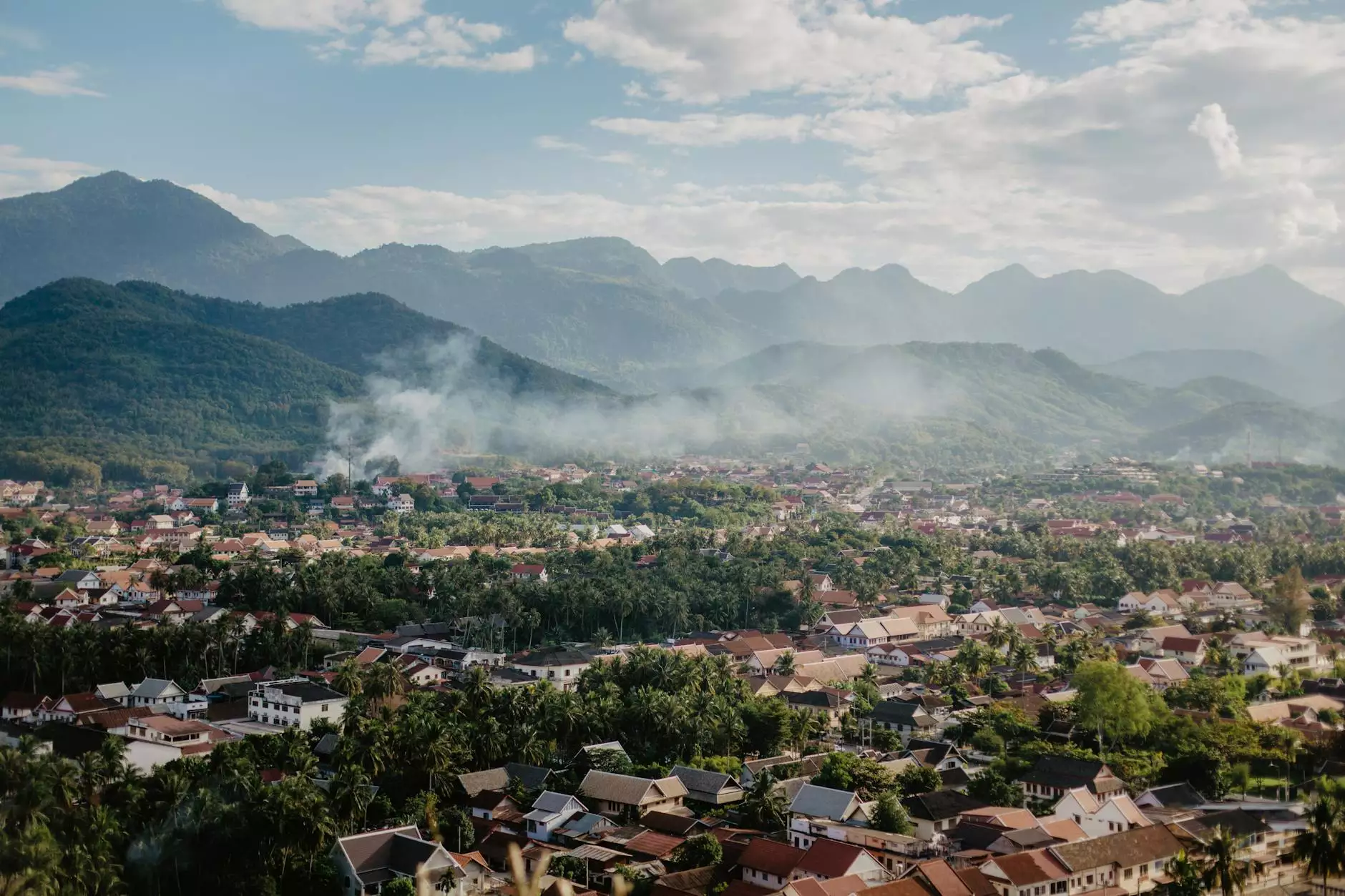 Welcome to the BRCC News page, brought to you by White Wagon Coffee Roasters. Here, you'll find the latest updates, insights, and stories from the renowned Blue Ridge Coffee Crafters© Roast House. Discover the world of artisanal coffee, fine craftsmanship, and exceptional flavors. Join us on our journey as we share our passion for the art of coffee making.
Exceptional Coffee Craftsmanship
At Blue Ridge Coffee Crafters, we take pride in our commitment to producing the highest quality coffee. Our dedicated team of passionate artisans meticulously handcrafts each batch of coffee, ensuring an unparalleled taste experience with every cup. We combine traditional roasting techniques with innovative brewing methods to bring out the unique flavors and aromas of our carefully selected beans.
The Art of Coffee Roasting
Our master roasters utilize their expertise to create beautifully roasted coffee blends that cater to individual tastes. With a focus on small-batch roasting, we ensure precise control over the roasting process, allowing us to bring out the inherent characteristics of each coffee bean. From the delicate notes of citrus to the rich chocolate undertones, our coffees offer a wide range of flavors to satisfy coffee lovers around the world.
Premium Coffee Beans
At Blue Ridge Coffee Crafters, we source only the finest beans from sustainable and ethical coffee farms around the world. We believe in the power of responsible sourcing and the positive impact it can have on both the environment and the communities that cultivate these exquisite beans. Each bean undergoes a rigorous selection process, ensuring that only the highest quality beans make it into your cup. We take pride in our commitment to sustainability and fair trade practices.
Coffee Education and Innovation
Part of our mission at Blue Ridge Coffee Crafters is to not only provide exceptional coffee but also educate and inspire coffee enthusiasts. We regularly host workshops, tastings, and educational events to share our knowledge and passion for the craft. From brewing techniques to tasting notes, we aim to deepen your appreciation for the world of coffee and empower you to make the perfect cup in the comfort of your own home.
Your Journey into Craft Coffee
Embark on a sensory adventure with Blue Ridge Coffee Crafters and experience the true essence of craft coffee. Whether you're a seasoned coffee connoisseur or just beginning your coffee journey, our extensive range of blends and single-origin coffees offers something for everyone. From bold and robust to smooth and mellow, our carefully curated collection is sure to delight your taste buds.
Shop Our Exquisite Collection
Explore our online store and discover a world of exceptional coffee. From freshly roasted whole beans to convenient ground options, we offer a wide range of products tailored to your preferences. Experience the art of coffee making from the comfort of your own home and savor the rich flavors that Blue Ridge Coffee Crafters is renowned for.
Contact Us
If you have any questions, feedback, or simply want to connect with us, we would love to hear from you. Reach out to our dedicated team at White Wagon Coffee Roasters, and we'll be delighted to assist you. Cheers to a remarkable coffee experience!
© 2022 White Wagon Coffee Roasters. All rights reserved. | eCommerce & Shopping - Food & Supplements