Q PODS CARAMEL - A Delicious Delight
Apr 3, 2022
Store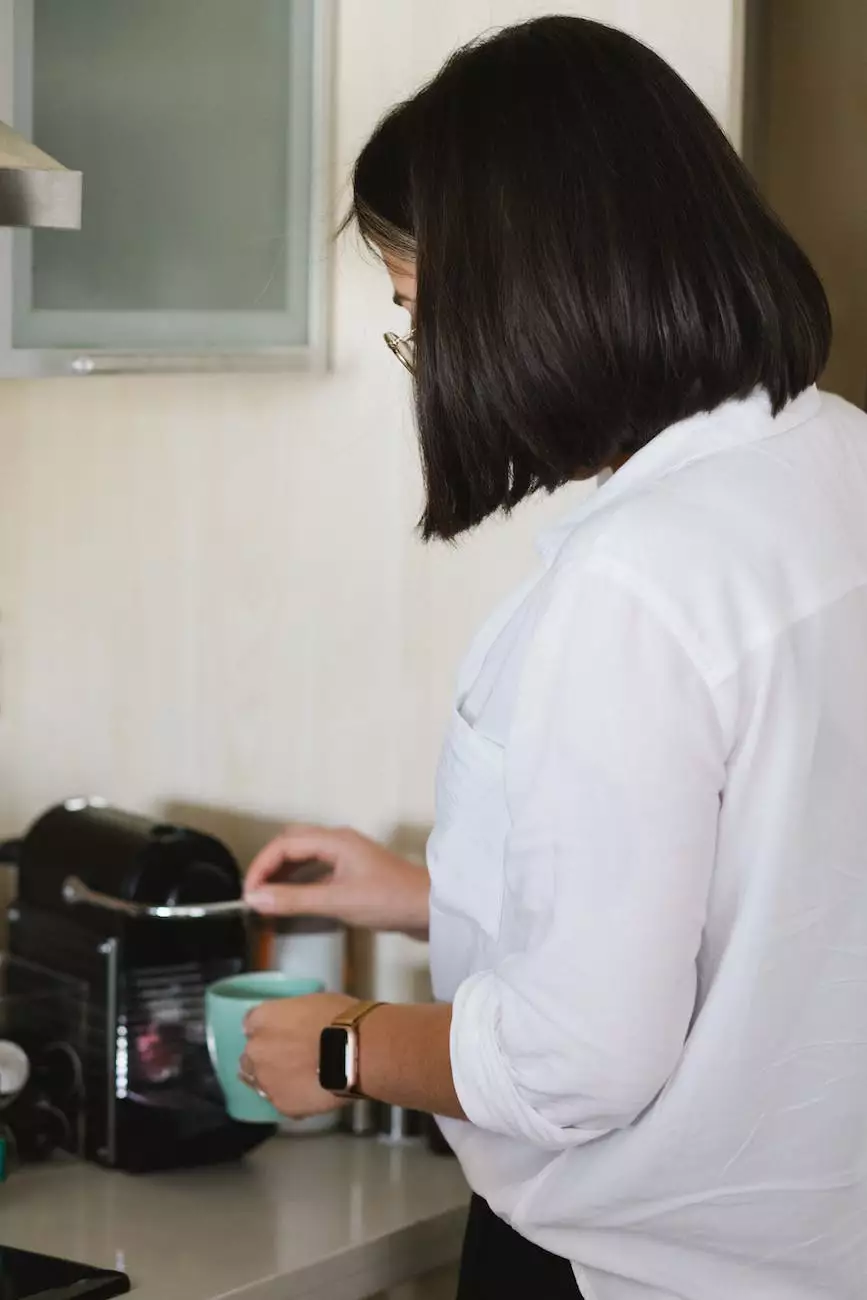 Are you a coffee enthusiast searching for the perfect balance between rich caramel flavor and premium quality coffee? Look no further, because White Wagon Coffee Roasters presents their exquisite Q PODS CARAMEL. Our coffee pods deliver a delightful sensory experience of smooth caramel notes infused with the finest coffee beans.
Immerse Yourself in the Aroma
Picture yourself waking up to the inviting aroma of caramel-infused coffee. At White Wagon Coffee Roasters, we understand the importance of a memorable morning routine. That's why our Q PODS CARAMEL blend is meticulously crafted to provide an aromatic escape into the world of indulgent coffee.
Premium Quality Beans for Your Pleasure
When it comes to coffee, quality is paramount. We source only the finest coffee beans from sustainable farms around the globe. Each Q PODS CARAMEL coffee pod is carefully selected and roasted to perfection, ensuring a rich and consistent flavor profile.
A Sip of Pure Bliss
Experience the luscious taste of caramel with every sip. The Q PODS CARAMEL offer a harmonious fusion of smooth caramel undertones and our signature coffee. Take your taste buds on a journey as the flavors intertwine to create a symphony of indulgence.
The Convenience You Deserve
We understand that time is precious, and convenience is key. With our eCommerce store, you can easily browse, select, and order your Q PODS CARAMEL coffee pods from the comfort of your own home. Say goodbye to long lines and rejoice in the simplicity of having your favorite coffee delivered straight to your doorstep.
Unleash Your Creativity
The versatility of Q PODS CARAMEL extends beyond a simple cup of coffee. Elevate your morning routine by exploring various recipe ideas. Indulge in a caramel macchiato or treat yourself to a caramel-infused iced latte. Let your imagination run wild and discover new ways to enjoy the delectable flavors of Q PODS CARAMEL.
Customer Satisfaction Guaranteed
At White Wagon Coffee Roasters, we prioritize the satisfaction of our customers. We believe in the quality of our products and guarantee that Q PODS CARAMEL will meet and exceed your expectations. Should you have any concerns or queries, our dedicated customer support team is always ready to assist you.
Unlock the World of Q PODS CARAMEL Today
Embrace the captivating allure of our Q PODS CARAMEL coffee pods. Begin each day with a luxurious and satisfying cup of coffee that will leave you longing for the next sip. Join the community of coffee enthusiasts who appreciate the perfect harmony between caramel and coffee. Shop now on our eCommerce store and discover a new level of coffee indulgence!
White Wagon Coffee Roasters - eCommerce & Shopping - Food & Supplements