Delicious Lunch Options at White Wagon Coffee Roasters
May 24, 2019
Store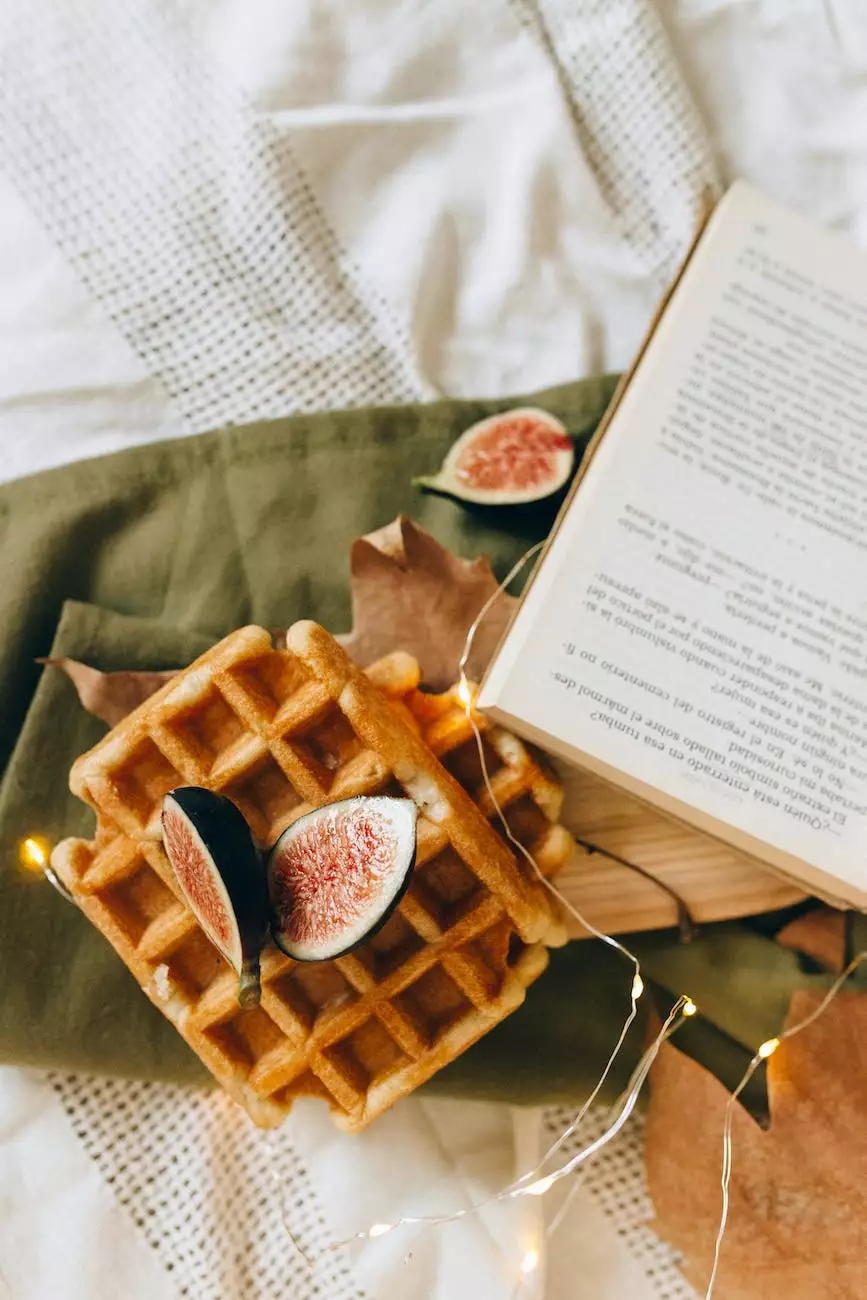 Indulge in a delightful lunch experience at White Wagon Coffee Roasters. Our outstanding range of lunch options will tickle your taste buds and leave you craving for more. With our commitment to quality and freshness, our carefully curated menu is sure to satisfy even the most discerning palates. Join us for a memorable lunchtime treat!
Unique Flavors and Fresh Ingredients
At White Wagon Coffee Roasters, we believe that a great lunch is more than just food - it's an experience. That's why we take pride in using only the freshest and highest quality ingredients to create our culinary masterpieces. From farm-fresh vegetables to savory proteins, every element of our dishes is carefully sourced to ensure maximum flavor and satisfaction.
Exquisite Lunch Dishes
Step into our cozy café and explore our extensive lunch menu that features a wide variety of dishes to suit all preferences. Whether you're a vegetarian, a meat lover, or have special dietary needs, we have something for everyone.
Delicious Sandwiches
Our sandwiches are culinary delights that will leave you craving for more. Sink your teeth into our mouthwatering Roasted Turkey Club that combines tender slices of roasted turkey, crispy bacon, fresh lettuce, and juicy tomatoes. Or try our Caprese Sandwich that beautifully balances fresh mozzarella, tangy basil pesto, and ripe tomatoes.
Delectable Soups
Warm yourself up with a bowl of our flavorful soups. Our Tomato Basil Soup is a classic favorite, made with ripe tomatoes, fragrant basil, and a hint of cream for velvety smoothness. For those looking for a heartier option, our Chicken Noodle Soup is a comforting bowl filled with tender chicken, al dente noodles, and a medley of vegetables.
Satisfying Salads
For a lighter but equally satisfying meal, try our selection of salads. The Classic Caesar Salad is a timeless choice, with crisp romaine lettuce, homemade croutons, tangy Caesar dressing, and a sprinkle of Parmesan cheese. If you prefer something more refreshing, our Strawberry Spinach Salad combines fresh strawberries, spinach, goat cheese, and candied walnuts for a burst of summer flavors.
Impeccable Service and Atmosphere
At White Wagon Coffee Roasters, we pride ourselves not only on our exceptional food but also on our top-notch service and inviting atmosphere. Our friendly and knowledgeable staff are always ready to assist you in selecting the perfect lunch option to suit your palate. Whether you choose to dine-in or take your meal to-go, we strive to make your experience with us memorable and enjoyable.
Visit Us Today!
Indulge in a sensational lunch experience at White Wagon Coffee Roasters. Join us today and savor the flavors of our delectable sandwiches, soups, and salads. You won't be disappointed!
White Wagon Coffee Roasters | eCommerce & Shopping - Food & Supplements