Rocket Fuel Blend: The Ultimate Coffee Experience
Feb 1, 2018
Store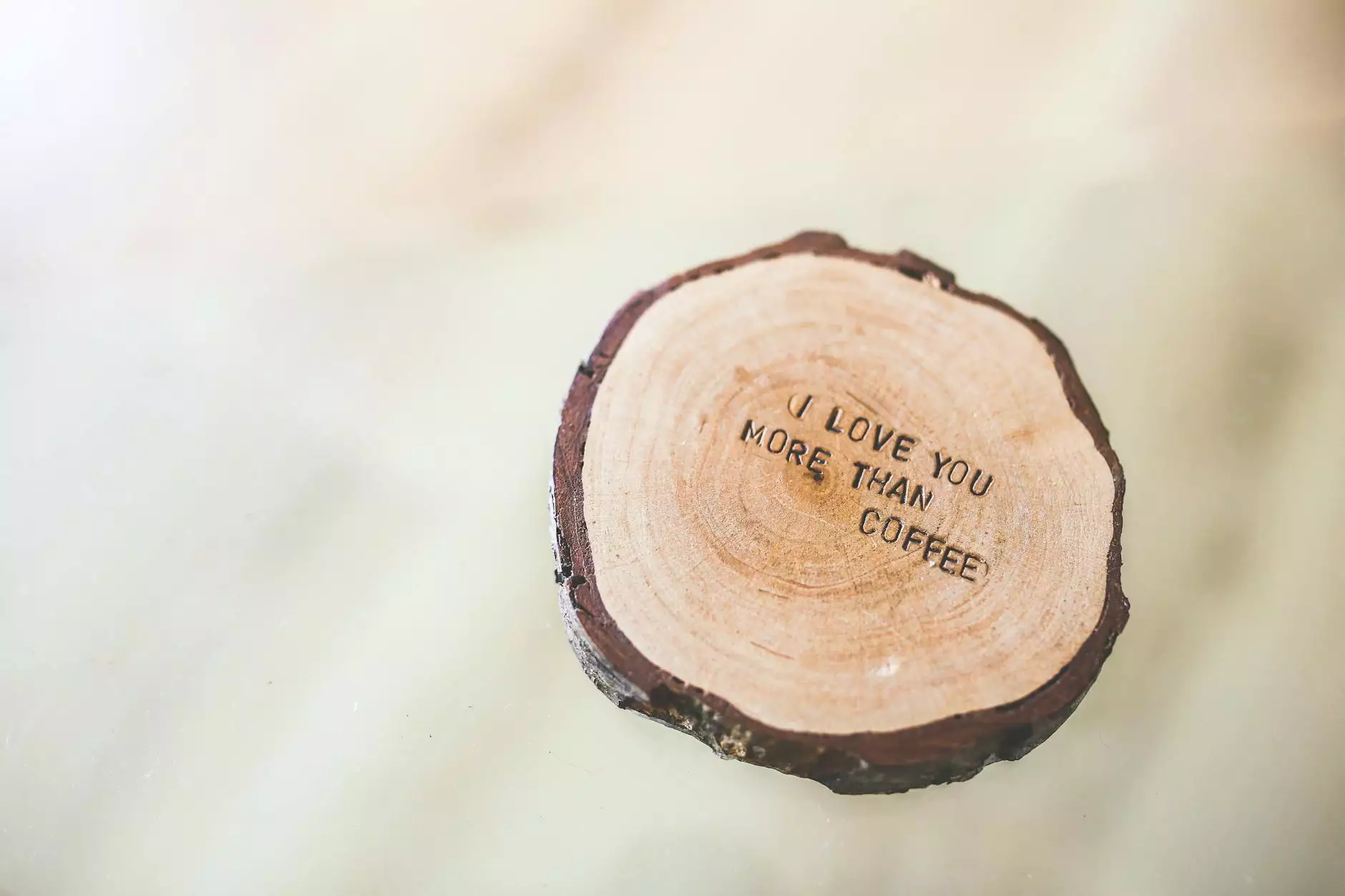 Introduction
Welcome to White Wagon Coffee Roasters, where passion meets expertise in the art of coffee crafting. We take pride in delivering the finest quality coffee beans and blends to delight coffee connoisseurs worldwide. In this page, we present to you our exceptional Rocket Fuel Blend, designed to awaken your senses and fuel your day with unparalleled energy and flavor.
Discover an Unforgettable Blend
At White Wagon Coffee Roasters, we understand that coffee is more than just a beverage – it's an experience. Our Rocket Fuel Blend guarantees an extraordinary and unforgettable taste journey, meticulously curated from a harmonious combination of premium coffee beans sourced from around the world.
The Perfect Choice for Coffee Enthusiasts
If you're a true coffee enthusiast seeking an invigorating and robust brew, our Rocket Fuel Blend is your ideal choice. With its strong, bold flavors and rich aroma, this blend embraces the spirit of adventure and provides the perfect kickstart to your day, even when faced with the toughest challenges.
Crafted with Excellence
Our expert artisans at White Wagon Coffee Roasters employ their years of experience to roast and blend the Rocket Fuel Blend to perfection. With utmost dedication and precision, we ensure that each batch of coffee beans goes through an intricate process that enhances their inherent flavors and aromas.
Unleash the Flavor Profile
Prepare to explore a symphony of taste notes when you indulge in our Rocket Fuel Blend. Its flavor profile encompasses deep, dark chocolate undertones with hints of caramel and nutty accents. The well-balanced acidity adds a pleasant brightness, creating an exquisite harmony in every sip.
Rich and Robust
The Rocket Fuel Blend boasts an intense, full-bodied character that lingers on the palate, leaving an unforgettable impression. The carefully selected coffee beans, sourced from diverse regions, unite to form a blend that offers the perfect balance between strength and smoothness.
Versatile Brewing Options
Whether you prefer brewing your coffee using a classic espresso machine, a French press, or a pour-over method, the Rocket Fuel Blend adapts effortlessly to any brewing method, consistently delivering a bold and exceptional cup of coffee that satisfies even the most discerning coffee lovers.
Order Your Rocket Fuel Blend Today
Indulge in the superior taste and unparalleled richness of our Rocket Fuel Blend by placing an order directly through our online store. At White Wagon Coffee Roasters, we offer convenient and secure online shopping, ensuring that your coffee arrives at your doorstep in perfect condition.
Experience Elevated Coffee Moments
When you savor a cup of our Rocket Fuel Blend, you're not just drinking coffee – you're elevating the way you experience this beloved beverage. Let the expertly crafted blend ignite your senses and accompany you on a taste adventure that will redefine your coffee journey.
Join the White Wagon Coffee Roasters community today and experience the exquisite pleasure of our Rocket Fuel Blend. Order now and make every coffee moment extraordinary!