Sugar Free Basic Bunny-4 Pack
Jul 30, 2019
Store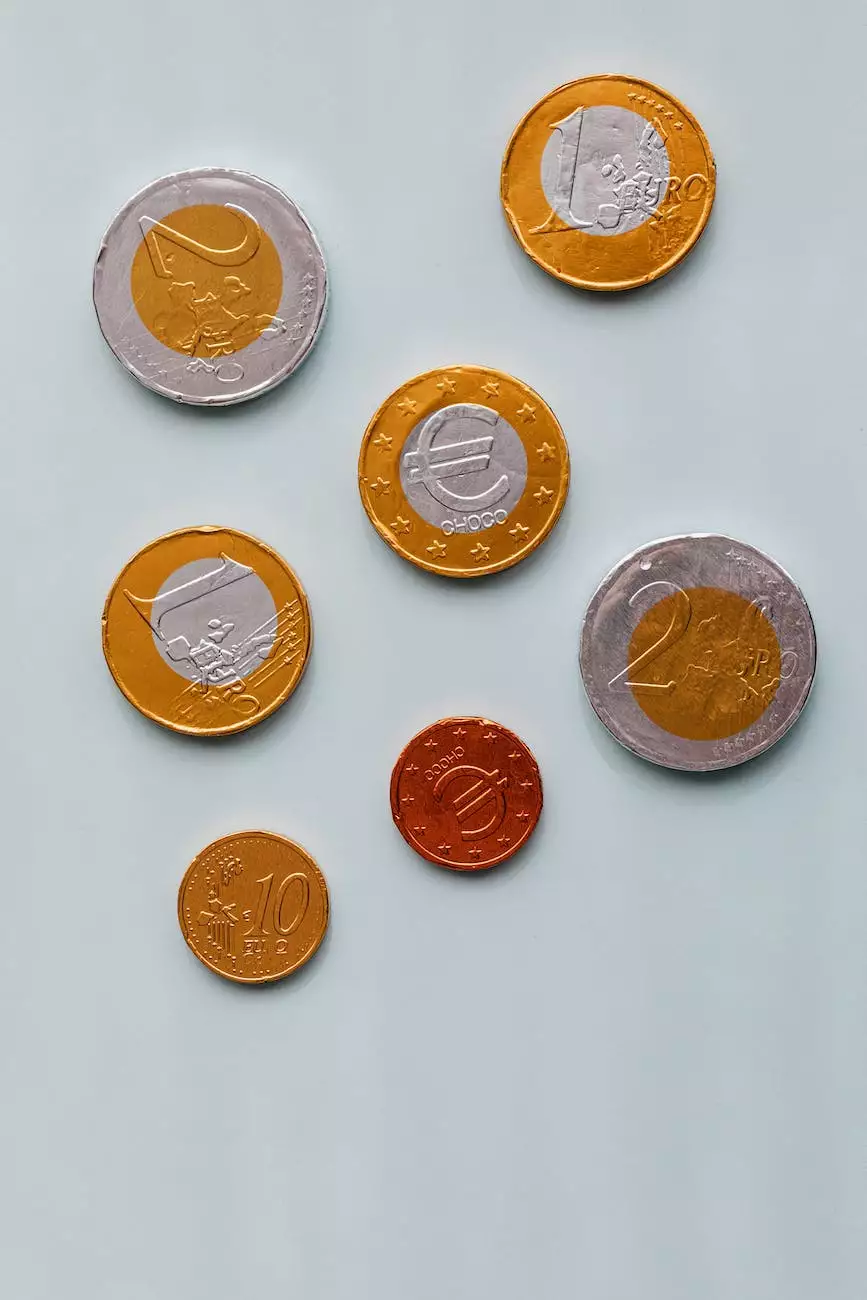 Delightfully Sugar-Free Bottled Lattes from White Wagon Coffee Roasters
Welcome to White Wagon Coffee Roasters, your ultimate destination for premium coffee experiences. Our passion lies in crafting exceptional brews that ignite your senses and elevate your daily routines. We take pride in presenting our Sugar Free Basic Bunny-4 Pack, a special offering for those seeking a guilt-free coffee indulgence.
Discover the Perfect Harmony of Taste and Health
Our Sugar Free Basic Bunny-4 Pack is a testament to our commitment to delivering both taste and health benefits. Say goodbye to sacrificing the rich, creamy flavor of lattes due to excessive sugar content. With our bottled lattes, you can relish the decadence of a velvety smooth coffee experience while maintaining your sugar-free lifestyle.
The White Wagon Difference
What sets White Wagon Coffee Roasters apart is our meticulous attention to detail during the crafting process. We use only the finest quality coffee beans sourced from sustainable farms around the world. Our expert roasters carefully roast the beans to perfection, ensuring optimal flavor extraction.
With our Sugar Free Basic Bunny-4 Pack, we have perfected a blend that captivates your taste buds with every sip. Each bottle is infused with freshly brewed coffee, combined with just the right amount of milk and a hint of natural sugar-free sweeteners, resulting in a harmonious symphony of flavors that will leave you craving for more.
Unleash Your Coffee Journey
When you choose our Sugar Free Basic Bunny-4 Pack, you're not just buying a bottled latte. You're embarking on a journey of refined flavors, exploring the nuances of coffee like never before. Indulge in the rich notes of our specialty blend, carefully curated for those with a discerning palate.
Our commitment to quality extends beyond taste. We prioritize sustainability and ethical sourcing practices, ensuring that our coffee production has a positive impact on both the environment and the communities involved. With each bottle of Sugar Free Basic Bunny-4 Pack, you contribute to a better world while relishing the pure pleasure of exquisite coffee.
Revitalize Your Daily Routine
The Sugar Free Basic Bunny-4 Pack is perfect for coffee enthusiasts who want to savor their favorite beverage on-the-go. Whether you're rushing to work, hitting the gym, or simply enjoying a moment of tranquility, our bottled lattes provide a convenient and satisfying solution.
Sealed to preserve freshness, the Sugar Free Basic Bunny-4 Pack ensures that each sip transports you to a world of unmatched coffee bliss. With its sleek and compact design, you can easily carry these bottled lattes in your bag, keeping you energized and ready to conquer the day.
Elevate Your Coffee Experience Now
White Wagon Coffee Roasters invites you to indulge in the Sugar Free Basic Bunny-4 Pack, a symphony of flavors and a celebration of your commitment to both taste and health. Order our exquisite collection of bottled lattes today and experience coffee like never before. Let us take you on an extraordinary journey fueled by passion and craftsmanship.
Join the White Wagon Coffee Roasters family and empower your coffee moments with unparalleled excellence. We are dedicated to providing you with exceptional coffee experiences that surpass expectations and leave a lasting impression, one sip at a time.