Indulge in the Flavors of Autumn with Our Autumn Latte - 4 Pack
Sep 16, 2020
Store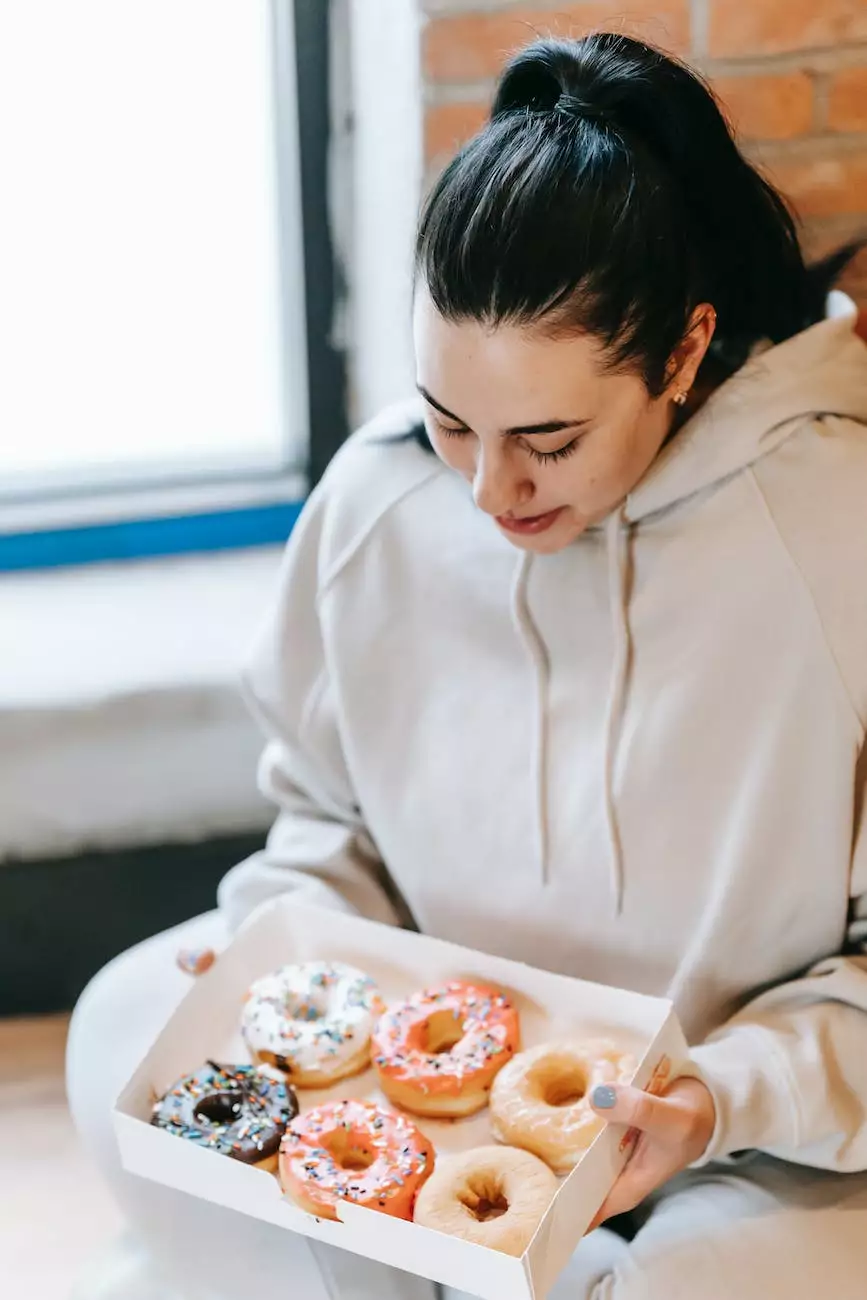 Welcome to White Wagon Coffee Roasters, where we bring you the finest handcrafted beverages that capture the essence of each season. Our Autumn Latte - 4 Pack is a delightful blend of rich flavors that will transport you to a cozy, fall-inspired atmosphere. Say goodbye to boring, ordinary lattes, and say hello to a taste sensation that will leave you craving for more.
Experience the Essence of Fall
As the leaves change colors and a crispness fills the air, there's something magical about the autumn season. At White Wagon Coffee Roasters, we have carefully crafted our Autumn Latte - 4 Pack to encapsulate the essence of fall. Each sip is like taking a stroll through a picturesque landscape, experiencing the warmth and flavors that make this season so special.
Handcrafted Perfection
Our skilled baristas take pride in every cup they make. With our Autumn Latte - 4 Pack, you can taste the dedication and expertise that goes into each bottle. We start with premium espresso beans, carefully selected for their robust flavor and smoothness. To enhance the fall-inspired experience, we infuse our espresso with a blend of aromatic spices like cinnamon, nutmeg, and cloves.
Next, we add the perfect amount of creamy, frothy milk to create a harmonious balance of flavors. The result? A velvety texture that will make you feel like you're sipping on a cloud of autumnal bliss. Whether you enjoy it hot or cold, our Autumn Latte - 4 Pack is the ultimate indulgence for any coffee lover.
Unmatched Quality and Freshness
At White Wagon Coffee Roasters, freshness is our top priority. We source only the finest ingredients to ensure that every bottle of our Autumn Latte - 4 Pack delivers unparalleled quality and taste. Our commitment to excellence is reflected in every step of the production process, from sourcing the beans to packaging the final product.
Each bottle of our Autumn Latte - 4 Pack is carefully sealed to lock in the flavors and maintain its freshness. When you receive your order, you can be confident that you're experiencing the true essence of fall in every sip. We pride ourselves on providing our customers with a product that surpasses their expectations.
The Perfect Companion for Autumn Activities
Whether you're strolling through a pumpkin patch, enjoying a cozy evening by the fireplace, or simply looking to add a touch of warmth to your day, our Autumn Latte - 4 Pack is the perfect companion. Take it on your outdoor adventures, bring it to gatherings with friends and family, or simply savor it during those moments of solitude.
The convenience of our four-pack ensures that you'll never run out of this indulgent beverage. Each bottle is meticulously crafted to provide you with the perfect serving size, making it easy to enjoy your latte wherever you go. Fall in love with the flavors of autumn, and let our Autumn Latte - 4 Pack be your go-to beverage this season.
Order Your Autumn Latte - 4 Pack Today
Now that you've discovered the irresistible flavors of our Autumn Latte - 4 Pack, it's time to experience the magic for yourself. With just a few clicks, you can have our handcrafted lattes delivered right to your doorstep. Don't let the season pass you by without trying this truly special beverage.
At White Wagon Coffee Roasters, we take pride in creating unforgettable coffee experiences. Our Autumn Latte - 4 Pack embodies everything we love about this beautiful time of year. So why settle for ordinary when you can enjoy the extraordinary? Place your order today and embrace the flavors of autumn with White Wagon Coffee Roasters.