Rabbiteer Hoodie - Perfect Blend of Style and Comfort
Sep 4, 2019
Store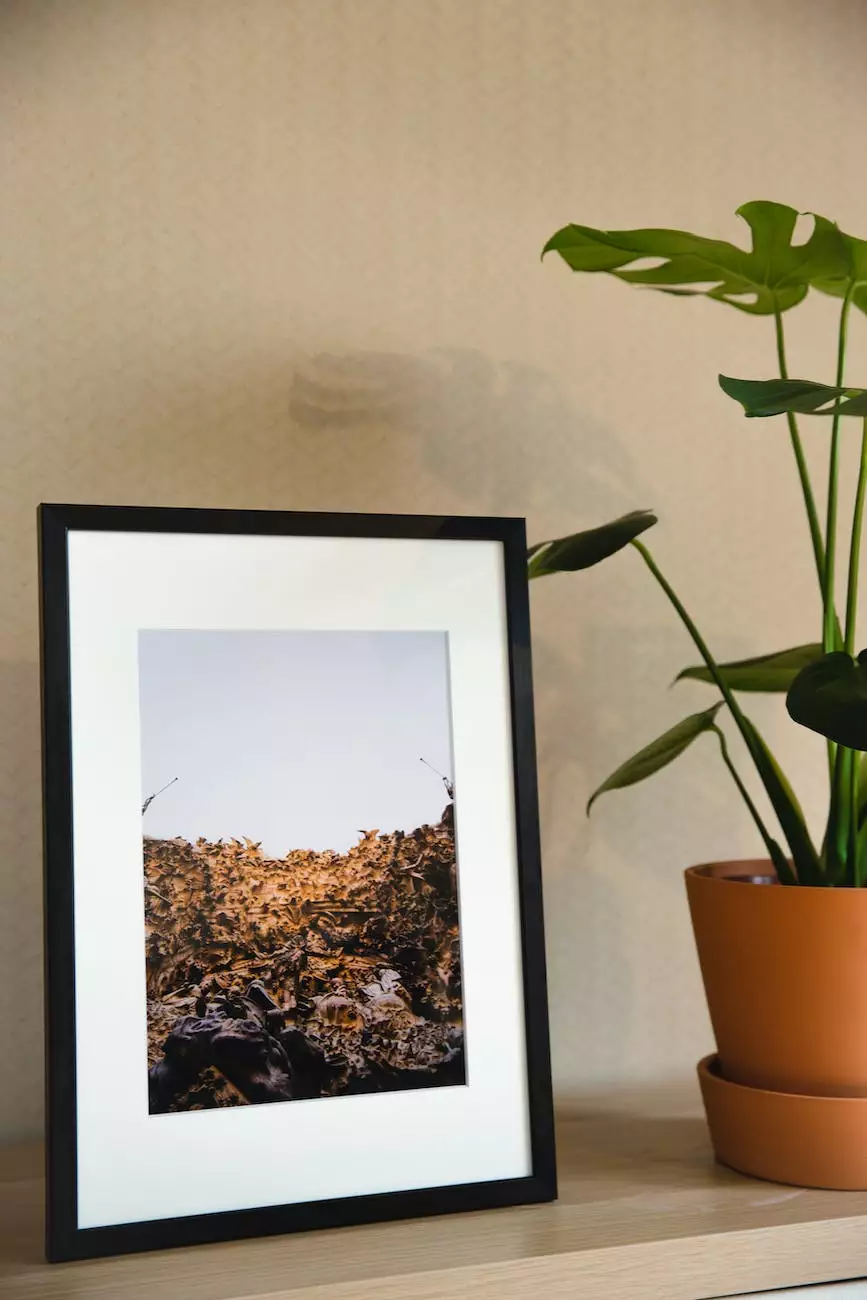 Introduction
Welcome to White Wagon Coffee Roasters, where we offer a wide range of premium coffee-related products designed to enhance your coffee experience. In this section, we are thrilled to introduce you to our latest addition - The Rabbiteer Hoodie. This unique hoodie combines fashion, comfort, and functionality, making it an essential piece for coffee connoisseurs and enthusiasts.
Unveiling the Rabbiteer Hoodie
The Rabbiteer Hoodie is more than just a piece of clothing; it represents a lifestyle of embracing the art of coffee. Crafted with meticulous attention to detail, this hoodie boasts exceptional quality and outstanding design elements. From the moment you slip it on, you'll experience ultimate comfort and style.
Materials and Design
Our Rabbiteer Hoodie is made from high-quality, durable materials, ensuring it withstands regular use and maintains its allure over time. The blend of cotton and polyester offers a soft and cozy feel against your skin, while also providing excellent breathability. Whether you're enjoying a cup of White Wagon Coffee or simply going about your day, this hoodie ensures comfort throughout.
The sleek and modern design of the Rabbiteer Hoodie complements its functionality. With a versatile color palette and a minimalistic logo, it seamlessly matches any outfit. The attention to detail is evident in every stitch and seam, making this hoodie a true testament to White Wagon Coffee Roasters' commitment to excellence.
Features
The Rabbiteer Hoodie is packed with features that cater to the needs of coffee enthusiasts. Its convenient kangaroo pocket offers space to store your essentials or keep your hands warm during cooler temperatures. The adjustable drawstring hood lets you customize the fit, and the ribbed cuffs and hem ensure a snug yet flexible feel.
Apart from its practical features, this hoodie is adorned with subtle coffee-inspired accents, providing a unique touch. The small embroidered coffee bean on the sleeve serves as a reminder of the rich flavors that await in every cup of White Wagon Coffee.
Style and Versatility
The Rabbiteer Hoodie effortlessly combines style and versatility. Whether you're relaxing at home, meeting friends at a coffee shop, or running errands, this hoodie exudes an air of casual sophistication.
Pair it with your favorite jeans for a laid-back, yet fashionable look, or wear it over your workout gear to transition seamlessly from the gym to your favorite café. The possibilities are endless, allowing you to showcase your love for coffee while looking effortlessly chic.
Size and Fit
We understand the importance of finding the perfect fit, which is why the Rabbiteer Hoodie is available in a range of sizes. From small to extra-large, we aim to cater to a variety of body types. To ensure you choose the correct size, please refer to our comprehensive size guide, which provides specific measurements for each size.
The Rabbiteer Hoodie is designed with comfort in mind, featuring a relaxed yet flattering fit that suits both men and women alike. Its adaptability makes it a fantastic addition to any wardrobe.
Shop the Rabbiteer Hoodie
Don't miss out on the opportunity to own the Rabbiteer Hoodie and showcase your passion for coffee. Visit our online store and explore our extensive selection of coffee-related products. Order your hoodie today and experience the perfect blend of style, comfort, and functionality.
Conclusion
White Wagon Coffee Roasters presents the Rabbiteer Hoodie - a must-have for every coffee lover. With its premium materials, exceptional design, and convenient features, this hoodie caters to both your fashion sensibilities and practical needs. Shop now and elevate your coffee experience with White Wagon Coffee Roasters.