HEBREWS Q Pods Coffees - Premium Gourmet Coffee Pods by White Wagon Coffee Roasters
Jun 12, 2022
Store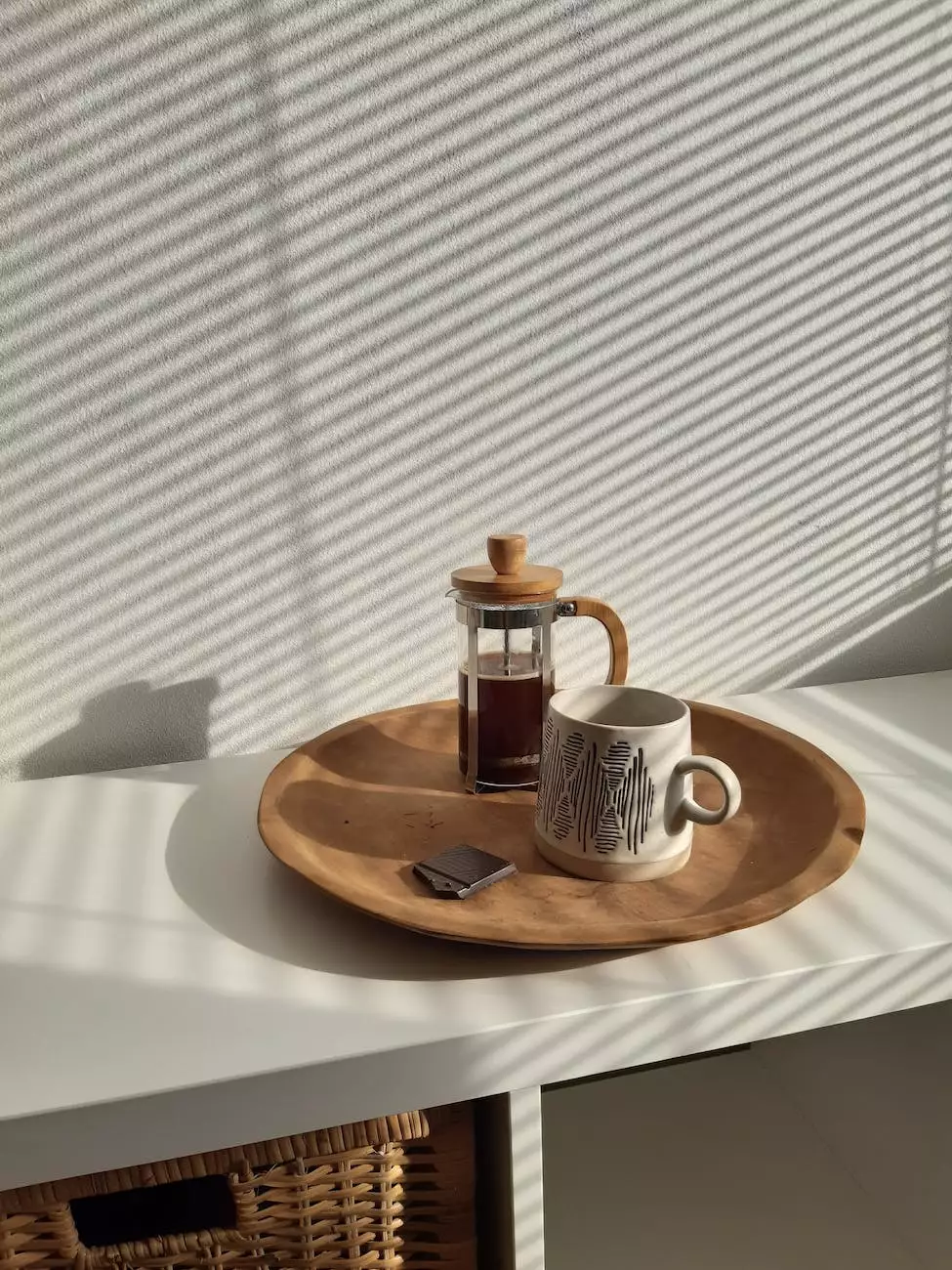 Introduction
Welcome to White Wagon Coffee Roasters, your one-stop destination for exceptional coffee products. Our HEBREWS Q Pods Coffees collection is a testament to our commitment to quality, taste, and sustainability. We have carefully created a range of premium gourmet coffee pods that will elevate your coffee experience to new heights.
Unmatched Quality and Sourcing
At White Wagon Coffee Roasters, we understand that great coffee begins with exceptional beans. That's why we take immense pride in sourcing only the highest-quality Arabica coffee beans for our HEBREWS Q Pods Coffees. Our team of experts travels the world to handpick the finest coffee plantations, ensuring that every bean meets our rigorous standards of excellence.
From the fertile slopes of the Colombian mountains to the lush plantations of Ethiopia, our beans are cultivated with care and expertise. Each coffee pod is a blend of carefully selected beans, expertly roasted to bring out their unique flavor profiles. We believe that the perfect cup of coffee is a result of meticulous attention to detail at every step of the process.
A Diverse Array of Flavorful Blends
The HEBREWS Q Pods Coffees collection offers a diverse range of blends that cater to every coffee lover's palate. Whether you prefer a bold and intense brew or a smooth and balanced cup, our selection has something for everyone.
1. Heavenly Dark Roast
Experience the rich and deep flavors of our Heavenly Dark Roast blend. Carefully crafted for those who appreciate a full-bodied, robust coffee, this blend boasts notes of dark chocolate, caramel, and a hint of smokiness. Each sip is a delightful journey for your taste buds, leaving you craving more.
2. Morning Mist Medium Roast
Start your day on a flavorful note with our Morning Mist Medium Roast blend. Combining the perfect balance of brightness and smoothness, this coffee offers a delightful combination of citrus undertones and subtle sweetness. It's the ideal choice for those seeking a refreshing and uplifting cup of coffee to kickstart their mornings.
3. Decaf Delight
For those who want to enjoy the rich flavors of coffee without the caffeine, our Decaf Delight blend is the perfect choice. Carefully decaffeinated to retain the essence of the beans, this coffee offers a smooth and velvety cup with notes of cocoa, toasted nuts, and a hint of caramel. Indulge in the taste without any compromise.
Coffee Pods for Convenience
At White Wagon Coffee Roasters, we understand that convenience is key in today's fast-paced world. That's why our HEBREWS Q Pods Coffees are thoughtfully crafted as coffee pods, ensuring a hassle-free brewing experience without compromising on the taste.
Compatible with most pod-based brewing systems, including Keurig machines, our coffee pods guarantee a consistently delicious cup every single time. Simply pop in a pod, press a button, and immerse yourself in the aroma of freshly brewed coffee that fills the air.
The White Wagon Promise
When you choose White Wagon Coffee Roasters, you're not just investing in exceptional coffee; you're supporting a commitment to sustainability and ethical practices. We work closely with local farmers and communities to ensure fair trade and sustainable sourcing methods.
Every purchase you make contributes to our mission of creating positive change within the coffee industry. From our eco-friendly packaging to our dedication to supporting coffee-growing communities, we strive to make a difference, one cup at a time.
Shop HEBREWS Q Pods Coffees Now
Experience the artistry and flavor of our HEBREWS Q Pods Coffees collection today. Visit our online store and browse through our extensive selection of coffee products. Whether you're a coffee connoisseur or just starting your journey, we have the perfect blend to awaken your senses and enrich your mornings.
Join the White Wagon Coffee Roasters family and embark on a coffee adventure like no other. Order your HEBREWS Q Pods Coffees now and savor the exquisite taste of our meticulously crafted gourmet coffees. Elevate your coffee experience with every sip, one pod at a time.