Join Our Team! — Space Rabbit Coffee
Oct 16, 2020
Careers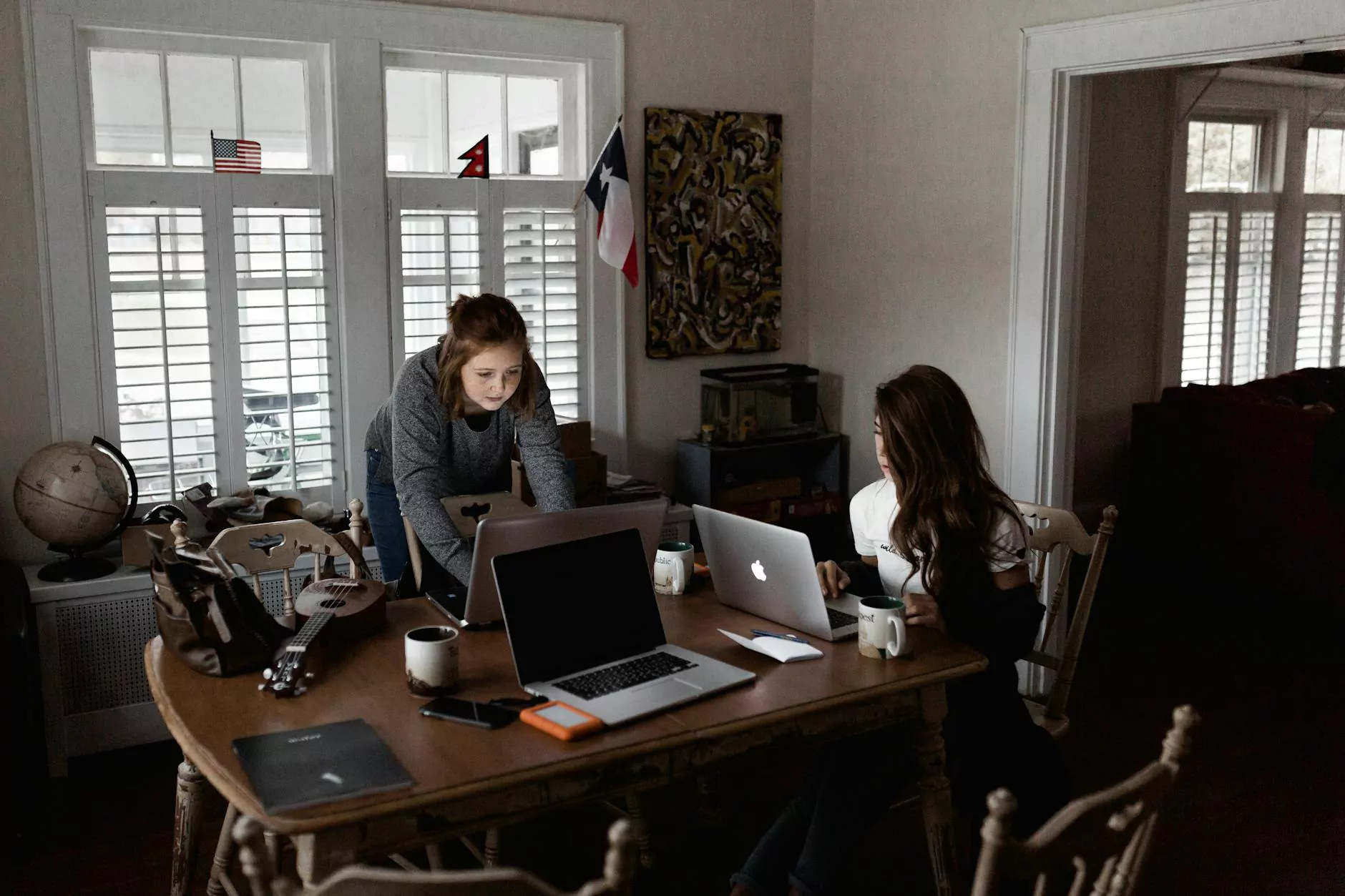 Why Choose White Wagon Coffee Roasters?
At White Wagon Coffee Roasters, we take pride in our commitment to excellence, quality, and innovation in the eCommerce & Shopping - Food & Supplements industry. If you have a passion for coffee and are looking for an exciting and rewarding career, you've come to the right place.
Our Company Culture
We believe that our success is directly linked to the growth and happiness of our team members. We foster a culture of collaboration, creativity, and constant learning. When you join White Wagon Coffee Roasters, you become a part of a supportive and diverse community that values teamwork, integrity, and personal development.
Career Opportunities
Working in the coffee industry offers a myriad of opportunities for growth and advancement. At White Wagon Coffee Roasters, we offer a wide range of career paths to suit your interests and skillset. Whether you're passionate about coffee roasting, sales and marketing, or customer service, we have a place for you.
Coffee Roaster
If you have a deep appreciation for the art of coffee roasting, this role is for you. As a Coffee Roaster at White Wagon Coffee Roasters, you will be responsible for carefully selecting and roasting the finest beans to perfection. You'll have the opportunity to experiment with different roast profiles, ensuring our customers experience the full flavor and aroma of our coffee.
Sales and Marketing Specialist
Are you a natural storyteller with a passion for spreading the joy of great coffee? As a Sales and Marketing Specialist, you'll be responsible for developing and implementing creative strategies to promote our products and engage our target audience. From social media campaigns to collaborating with coffee shops and retailers, you'll have the freedom to make a real impact on our business.
Customer Service Representative
Our customers are at the heart of everything we do. As a Customer Service Representative, you'll be the friendly face and voice of White Wagon Coffee Roasters. You'll provide exceptional support to our customers, helping them find the perfect coffee, answering their questions, and ensuring they have a seamless experience. Your dedication to customer satisfaction will be crucial in building lasting relationships with our valued customers.
Employee Benefits
Recognizing the importance of a healthy work-life balance, we offer a comprehensive range of benefits to support our team members:
Competitive salary and performance-based bonuses
Flexible working hours to accommodate personal needs
Opportunities for career growth and professional development
Healthcare benefits, including medical, dental, and vision coverage
Generous vacation and paid time off
Employee discounts on our premium coffee products
How to Apply
Think you have what it takes to join our team at White Wagon Coffee Roasters? We'd love to hear from you! To apply for any of our available positions, please visit our Careers page on our website. Submit your resume and cover letter, detailing your passion for coffee and why you're interested in joining our team.
Join us on our mission to share the love of coffee with the world. Together, let's create extraordinary coffee experiences!