Our Story - White Wagon Coffee Roasters
Apr 14, 2022
About Us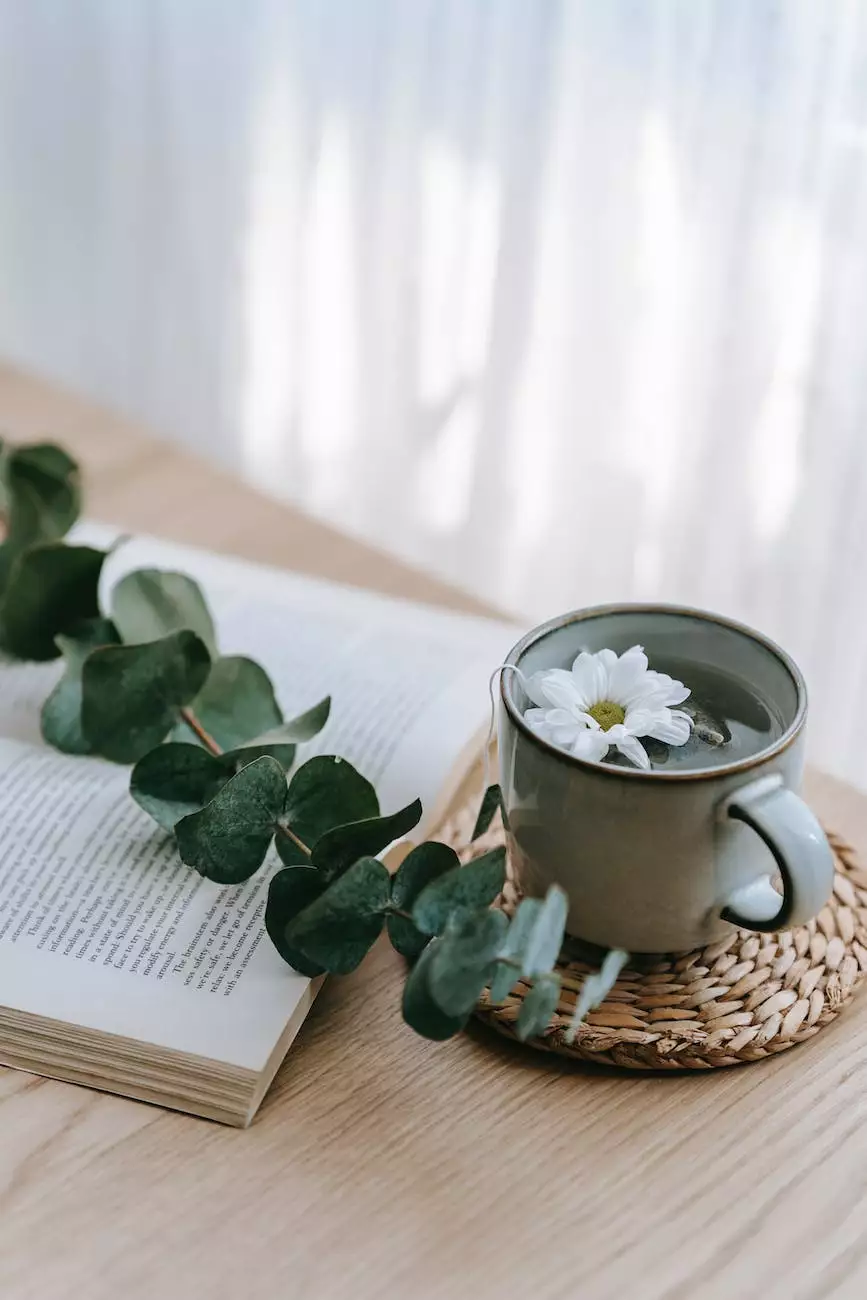 Introduction
Welcome to the captivating story of White Wagon Coffee Roasters, a prominent name in the eCommerce & Shopping - Food & Supplements category. Our passion for exceptional coffee has driven us to create a brand that stands out. Join us on our journey through the world of coffee, from sourcing the finest beans to delivering a delightful brewing experience.
The Beginnings
White Wagon Coffee Roasters started as a small family business in a cozy garage. We shared a common vision: to provide coffee lovers with a remarkable selection of premium, ethically-sourced beans. With countless hours of research, experimentation, and dedication, we sourced beans from sustainable farms across the globe, carefully examining their quality and taste profiles.
Roasting Process
At White Wagon Coffee Roasters, we believe that great coffee starts with the perfect roast. Our experienced roasters meticulously craft each batch, ensuring optimum flavor development. We use state-of-the-art roasting equipment and closely monitor the roasting process to elevate the unique characteristics of every coffee bean. From light to dark roasts, we have a diverse selection to suit every palate.
Quality Control
Quality is at the heart of everything we do. We implement rigorous quality control measures to guarantee consistency and excellence in every cup. Our team conducts thorough inspections, ensuring only the highest-grade beans make their way into your coffee. We are dedicated to delivering a product that exceeds expectations and brings joy to coffee enthusiasts worldwide.
Our Commitment
White Wagon Coffee Roasters is committed to sustainability and ethical practices. We strive to forge long-lasting relationships with farmers who share our values. By supporting fair trade and environmentally friendly initiatives, we contribute to the well-being of both the coffee-growing communities and our planet.
Wide Selection of Coffee Beans
Explore our extensive collection of artisan coffee beans, each with a unique profile that will take you on a flavorful journey. From single-origin blends to carefully crafted blends, we cater to every taste preference. Discover rich notes of chocolate, hints of fruit, and enticing aromas that will awaken your senses and leave you craving more. Our beans are sustainably sourced and expertly roasted to ensure exceptional quality in every sip.
Customer Satisfaction
At White Wagon Coffee Roasters, we prioritize customer satisfaction above all else. We are passionate about ensuring an exceptional experience from the moment you browse our website to the first sip of our coffee. Our dedicated customer support team is always available to assist you with any inquiries or concerns. We value your feedback and constantly strive to improve our products and services.
Join the White Wagon Experience
Embrace the enchanting world of coffee with White Wagon Coffee Roasters. Discover the perfect cup that will elevate your mornings, fuel your creativity, and bring warmth to your gatherings. Order online and have our exquisite beans delivered straight to your doorstep. It's time to savor the extraordinary flavors that await you.
Conclusion
As the journey of White Wagon Coffee Roasters continues, our dedication to delivering unparalleled quality and memorable experiences remains unwavering. We invite you to join us on this remarkable journey and indulge in the artistry of exceptional coffee. Let the aroma and taste of our carefully selected beans transport you to new heights of coffee appreciation. Elevate your coffee experience with White Wagon Coffee Roasters today.