kCup Vintage Candy Crunch 12 count box
Nov 17, 2022
Store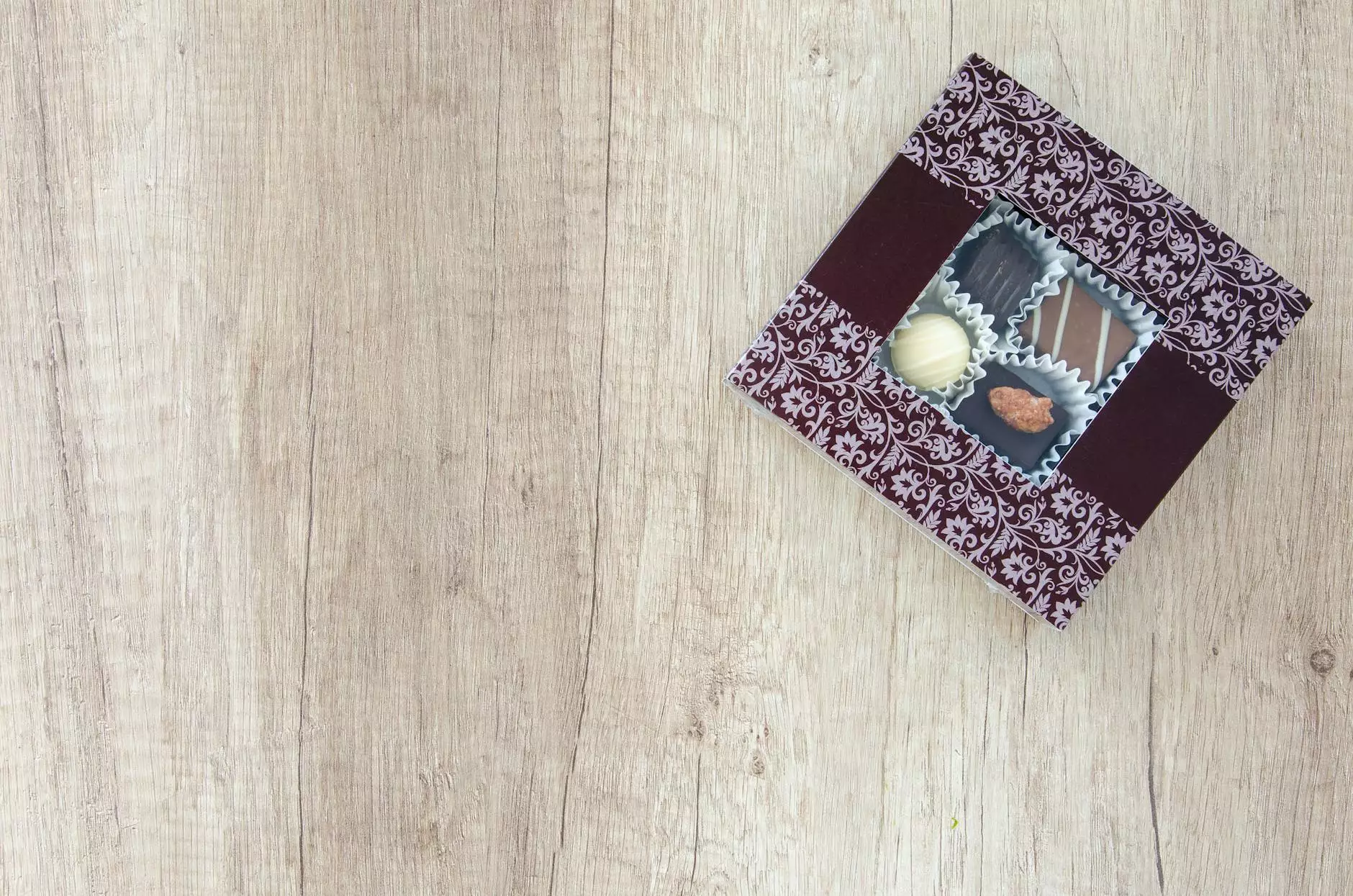 Unlock a Sweet and Aromatic Journey with White Wagon Coffee Roasters
Introduction to White Wagon Coffee Roasters
Welcome to White Wagon Coffee Roasters, your ultimate destination for premium and distinctive coffee blends. With our passion for delivering exceptional coffee experiences, we proudly present our kCup Vintage Candy Crunch 12 count box. This delightful fusion of flavors will transport you to a nostalgic world of delectable goodies.
Indulge in the Irresistible Flavors
Our kCup Vintage Candy Crunch is a carefully crafted blend that combines the rich profiles of roasted Arabica coffee beans with the playful sweetness of vintage candy. With each sip, you'll experience a harmonious symphony of velvety smooth coffee and the comforting familiarity of your favorite treats.
Unveiling the Unique Features
Created with utmost precision, our kCup Vintage Candy Crunch 12 count box boasts an array of unique features that make it a perfect addition to your coffee routine:
1. Premium Quality Beans
We source only the finest Arabica coffee beans from sustainable farms worldwide. Every cup of our Vintage Candy Crunch is made with love, care, and an unwavering commitment to quality.
2. Unmatched Taste
Our master blenders have fine-tuned the recipe to strike the perfect balance between the smoothness of premium coffee and the burst of nostalgic candy flavors, delivering an unforgettable taste experience with every sip.
3. Convenient and Quick
The 12 count box of kCup Vintage Candy Crunch ensures that you can enjoy the delightful flavors whenever the craving strikes. Simply pop a pod into your compatible coffee machine and revel in the convenience of a perfectly brewed cup, ready in moments.
4. Versatile Compatibility
Our kCup Vintage Candy Crunch pods are compatible with a wide range of single-serve coffee makers, ensuring that you can enjoy this delectable brew regardless of your machine's brand or model.
Revival of Nostalgia
White Wagon Coffee Roasters celebrates the nostalgia of vintage candies and brings them to life through our kCup Vintage Candy Crunch. Transport yourself back to carefree childhood days, when the joy of indulging in delectable treats was unmatched.
Our Commitment to Sustainability
At White Wagon Coffee Roasters, we firmly believe in preserving the environment for future generations. We strive to minimize our carbon footprint by sourcing beans from sustainable farms, promoting fair trade practices, and utilizing eco-friendly packaging for our kCup Vintage Candy Crunch.
Experience the Bliss Today
Unlock the magic of our kCup Vintage Candy Crunch 12 count box and elevate your coffee moments to new heights. Visit our website today and order your package of sweet nostalgia. Satisfaction guaranteed, as we aim to delight your taste buds with every cup.
Explore More Delightful Blends
At White Wagon Coffee Roasters, we offer an extensive range of unique coffee blends to suit every palate. Discover our other flavors, each crafted with the same passion and attention to detail that we pour into our kCup Vintage Candy Crunch.
Contact Us
If you have any inquiries or need assistance, our dedicated support team is ready to help. Don't hesitate to reach out to us through our website or by calling our customer service hotline. We value your satisfaction and are committed to providing a seamless shopping experience.
Embrace the Deliciousness with White Wagon Coffee Roasters
Indulge in the world of divine flavors and let White Wagon Coffee Roasters be your trusted companion on this delightful journey. We invite you to savor a cup of our kCup Vintage Candy Crunch and relish in the perfect blend of coffee and nostalgia. Elevate every coffee moment and create memories that are as vibrant as the flavors we offer.