Harney & Sons Peaches & Ginger
Dec 10, 2019
Store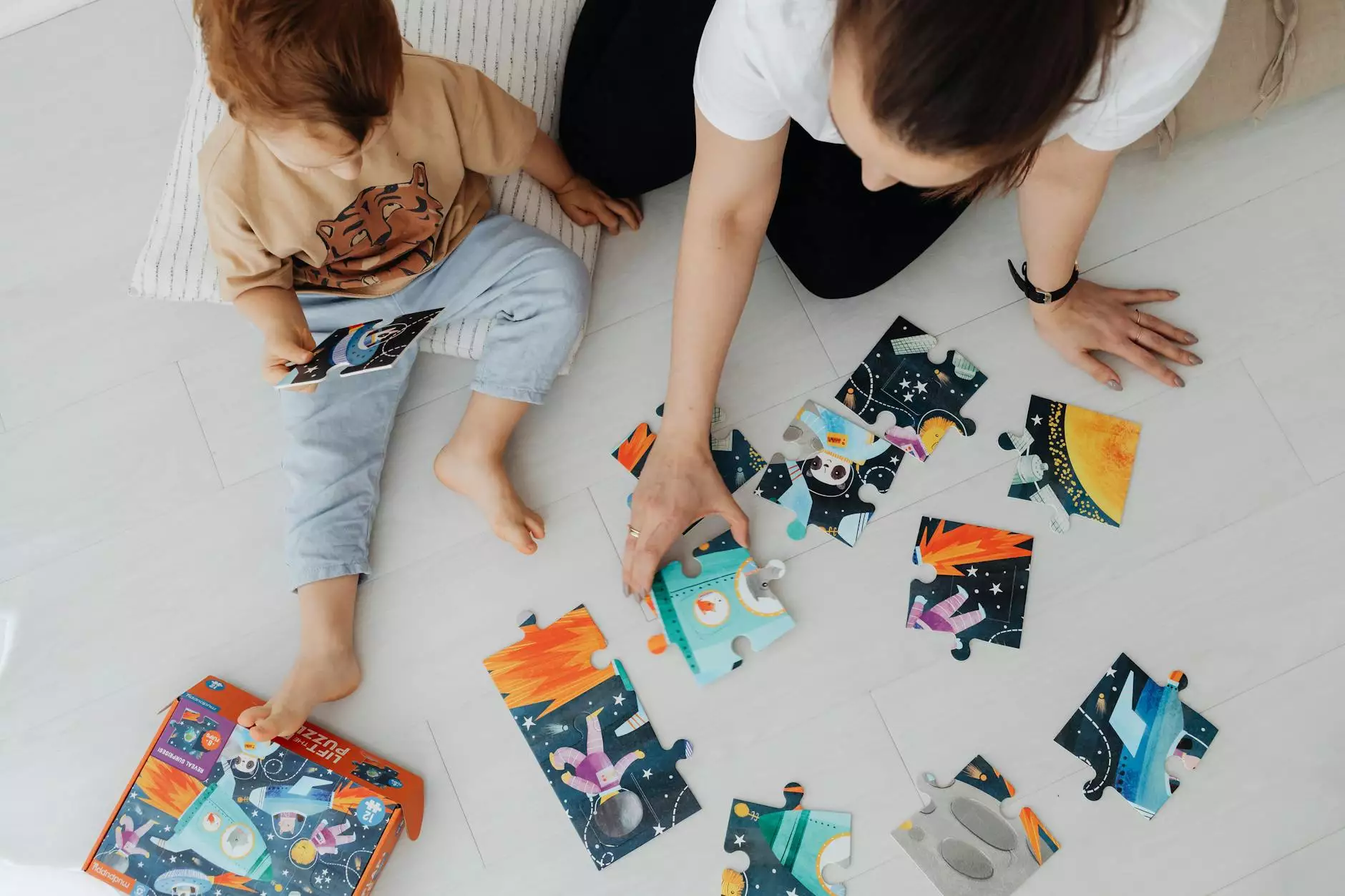 Welcome to White Wagon Coffee Roasters! As the leading provider of premium loose leaf teas, we are thrilled to introduce you to our exceptional collection, including the renowned Harney & Sons Peaches & Ginger tea. Savor the harmonious blend of ripe peaches and zesty ginger, perfectly balanced to delight your taste buds with its sweet and spicy notes.
The Perfect Combination of Flavors
Harney & Sons Peaches & Ginger brings together two flavors that complement each other flawlessly. The juicy sweetness of peaches blends harmoniously with the warm spiciness of ginger, creating a truly delightful and refreshing infusion. Each sip offers a burst of fruity flavor followed by a comforting hint of spice, making this tea a true pleasure to enjoy at any time of the day.
A Taste of Perfection
At White Wagon Coffee Roasters, we take pride in sourcing only the highest quality teas for our customers. Harney & Sons Peaches & Ginger is no exception. The tea leaves are carefully selected and blended to ensure a rich and satisfying cup every time. The infusion process allows the flavors to mingle and develop, resulting in a taste that is both invigorating and soothing.
Health Benefits of Peaches & Ginger
In addition to its remarkable taste, Harney & Sons Peaches & Ginger tea offers a host of health benefits. Peaches are packed with essential vitamins and minerals, including vitamins C and A, which help support a healthy immune system and promote radiant skin. Ginger, on the other hand, is known for its anti-inflammatory properties and can aid digestion and relieve nausea.
By incorporating this delicious tea into your daily routine, you can experience the goodness of peaches and ginger in every cup while reaping the health benefits they provide.
How to Brew
To fully enjoy the flavors of Harney & Sons Peaches & Ginger tea, follow these simple steps:
Boil fresh, filtered water.
Place one teaspoon of loose tea leaves per cup into a tea infuser or strainer.
Pour hot water over the leaves and let it steep for 3-5 minutes.
Remove the infuser or strain the tea into your cup.
Add honey or a splash of lemon to enhance the flavors, if desired.
The recommended temperature for brewing this tea is 190°F (88°C), ensuring that you extract the maximum flavors without any bitterness.
Shop Now for Harney & Sons Peaches & Ginger
Indulge in the exquisite flavor and aroma of Harney & Sons Peaches & Ginger tea by White Wagon Coffee Roasters. Our online store offers a hassle-free shopping experience, allowing you to browse and order your favorite teas from the comfort of your home. Experience the art of tea-making with our premium loose leaf teas and elevate your tea-drinking moments to new heights.
Visit our website now and discover the world of flavors that White Wagon Coffee Roasters has to offer. Experience the perfect blend of Harney & Sons Peaches & Ginger and embrace a cup of pure bliss.