Products – Tagged carpe coffee
Oct 22, 2019
Store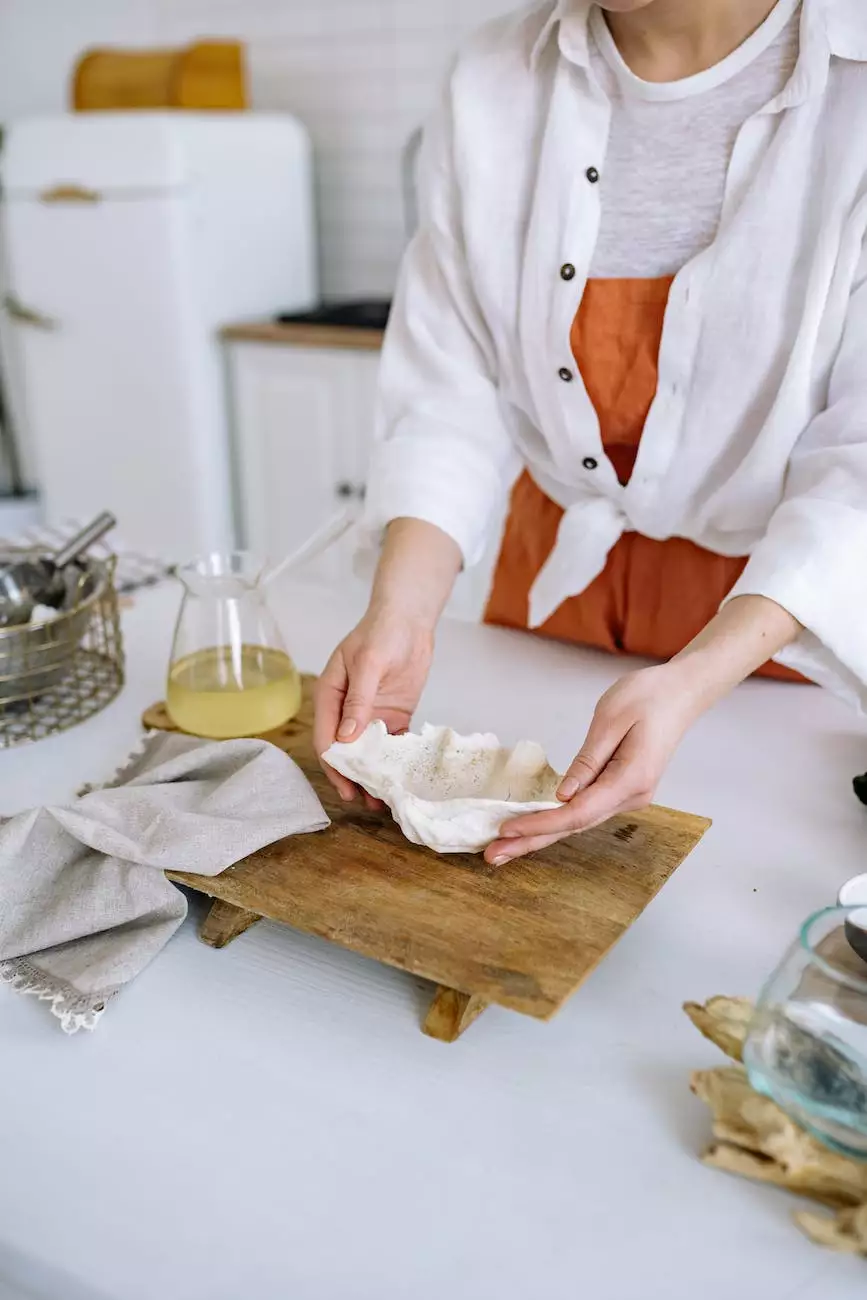 Welcome to White Wagon Coffee Roasters, your ultimate destination for premium carpe coffee products. As a renowned name in the world of coffee, we are dedicated to providing you with the finest and most exquisite coffee experience possible. Our extensive collection of carpe coffee products is designed to cater to coffee enthusiasts who crave exceptional quality, unique flavors, and unforgettable moments.
Seize the Coffee Experience
In today's fast-paced world, taking a moment to enjoy a cup of coffee has become more than just a routine. It has transformed into a symbolic act of seizing the day, embracing life's opportunities, and indulging in extraordinary flavors that awaken the senses.
At White Wagon Coffee Roasters, we understand the importance of this ritual, which is why we meticulously select and roast our coffee beans to perfection. Each sip of carpe coffee represents our commitment to excellence and our passion for creating extraordinary blends.
Unparalleled Quality
When it comes to coffee, quality is paramount. We go above and beyond to source only the finest beans from sustainable and ethical farms around the world. Our team of experts ensures that every batch of beans meets our rigorous standards, ensuring that you receive nothing short of perfection in every cup.
From the moment you open a bag of our carpe coffee, you'll be greeted by the rich aroma that instantly captivates your senses. Each bean is carefully handpicked, roasted with precision, and packaged to preserve its flavors until it reaches your cup.
Exquisite Flavor Profiles
Our carpe coffee collection showcases an array of distinctive flavors that are bound to impress even the most discerning coffee connoisseurs. Whether you prefer a bold and robust dark roast or a smooth and velvety medium roast, our selection has something to satisfy every palate.
Indulge in the richness of our single-origin carpe coffee, where each cup tells the story of the region it comes from. Experience the vibrant notes of cocoa and citrus in our African blends, or savor the earthy undertones in our South American varieties. Our commitment to flavor diversity ensures that your coffee journey never ceases to surprise and delight.
Uncompromising Sustainability
As lovers of coffee, we believe in the importance of sustainability and ethical practices. At White Wagon Coffee Roasters, we strive to minimize our environmental footprint and support the communities that cultivate our beloved beans.
We partner with farmers who share our commitment to sustainable farming methods, fair compensation, and social responsibility. Through these partnerships, we aim to empower coffee-growing communities, promote eco-friendly practices, and ensure a bright future for the coffee industry.
Shop Carpe Coffee Now
Ready to embark on your coffee adventure? Browse through our collection of carpe coffee products and choose the brew that speaks to your soul. Whether you're a coffee aficionado or a curious newcomer, White Wagon Coffee Roasters has the perfect blend to complement your taste and elevate your coffee experience.
Take the leap, seize the day, and indulge in the extraordinary flavors that our carpe coffee collection has to offer. With White Wagon Coffee Roasters, every cup is an invitation to embrace the moment and make it truly remarkable.
Start your journey today and order your carpe coffee – because life is too short for mediocre coffee.