MCR Deadrise Blend - Our #1 Seller!
Aug 11, 2021
Store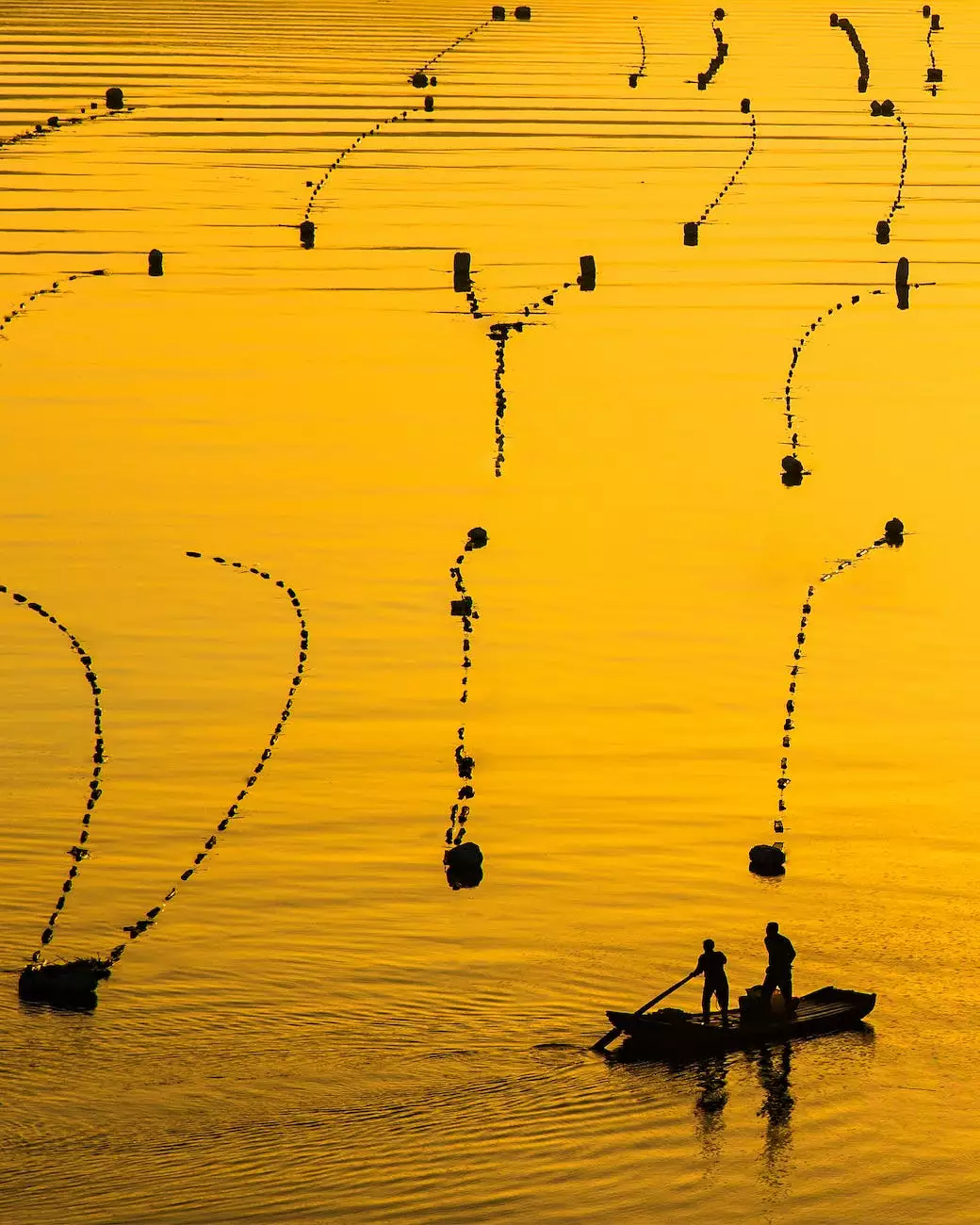 Welcome to White Wagon Coffee Roasters, your premier destination for exceptional coffee blends and products. In our pursuit of the perfect cup of coffee, we have curated the finest selection of specialty coffee beans and meticulously crafted blends that cater to coffee connoisseurs worldwide.
Discover the Rich Flavors of MCR Deadrise Blend
Introducing our best-selling coffee blend, MCR Deadrise Blend. This extraordinary blend is a testament to our dedication to quality and the art of coffee roasting. MCR Deadrise Blend is carefully crafted using a meticulous process that brings out its unique characteristics and exquisite flavors.
With a rich, full-bodied profile, MCR Deadrise Blend offers a harmonious balance of boldness and complexity. Each sip is an invigorating experience, awakening your senses with its delightful aroma and smooth, lingering finish.
Unparalleled Quality and Expertise
At White Wagon Coffee Roasters, we take immense pride in our commitment to quality. We source only the finest Arabica coffee beans from around the world, ensuring that each batch meets our stringent standards of excellence. Our team of skilled roasters carefully selects, roasts, and blends the beans to unlock their fullest potential, resulting in a coffee that is truly remarkable.
The Perfect Cup for Every Occasion
Whether you're starting your day with a refreshing morning brew or enjoying a well-deserved break in the afternoon, MCR Deadrise Blend is the perfect companion. Its versatility shines through, making it equally delightful in a smooth espresso, a creamy latte, or a classic drip brew.
From the first sip to the last, MCR Deadrise Blend offers a captivating journey for your taste buds. Immerse yourself in the symphony of flavors, as notes of chocolate, caramel, and toasted nuts dance on your palate. Experience coffee in its purest form, accompanied by a rich and velvety mouthfeel that leaves you craving for more.
Explore Our Wide Range of Specialty Coffee Products
At White Wagon Coffee Roasters, we're not just passionate about our Deadrise Blend; we have a vast array of other remarkable coffee products to suit your preferences. Whether you're searching for single-origin beans, flavored blends, or an assortment of specialty roasts, we've got you covered.
Our dedication to exceptional coffee extends beyond our blend selection. We also offer a variety of brewing equipment, unique accessories, and comprehensive guides to elevate your coffee brewing experience to new heights. Unleash your inner barista and discover the art of brewing with our extensive collection of tools and resources.
Experience the Difference with White Wagon Coffee Roasters
When you choose White Wagon Coffee Roasters, you're not just indulging in a cup of coffee; you're embracing a passion for artisanal coffee and the pursuit of perfection. With our dedication to quality, meticulous craftsmanship, and commitment to customer satisfaction, we guarantee an unparalleled coffee experience that will elevate your mornings, ignite your afternoons, and add an unforgettable touch to every coffee break.
Order Your MCR Deadrise Blend Today
Don't miss out on the opportunity to savor the extraordinary flavors of MCR Deadrise Blend. Browse our extensive collection of coffee blends and products, and let us transport you on a journey of indulgence and appreciation for coffee like never before.
Experience the taste that has made MCR Deadrise Blend our #1 seller. Order yours today and elevate your coffee ritual to new heights with White Wagon Coffee Roasters.