Welcome to White Wagon Coffee Roasters
Nov 23, 2017
Store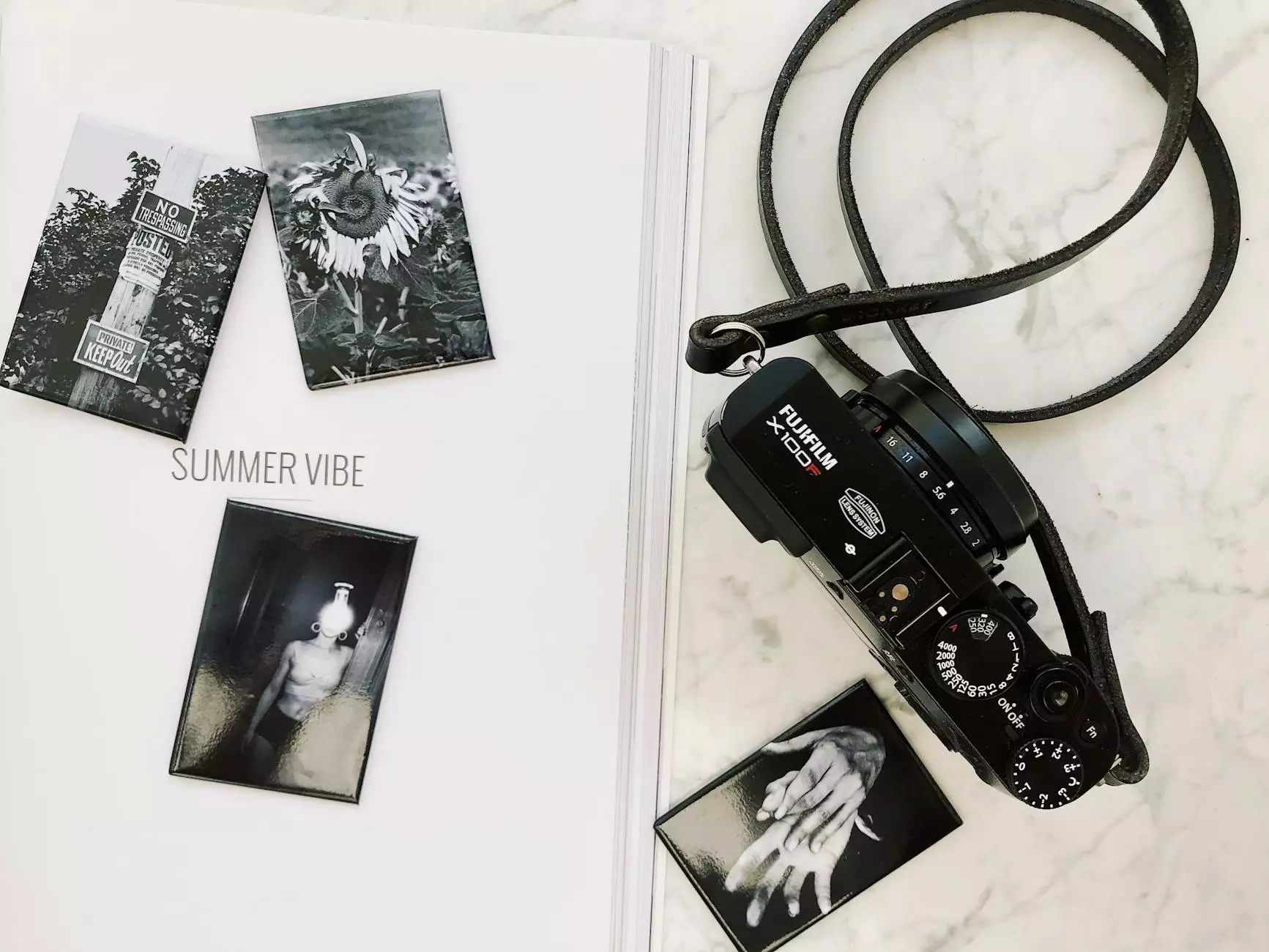 Home
About Us
Products
Contact
Celebration Tea – A Blend from Mobjack Bay
At White Wagon Coffee Roasters, we are passionate about bringing you the finest beverages sourced from around the world. Our Celebration Tea is a remarkable blend crafted with utmost care, using hand-picked tea leaves from the scenic Mobjack Bay region.
Indulge in Exquisite Flavors
Celebration Tea offers a delightful experience with its distinct flavors and aromatic profile. Each sip unravels a harmonious blend of delicate floral notes, nuanced sweetness, and a subtle hint of earthiness. The careful craftsmanship of our tea artisans ensures a truly indulgent tea-drinking experience.
Health Benefits of Celebration Tea
Aside from its exceptional taste, Celebration Tea also boasts numerous health benefits. The tea leaves used in our blend are packed with antioxidants and other natural compounds, known to support overall well-being. Regular consumption of tea has been associated with improved mental focus, reduced stress levels, strengthened immune system, and enhanced digestion.
Perfect for Any Occasion
Celebration Tea is an ideal beverage for various occasions. Whether you are hosting a social gathering, enjoying a peaceful afternoon, or simply craving a moment of relaxation, our tea blend complements every situation. It is equally delightful when served hot or iced, making it versatile for year-round enjoyment.
Brewing Techniques
To ensure you get the most flavor out of each cup, let us guide you through our recommended brewing techniques:
Water Quality: Start with fresh, cold water to maximize the taste and aroma.
Water Temperature: For best results, heat the water to around 175°F (80°C) – just below boiling point.
Tea-to-Water Ratio: Use 1 teaspoon of Celebration Tea per 8-ounce cup. Adjust the amount according to your personal preference.
Steeping Time: Allow the tea to steep for 2-3 minutes to extract the optimal flavor. Adjust the steeping time based on your desired strength.
Serving Suggestions: Enjoy Celebration Tea on its own, or add a splash of honey, a twist of lemon, or a sprig of fresh mint for an added burst of flavor.
Experience Celebration Tea Today
At White Wagon Coffee Roasters, we take pride in providing you with the finest selection of tea and coffee. Celebration Tea is a testament to our commitment to quality and flavor. Explore our website to order your own Celebration Tea today and elevate your tea-drinking experience to new heights.
© 2022 White Wagon Coffee Roasters. All rights reserved.