Black Tea – Tagged Chesapeake Coffee
Apr 30, 2019
Store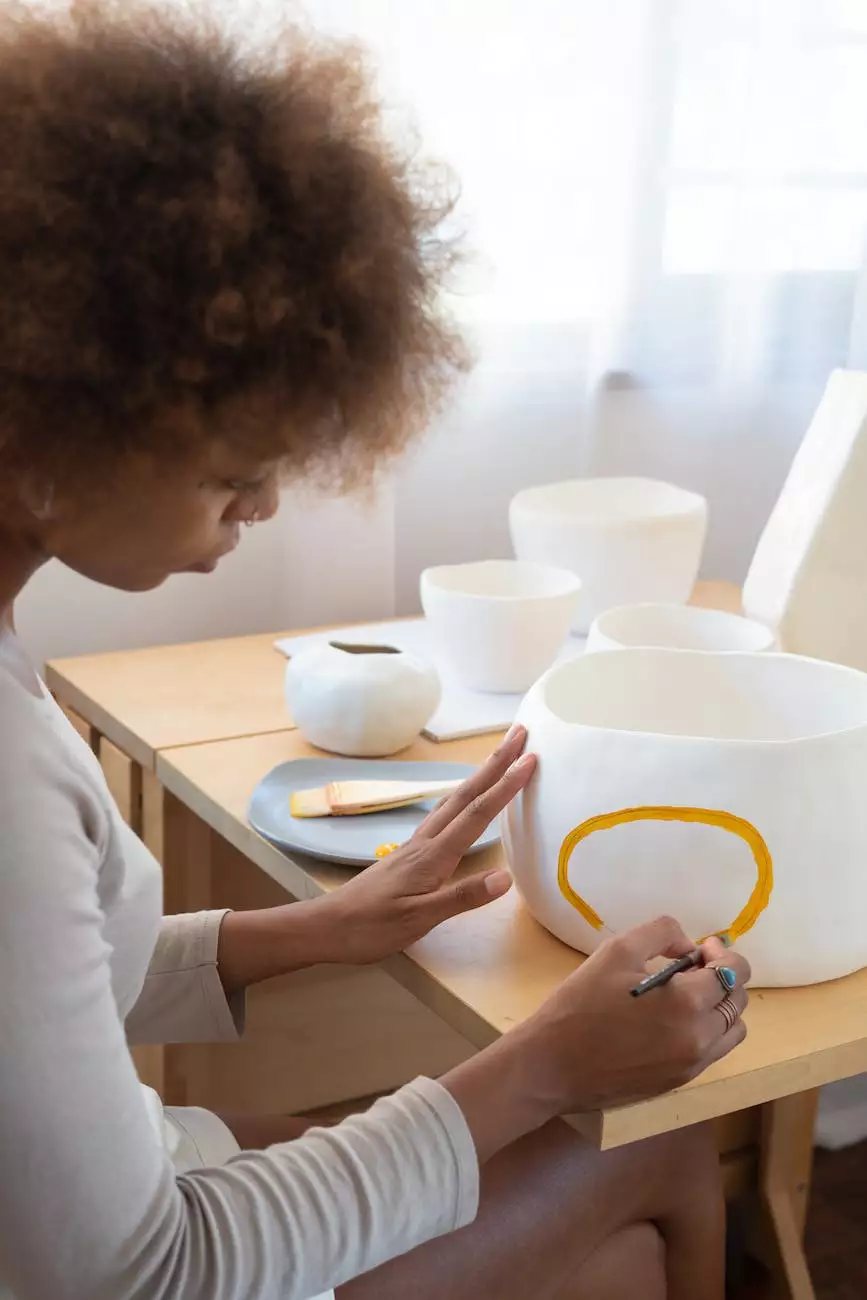 Introduction to Black Tea
As avid tea enthusiasts, we at White Wagon Coffee Roasters are thrilled to offer you our exclusive collection of black tea. With its rich history, distinct flavor profiles, and numerous health benefits, black tea has become a beloved choice for tea connoisseurs worldwide. Within our expansive black tea selection, we invite you to explore the delightful and invigorating offerings in our Chesapeake Coffee collection.
The Chesapeake Coffee Collection
Our Chesapeake Coffee collection encompasses a carefully curated assortment of black teas sourced from the finest tea estates. These meticulously crafted teas possess a unique character that reflects the rich maritime heritage of the Chesapeake Bay region.
1. Chesapeake Sunrise Black Tea
Start your day off on the right note with our Chesapeake Sunrise Black Tea. Sourced from tea gardens nestled along the Chesapeake Bay, this exquisite blend boasts a robust and malty flavor profile, with distinct notes of caramel and a subtle hint of citrus. The invigorating aroma will awaken your senses, making it the perfect choice for your morning cup of tea.
2. Chesapeake Breeze Earl Grey
Indulge in the sophisticated charm of our Chesapeake Breeze Earl Grey tea. This classic blend is delicately infused with the essence of bergamot, offering a well-balanced and fragrant cup of tea. The smooth and velvety texture combined with the gentle citrus notes create a truly luxurious tea-drinking experience.
3. Chesapeake Sunset Chai
Experience the warmth of our Chesapeake Sunset Chai black tea. This harmonious blend combines the robust flavors of Assam black tea with a medley of aromatic spices, including cinnamon, cardamom, and ginger. The resulting cup of tea is exquisitely comforting, perfect for unwinding after a long day.
The White Wagon Difference
At White Wagon Coffee Roasters, we take immense pride in delivering the highest quality products to our valued customers. Our commitment to excellence is evident in every step of our tea-making process.
1. Premium Tea Leaves
We select only the finest tea leaves, grown and handpicked with care by skilled tea farmers. This ensures that you receive black tea of exceptional quality, bursting with enticing flavors and aromas.
2. Artisanal Blending
Our expert blenders skillfully combine various tea leaves and natural ingredients to create unique flavor profiles that surprise and delight the senses. From subtle nuances to bold combinations, our blends are designed to cater to every tea lover's preferences.
3. Sustainable & Ethical Practices
We are dedicated to supporting sustainable and ethical practices. Our tea is sourced from trusted partners who prioritize fair trade and environmentally friendly cultivation methods. By choosing White Wagon Coffee Roasters, you can enjoy your black tea with peace of mind, knowing that you are contributing to a better world.
Shop the Chesapeake Coffee Collection
Ready to embark on a tea-drinking journey like no other? Browse our exquisite Chesapeake Coffee collection of black teas and elevate your teatime experience. With White Wagon Coffee Roasters, every sip is a moment of pure bliss. Join us today and discover the perfect cup of black tea to suit your taste.
Related Products
Earl Grey Black Tea
Masala Chai
Jasmine Pearl Green Tea