Specialty Tea - Unleashing the Flavors of Nature
Nov 2, 2020
Store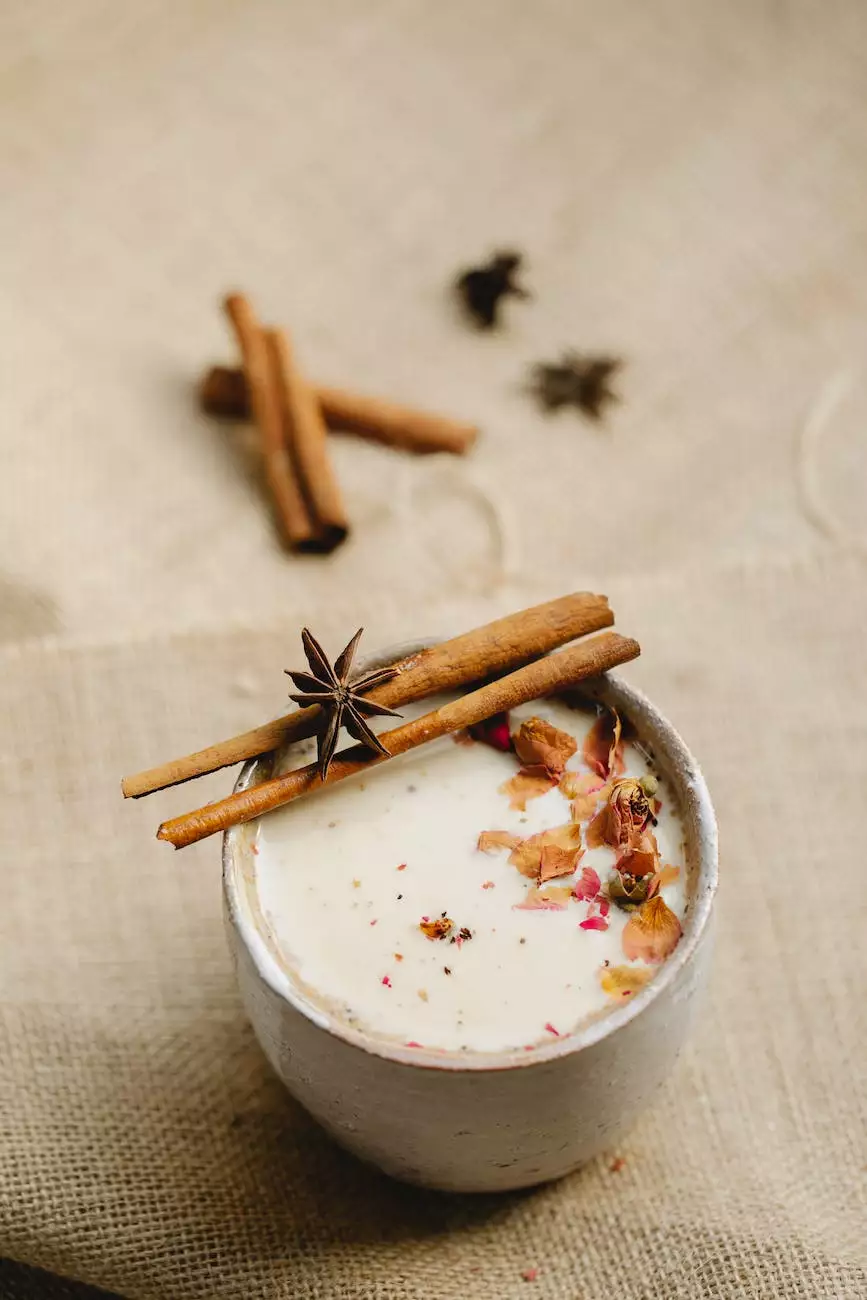 Experience the Art of Tea at White Wagon Coffee Roasters
At White Wagon Coffee Roasters, we cater not only to coffee enthusiasts but also to the discerning tea lovers. Our collection of specialty tea is carefully curated to offer you an exceptional tea-drinking experience. Whether you are a seasoned tea drinker or a curious newcomer, our wide variety of premium teas sourced from around the world will captivate your senses.
Discover the Finest Quality Specialty Teas
Our commitment to quality is paramount. We work closely with tea artisans and estates globally to source the freshest and most exquisite specialty teas available. Our extensive range includes:
1. Green Teas
Delight in the delicate flavors and vibrant colors of our green tea selection. From classic Japanese Matcha to fragrant Jasmine green tea, each variety has its unique charm and health benefits. Sip a cup of tranquility and embrace the natural goodness of green tea.
2. Black Teas
Indulge in the bold and robust flavors of our black teas. Hand-picked from renowned tea estates, our black tea collection offers a range of malty, smoky, and fruity notes. Elevate your mornings with a cup of aromatic and energizing black tea.
3. Herbal Infusions
Relax and rejuvenate with our enchanting herbal infusions. From soothing chamomile to invigorating peppermint, our herbal teas are expertly crafted to provide a myriad of health benefits. Experience nature's healing power with our delightful herbal blends.
4. Oolong Teas
Embark on a journey of flavors with our exceptional range of oolong teas. Discover the nuanced taste profiles and captivating aromas that make oolong tea a favorite among connoisseurs. Immerse yourself in the rich heritage of this traditional tea.
5. White Teas
Experience the subtle and delicate flavors of our white tea collection. Known for its minimal processing and light floral notes, white tea offers a refreshing and refined tea-drinking experience. Savor the gentle complexity of our hand-selected white teas.
Unleash Your Tea-Drinking Rituals
At White Wagon Coffee Roasters, we understand that tea is not merely a beverage, but a way of life. Alongside our exceptional range of specialty teas, we offer a selection of tea accessories and brewing tools to enhance your tea-drinking rituals.
Teaware
Discover our handcrafted teapots, cups, and infusers, designed to showcase the beauty and artistry of tea preparation. Elevate the visual and tactile experience of your tea sessions with our thoughtfully curated teaware collection.
Brewing Techniques
Master the art of brewing with our comprehensive guides and tips. From perfect water temperature to steeping durations, we provide insights that will help you extract the maximum flavor and aroma from each tea variety.
The White Wagon Coffee Roasters Difference
What sets us apart is our dedication to delivering an unparalleled customer experience. When you choose White Wagon Coffee Roasters for your specialty tea needs, you benefit from:
Uncompromising Quality
We source our teas from trusted suppliers and test every batch for freshness and flavor. Our commitment to quality ensures that you receive only the finest teas.
Expert Knowledge
Our team of tea experts is always ready to assist you in selecting the perfect tea to suit your taste preferences and requirements. We love sharing our passion for tea and helping you discover new flavors.
Convenience and Reliability
With our user-friendly website and secure online ordering system, browsing and purchasing your favorite teas is effortless. We take pride in providing reliable delivery services to ensure your teas arrive promptly at your doorstep.
A Community of Tea Enthusiasts
Join our vibrant community of tea lovers and explore the world of specialty teas together. Connect with like-minded individuals, exchange tea recommendations, and stay updated with the latest tea trends.
Embrace the World of Specialty Tea Today
Immerse yourself in the enchanting world of specialty teas offered by White Wagon Coffee Roasters. Browse our collection, discover new flavors, and embark on a journey of tea exploration. Elevate your tea-drinking rituals and indulge in the finest quality teas sourced from around the globe. Experience tea like never before with White Wagon Coffee Roasters.