Products - Tagged add splenda
Oct 23, 2019
Store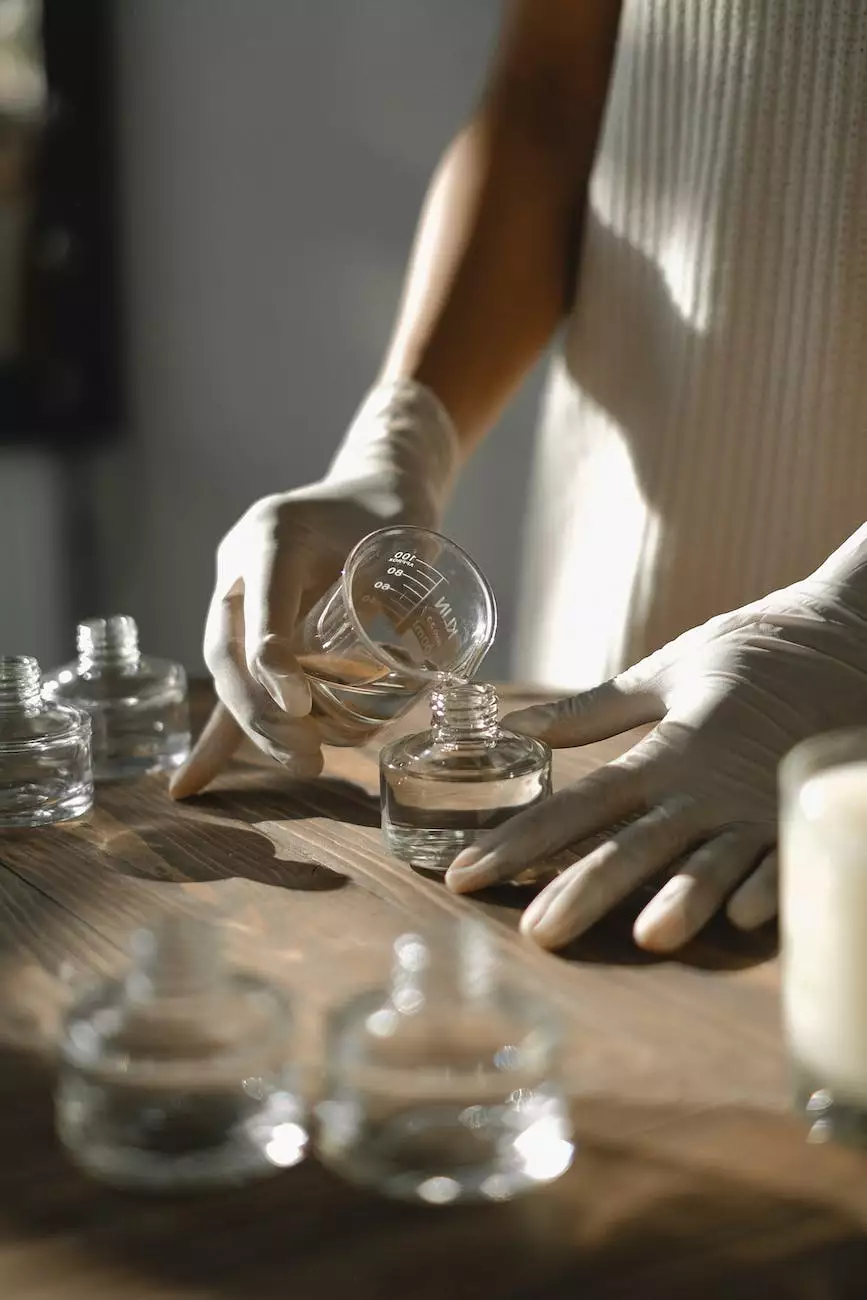 Explore our Coffee Collection with Splenda Option
Welcome to White Wagon Coffee Roasters! We are thrilled to offer a diverse selection of high-quality coffee products, all tagged with the option to add Splenda. Whether you prefer the convenience of ground coffee, the robustness of whole beans, or the indulgence of flavored beverages, we have just what you need to satisfy your coffee cravings.
Browse Our eCommerce Collection
As avid coffee enthusiasts ourselves, we understand the importance of variety and taste. That's why we have carefully curated an extensive eCommerce collection, ensuring there's something for everyone. From single-origin beans to exciting blends, our catalog is designed to please even the most discerning coffee lovers.
Blends for Every Palate
At White Wagon Coffee Roasters, we believe that the perfect cup of coffee starts with the right blend. Our expert roasters use a meticulous combination of beans to create unique, well-balanced flavors. Whether you prefer a bold dark roast, a smooth medium roast, or the aromatic notes of a light roast, our blends cater to every palate.
Exceptional Coffee Beans
We source our coffee beans from renowned coffee-growing regions worldwide, ensuring the highest quality and ethical practices. Our partnerships with farmers who prioritize sustainability and fair-trade enable us to offer you exceptional beans that are ethically sourced and meticulously roasted to perfection.
Indulgent Flavored Beverages
If you enjoy a touch of sweetness in your coffee, our flavored beverage options are sure to entice your taste buds. With the option to add Splenda, you can indulge in a guilt-free treat that enhances the natural flavors of our coffee. From classic vanilla to decadent caramel, our flavored beverages offer a delightful twist to your daily brew.
Personalized Coffee Experience
At White Wagon Coffee Roasters, we value your preferences. We believe that a personalized coffee experience elevates your enjoyment. That's why we offer the option to add Splenda to any of our coffee products, allowing you to tailor your cup of joe to perfection. Whether you're seeking a light, sweet taste or a robust and bold flavor, we've got you covered.
Convenience at Your Fingertips
With our user-friendly online store, shopping for your favorite coffee products has never been easier. Simply browse through our collection, select the items you desire, and proceed to checkout. We'll take care of the rest, ensuring your order is carefully packaged and delivered to your doorstep, so you can enjoy a premium coffee experience from the comfort of your home.
Unlock the Flavorful World of White Wagon Coffee
Join the White Wagon Coffee Roasters community today and embark on a journey of coffee discovery. With our wide range of products tagged with the option to add Splenda, you can experience the perfect blend of bold flavors and the right amount of sweetness. Elevate your coffee routine and savor every sip. Shop now and awaken your senses with the finest coffee offerings.