Fundraising Made Easy! - Mobjack Bay Coffee Roasters
Nov 27, 2019
Store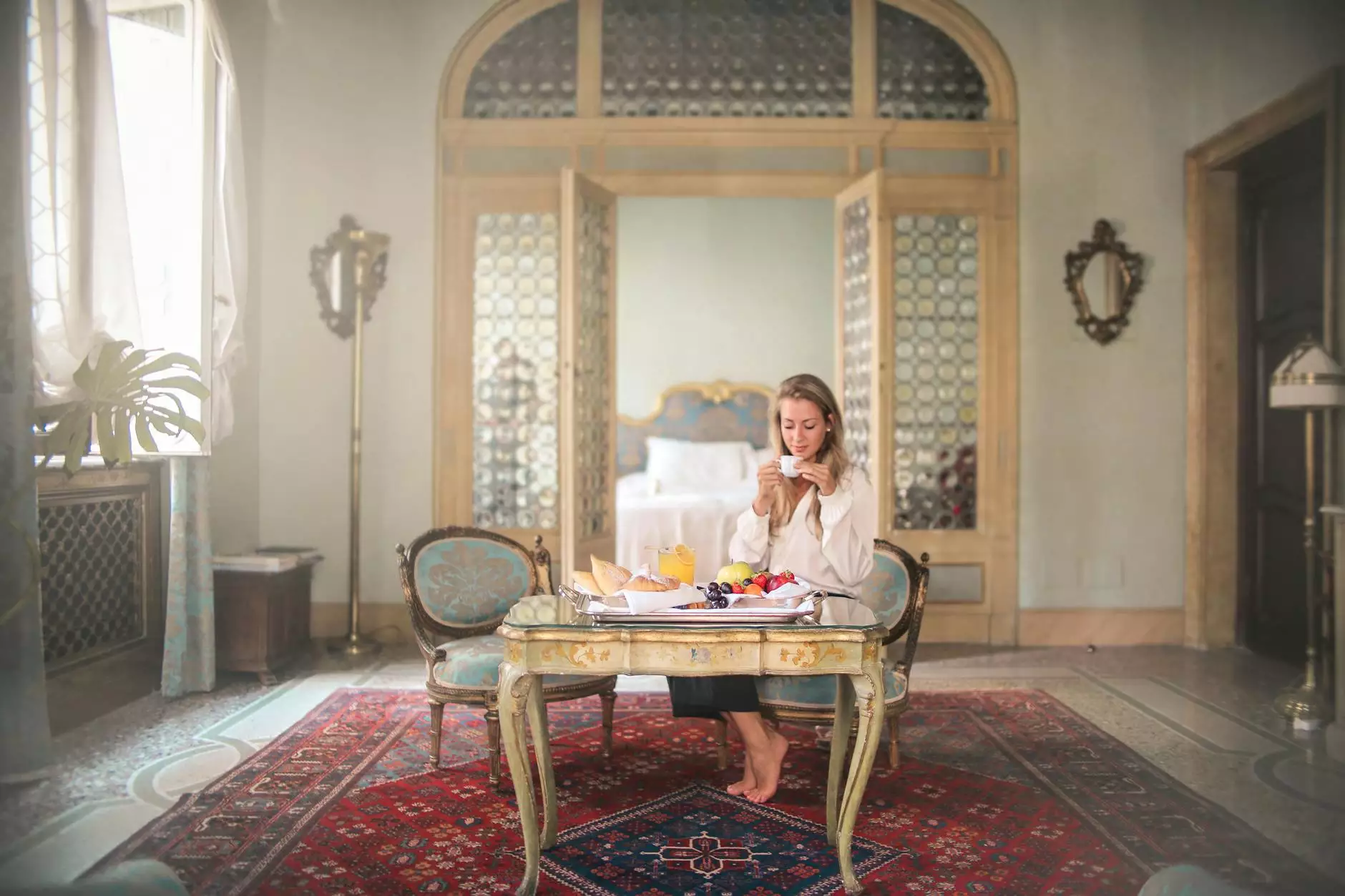 Introduction
Welcome to Mobjack Bay Coffee Roasters, your premier destination for high-quality coffee products. We are excited to introduce our fundraising program, designed to make fundraising easy and enjoyable for your organization. With our delicious coffee options and dedicated support, you can raise funds while providing your supporters with exceptional products.
Why Choose Our Fundraising Program?
At Mobjack Bay Coffee Roasters, we understand the challenges that come with organizing a successful fundraiser. That's why we have developed a program that stands out from the rest. Here's why our fundraising program is the perfect choice for you:
1. Exceptional Coffee Products
We believe that offering high-quality coffee is key to a successful fundraising campaign. That's why we source only the finest coffee beans from around the world and roast them to perfection in small batches. Our wide variety of blends and flavors cater to every coffee lover's taste, ensuring a product that your supporters will love.
2. High Profit Margins
We want your fundraising efforts to be as profitable as possible. With our program, your organization can earn up to 50% profit on every sale. This generous profit margin allows you to reach your fundraising goals faster and maximize the impact of your efforts.
3. Easy Setup and Management
Setting up and managing a fundraiser can be time-consuming and overwhelming. We believe in making the fundraising process as simple as possible. Our dedicated fundraising experts will guide you through the setup process, provide resources, and offer ongoing support to ensure your fundraising experience is seamless.
4. Customizable Fundraising Options
We understand that every organization is unique, and fundraising needs may vary. That's why we offer customizable options to suit your specific requirements. Whether you prefer a traditional catalog-style fundraiser or an online campaign, our program can be tailored to meet your needs.
5. Marketing and Promotional Support
We believe in empowering our fundraising partners with the tools they need to succeed. When you choose our fundraising program, you gain access to a wealth of marketing and promotional resources. From customizable flyers and social media graphics to email templates, we provide everything you need to effectively promote your fundraiser.
The Fundraising Process
Now that you have learned about the key benefits of our fundraising program, let's walk through the fundraising process:
1. Get in Touch with Us
The first step is to reach out to our fundraising team. We are eager to answer your questions, provide additional information, and assist you in getting started. Simply visit our website and fill out the contact form, and one of our friendly representatives will be in touch with you promptly.
2. Choose Your Fundraising Options
Once we have connected with you, our fundraising experts will discuss various fundraising options available to you. We will work with you to determine the best approach based on your organization's goals, size, and target audience. Together, we will create a custom fundraising plan tailored to your needs.
3. Promote Your Fundraiser
With the help of our marketing and promotional resources, it's time to spread the word about your fundraiser. Utilize our customizable flyers, social media graphics, and email templates to reach your supporters effectively. Don't forget to leverage your organization's network and community relationships to maximize your outreach.
4. Take Orders and Collect Payments
As orders start pouring in, it's essential to efficiently manage them. Our fundraising program offers an easy-to-use order collection system, allowing supporters to place orders conveniently online or through traditional methods. Once you receive the orders, collect the payments, and keep track of the sales on our provided reporting tools.
5. Delivery and Enjoyment
Once the fundraising period has ended, we will process the orders and prepare them for delivery. Our commitment to exceptional customer service means that your supporters will receive their freshly roasted coffee promptly. They can then indulge in the rich flavors and aromatic experience our coffee has to offer.
6. Celebrate Your Success
Congratulations! Celebrate the success of your fundraising campaign with your organization and supporters. With our program, you have not only raised funds for your cause but also provided your supporters with a delightful coffee experience.
Start Fundraising Today!
Don't miss out on the opportunity to make fundraising easy and profitable with Mobjack Bay Coffee Roasters. Get in touch with our fundraising team today and start the journey towards exceeding your fundraising goals. Together, we can make a difference!
Contact Us
For all fundraising inquiries or to get started, visit our Contact Us page or fill out the form on our website. We look forward to partnering with you on your fundraising endeavors!