Harney & Sons Darjeeling
Apr 20, 2021
Store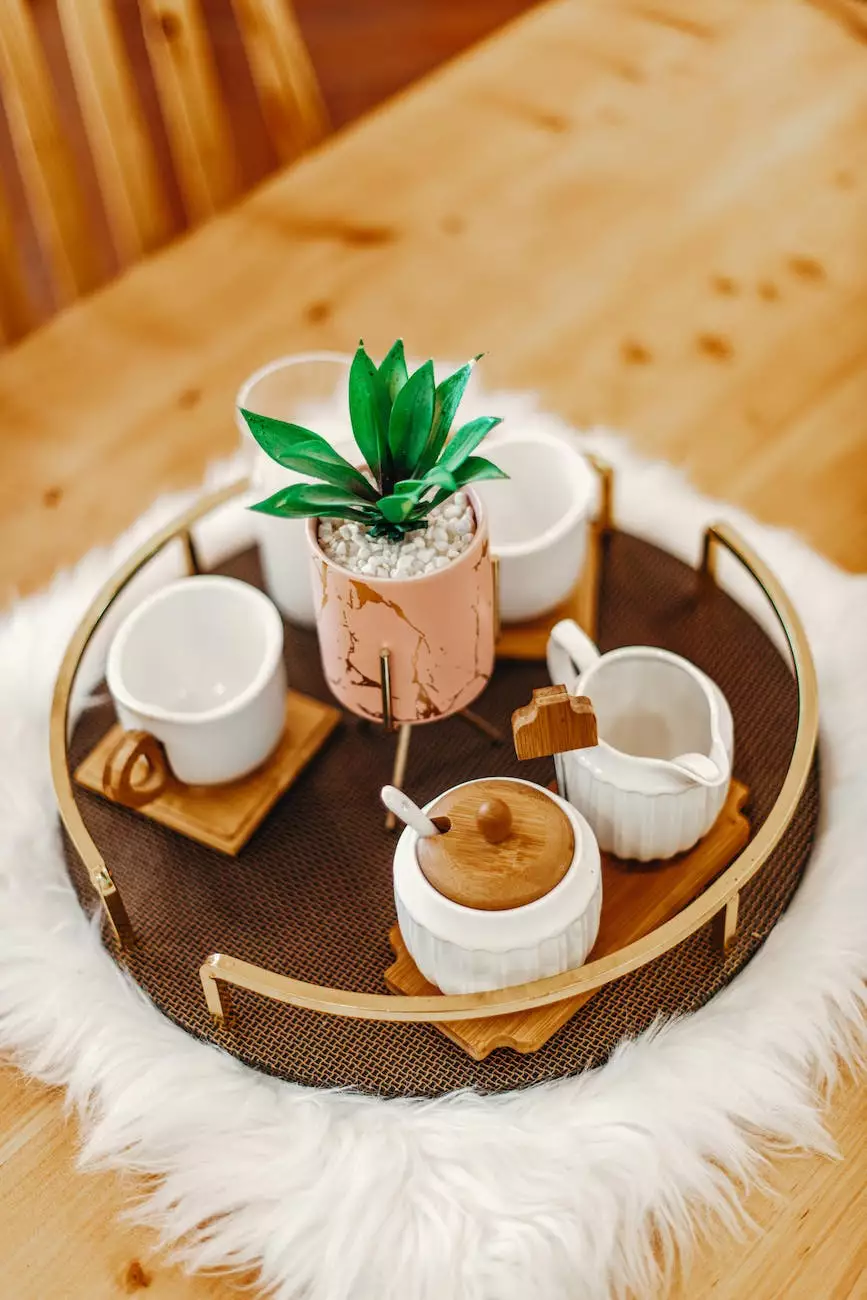 Discover the Essence of Darjeeling Tea
Welcome to White Wagon Coffee Roasters, your go-to destination for the finest selection of premium teas. We take pride in offering you the highest quality teas, including the renowned Harney & Sons Darjeeling tea. Known as the "Champagne of Teas," Darjeeling tea is cherished by tea connoisseurs worldwide for its delicate and complex flavor profile.
The Origin of Darjeeling Tea
Darjeeling tea originates from the picturesque Darjeeling district in the Indian state of West Bengal. Nestled in the foothills of the Himalayas, the unique combination of altitude, soil, and climate in this region gives Darjeeling tea its distinctive taste and character. With lush tea gardens sprawling across rolling hills, Darjeeling is truly a paradise for tea lovers.
A Captivating Flavor Experience
Prepare to be captivated by the exquisite flavor profile of Harney & Sons Darjeeling. This tea offers a delightful combination of floral, muscatel grape, and fruity notes with a hint of astringency. Each sip reveals a well-balanced and nuanced taste that is sure to please even the most discerning palate.
Uncompromising Quality
At White Wagon Coffee Roasters, we believe in delivering only the highest quality products to our valued customers. That's why we have carefully selected Harney & Sons Darjeeling tea for its unparalleled excellence. The tea leaves are hand-picked and meticulously processed to ensure optimal freshness and flavor. With each cup, you can savor the craftsmanship and dedication that goes into creating this exceptional tea.
Perfectly Brewed for Perfection
Brewing the perfect cup of Darjeeling tea is an art form that brings out the full potential of its flavor. Follow our expert brewing guide to achieve the perfect balance of aroma and taste. Whether you prefer a traditional steeping method or want to experiment with different brewing techniques, our Darjeeling tea will always deliver a memorable tea-drinking experience.
Embrace the World of Tea
At White Wagon Coffee Roasters, we are passionate about sharing the world of tea with our customers. Explore our extensive collection of premium teas, ranging from different tea types to unique blends and flavors. Immerse yourself in the rich traditions and remarkable diversity of tea as you embark on a journey of taste and discovery.
Order Your Darjeeling Tea Today
Indulge in the luxurious taste of Harney & Sons Darjeeling tea from White Wagon Coffee Roasters. With its refined flavor and exceptional quality, it is the perfect beverage for any time of the day. Place your order now and elevate your tea-drinking experience to new heights.