Choward's Spearmints at White Wagon Coffee Roasters
Oct 1, 2017
Store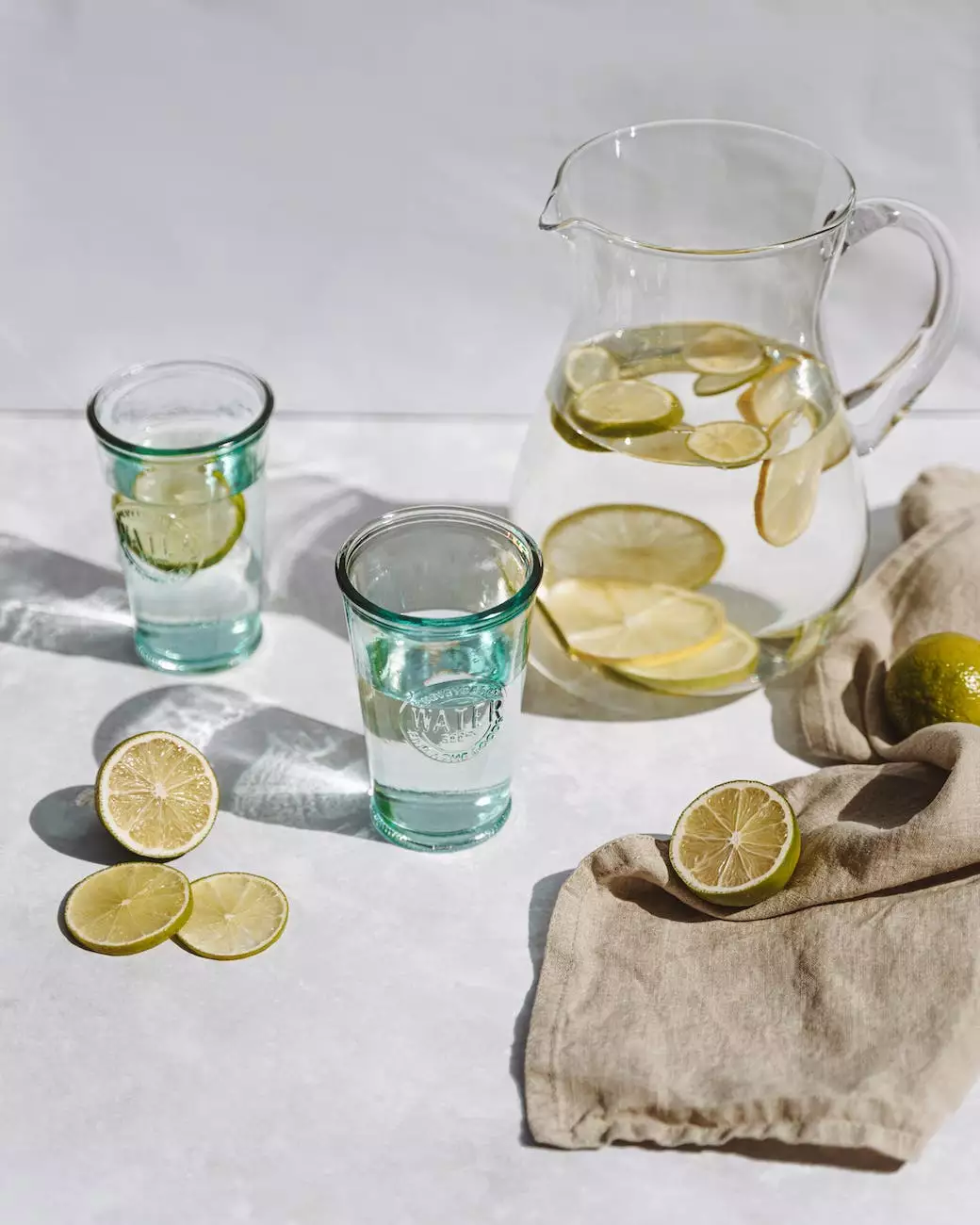 Introduction
Indulge in the nostalgic and invigorating flavor of Choward's Spearmints, available exclusively at White Wagon Coffee Roasters. As passionate purveyors of both coffee and gourmet food products, we take pride in offering our customers the finest selection of high-quality products. With our commitment to exceptional taste, you can trust us to deliver the finest spearmints that will leave you craving for more.
What Makes Choward's Spearmints Unique?
Choward's Spearmints are renowned for their superior quality and distinctive taste. Crafted using a time-honored recipe, these spearmints are meticulously made to provide a burst of refreshing flavor that lingers on your taste buds. Each mint is carefully crafted to perfection, ensuring a consistent and delightful experience.
Unleash the Refreshing Flavor
When you indulge in Choward's Spearmints, you're transported to a bygone era where the simple pleasure of a mint can bring joy and satisfaction. The vibrant green color and the invigorating taste of spearmint combine to deliver a cool and refreshing sensation that will uplift your senses.
The Perfect Companion
Choward's Spearmints aren't just delicious on their own; they also make the perfect companion to your favorite hot beverage. Whether you're enjoying a cup of our freshly roasted coffee or a soothing herbal tea, these spearmints provide a delightful contrast and cleanse your palate, preparing you for the next sip of your favorite drink.
Experience the Versatility
Choward's Spearmints are not only great as an after-dinner treat or a midday pick-me-up; they can also be used in various recipes to add a touch of minty freshness. Crush them and sprinkle over desserts, incorporate them into homemade ice cream or create unique cocktails - the possibilities are endless!
Quality and Sustainability
At White Wagon Coffee Roasters, we prioritize quality and sustainability. Choward's Spearmints are made with the utmost care and attention to detail using only the finest ingredients. We believe in supporting ethical sourcing practices, ensuring that the mints are created sustainably and with the utmost respect for the environment.
Shop with Confidence
Explore the collection of Choward's Spearmints at White Wagon Coffee Roasters and indulge in a truly remarkable mint experience. With our easy-to-navigate website, secure payment options, and efficient delivery service, shopping with us is a seamless experience from start to finish. We are dedicated to providing you with exceptional customer service, so you can shop with confidence.
Conclusion
From the first satisfying crunch to the long-lasting spearmint flavor, Choward's Spearmints from White Wagon Coffee Roasters are truly a treat for the senses. Experience the nostalgic taste of these remarkable mints and elevate your moments of indulgence. Visit our online store today and discover the allure of Choward's Spearmints.