DECAF COCONUT CRUNCH - Wholesale
Jan 17, 2018
Store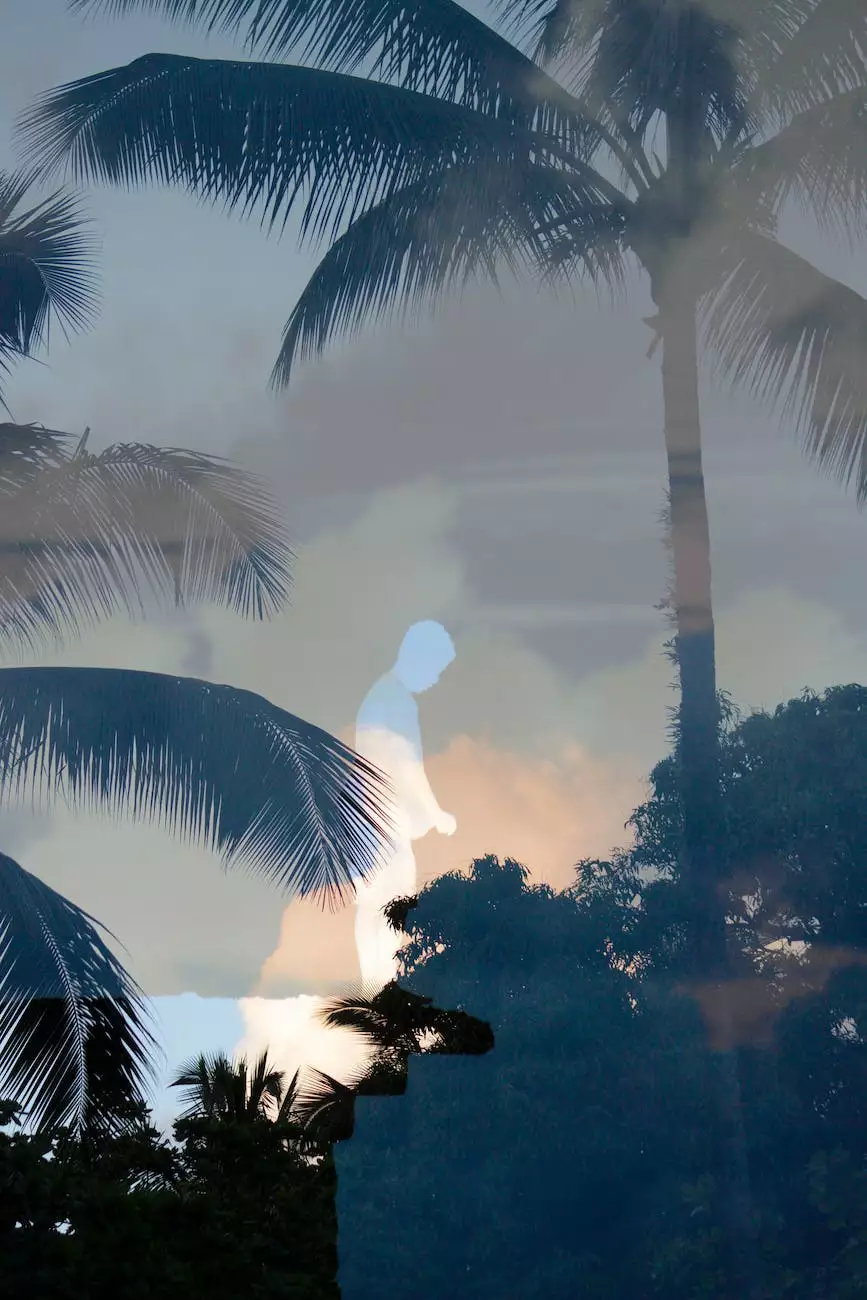 Introduction
Welcome to White Wagon Coffee Roasters, a leading supplier of premium coffee beans in the eCommerce & Shopping - Food & Supplements category. We are thrilled to present our finest offering - DECAF COCONUT CRUNCH.
About DECAF COCONUT CRUNCH
DECAF COCONUT CRUNCH is a truly remarkable blend that will awaken your senses and transport you to the tropics with every sip. Crafted with precision, this indulgent decaffeinated coffee boasts a rich, smooth flavor complemented by the delightful essence of coconut.
Our dedicated team of master roasters meticulously selects top-grade Arabica beans from the most renowned coffee-growing regions around the world. We then gently remove the caffeine while retaining all the natural flavors, resulting in a decaf coffee that rivals its caffeinated counterparts in taste and quality.
Roasting Process
At White Wagon Coffee Roasters, we take great pride in our roasting process, which is a delicate blend of art and science. Our state-of-the-art roasting machines and experienced roasters work in harmony to ensure that each batch of DECAF COCONUT CRUNCH is roasted to perfection.
Through careful monitoring of time and temperature, we achieve the ideal balance of caramelization and development of flavor profiles unique to our coffee. The result is a harmonious blend of decaf coffee with a perfectly balanced coconut undertone, providing a truly blissful experience.
Wholesale Ordering
If you're a coffee shop owner, a distributor, or someone looking to offer premium decaf coffee to your customers, look no further. White Wagon Coffee Roasters offers convenient wholesale ordering options for DECAF COCONUT CRUNCH.
We understand the importance of a seamless ordering process, so we have designed our wholesale platform to be user-friendly and efficient. Simply browse our product range, select the desired quantity, and experience hassle-free ordering with White Wagon Coffee Roasters.
Why Choose DECAF COCONUT CRUNCH - Wholesale
Here are a few reasons why DECAF COCONUT CRUNCH from White Wagon Coffee Roasters stands out:
Superior Quality
Our commitment to quality is at the heart of everything we do. From the careful selection of premium Arabica beans to the rigorous roasting process, we ensure that each cup of DECAF COCONUT CRUNCH offers an unparalleled experience.
Exquisite Flavor
The combination of smooth decaf coffee and the tropical aroma of coconut in DECAF COCONUT CRUNCH creates a truly harmonious flavor profile that will satisfy even the most discerning coffee connoisseurs.
Eco-Friendly Approach
We believe in sustainable practices, which is why we prioritize environmentally-friendly processes. Our decaffeination method minimizes waste and reduces our carbon footprint, making DECAF COCONUT CRUNCH a guilt-free indulgence.
Friendly Customer Service
At White Wagon Coffee Roasters, we value our customers and strive to provide exceptional service. Our knowledgeable and friendly team is always ready to assist you with any queries or concerns you may have.
Fast and Reliable Delivery
We understand the importance of timely deliveries, especially for businesses. When you choose White Wagon Coffee Roasters, you can rely on our efficient shipping and logistics to ensure your supply of DECAF COCONUT CRUNCH reaches you promptly and in perfect condition.
Versatile Applications
DECAF COCONUT CRUNCH is a versatile coffee blend that can be enjoyed in various ways. From black coffee to lattes, you can create an array of delectable beverages to cater to different tastes and preferences.
Place Your Wholesale Order Today
Experience the exceptional quality and delightful flavor of DECAF COCONUT CRUNCH. As a trusted supplier, White Wagon Coffee Roasters is dedicated to delivering the finest decaf coffee to your doorstep.
Visit our website today to place your wholesale order and elevate your coffee offerings to the next level. Don't miss out on this opportunity to indulge in the tropical bliss of DECAF COCONUT CRUNCH!