Welcome to The House - Your Source for Premium Coffee Products
Apr 5, 2018
Bakery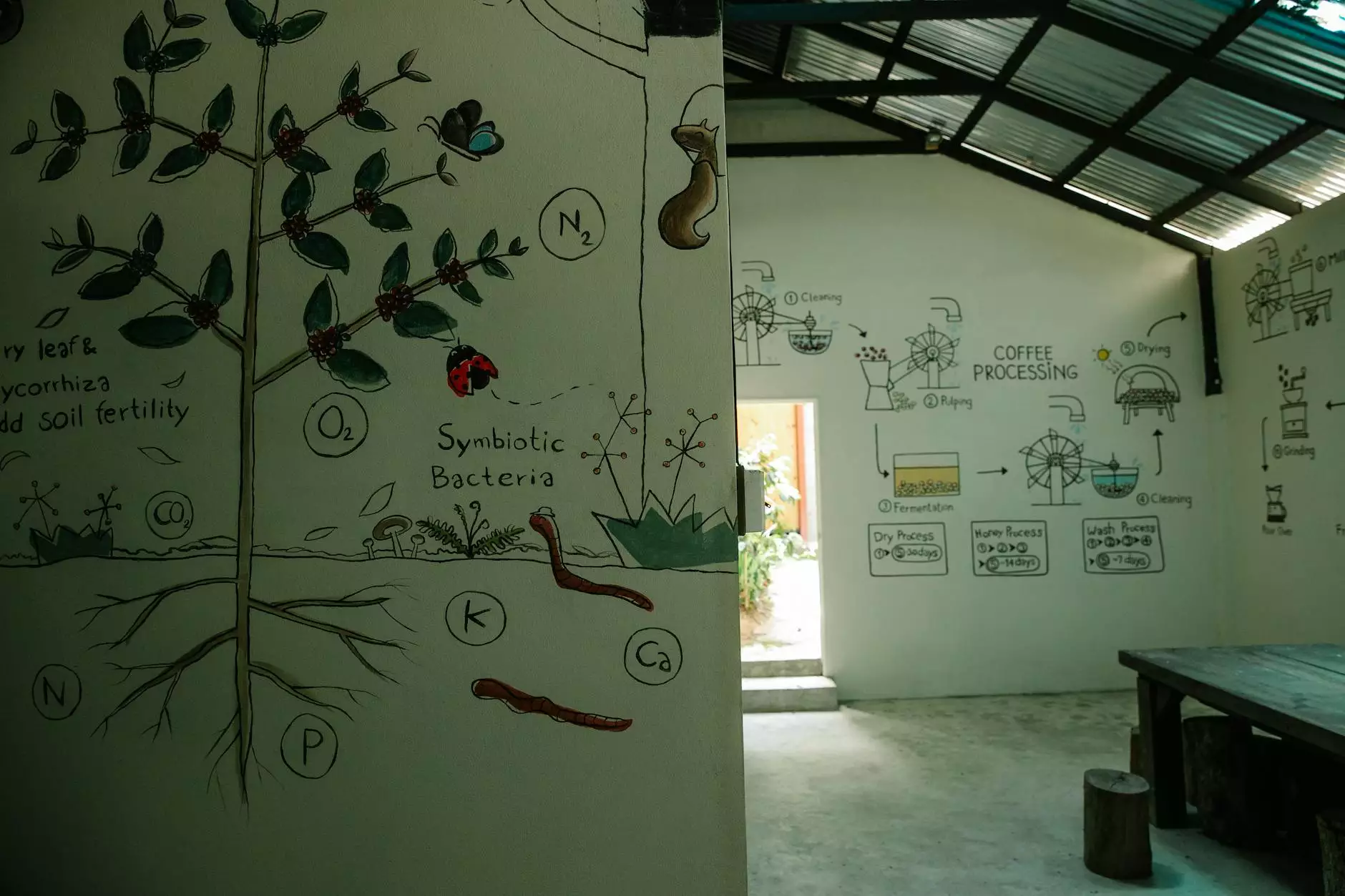 At White Wagon Coffee Roasters, we are passionate about delivering the perfect coffee experience to our customers. That's why we bring you The House, an exclusive destination for all your coffee needs. Whether you're an avid coffee enthusiast or just beginning your journey into the world of coffee, we have everything you need to elevate your brewing game to new heights.
Explore Our Range of Premium Coffee Beans
Our extensive collection of coffee beans is meticulously sourced from the finest coffee-growing regions around the world. From single-origin beans to unique blends, we pride ourselves on offering a diverse selection that caters to every palate. Each bag of coffee beans undergoes a rigorous process of selection, roasting, and packaging to ensure maximum freshness and flavor.
With The House, you have the opportunity to discover new and exciting coffee profiles. Whether you prefer a bold, full-bodied espresso or a smooth, medium roast for your morning cup of joe, our knowledgeable team is here to guide you in finding the perfect coffee bean that suits your tastes.
Elevate Your Brewing Game with High-Quality Equipment
At The House, we understand the importance of using the right brewing equipment for unleashing the full potential of your coffee beans. We offer a wide range of state-of-the-art coffee machines, grinders, and accessories to cater to all brewing methods, from pour-over to espresso.
Our team consists of coffee experts who are well-versed in the latest brewing techniques and equipment. We believe that every step of the brewing process matters, and with our top-of-the-line brewing equipment, you can take your coffee preparation to the next level. Achieve barista-level precision and extract the flavors and aromas that make each cup of coffee truly exceptional.
Discover Coffee-Inspired Merchandise
Coffee is not just a beverage, it's a lifestyle. That's why we offer a carefully curated collection of coffee-inspired merchandise at The House. From stylish mugs and tumblers to artisanal coffee bean storage containers, we have the perfect accessories to enhance your coffee-drinking experience.
Our merchandise selection extends beyond just practical items. We also showcase unique coffee-related artworks, books, and apparel to indulge your coffee passion. The House is not just a place to buy coffee products; it's a community where coffee lovers come together to celebrate their shared love for the bean.
Unparalleled Customer Service
When you shop at The House, you are not just a customer – you are part of the White Wagon Coffee Roasters family. We take pride in our commitment to delivering unparalleled customer service. Our team is dedicated to providing guidance, support, and personalized recommendations to ensure that your coffee journey is as enjoyable and rewarding as possible.
We believe that a cup of coffee has the power to bring joy and inspiration to your daily life. That's why we strive to go above and beyond to make sure every sip you take is truly extraordinary. From the moment you enter The House to the first sip of your perfectly brewed coffee, we are here to assist you every step of the way.
Join The House Today
With our commitment to quality, passion for coffee, and outstanding customer service, The House is your ultimate destination for all your coffee needs. Explore our extensive range of premium coffee beans, browse our collection of top-notch brewing equipment, and indulge in our coffee-inspired merchandise. Join The House today and experience the finest coffee journey of your life.