Welcome to COLOR WHEEL COFFEE ROASTERS
Aug 27, 2022
Store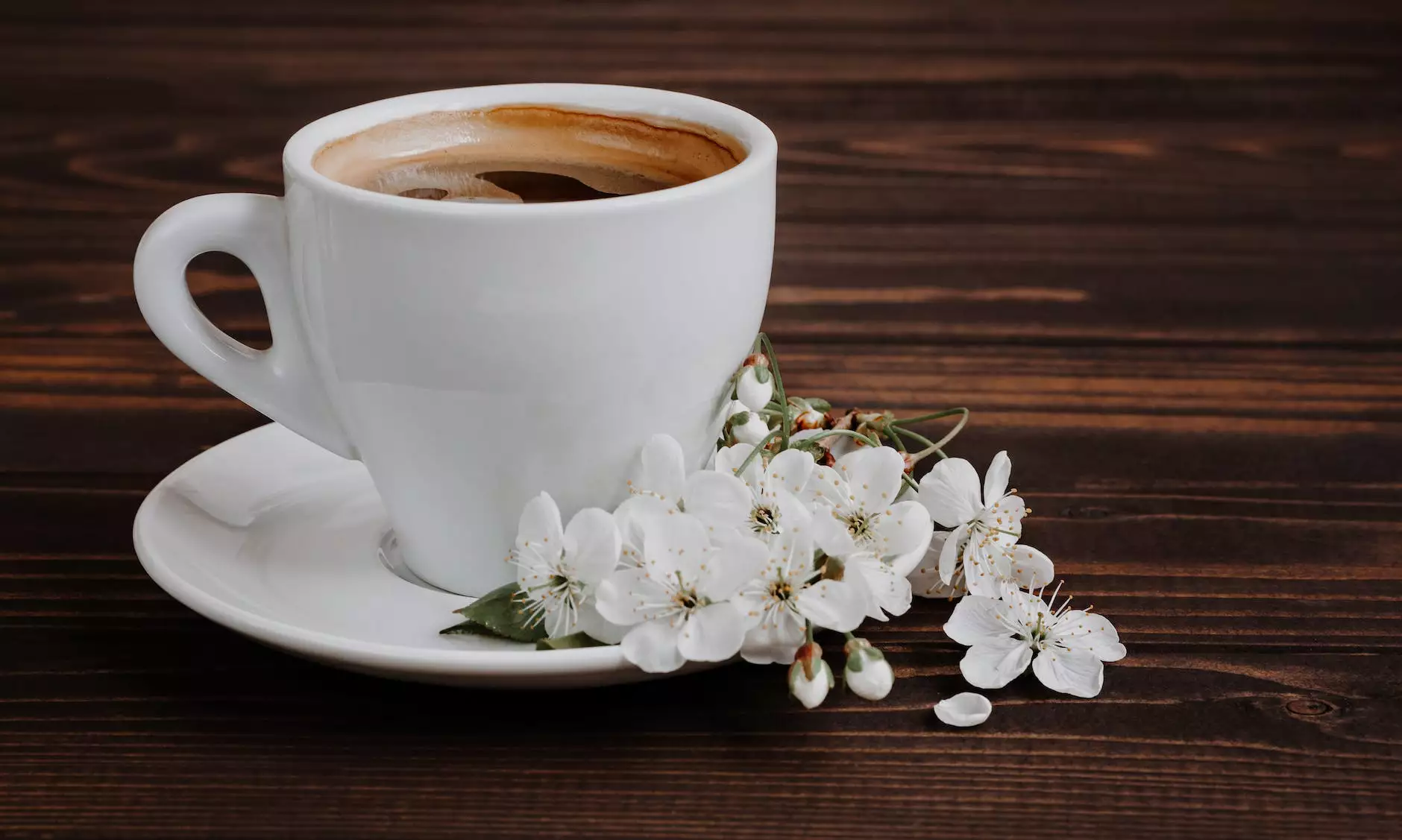 When it comes to exceptional coffee, look no further than COLOR WHEEL COFFEE ROASTERS, proudly brought to you by White Wagon Coffee Roasters. As passionate coffee enthusiasts, we are dedicated to delivering the perfect cup of joe every time. Our commitment to quality craftsmanship and superior taste brings you a one-of-a-kind eCommerce and shopping experience in the food and supplements category.
Explore the World of White Wagon Coffee Roasters
At COLOR WHEEL COFFEE ROASTERS, we understand that a great cup of coffee starts with exceptional beans. That's why we source only the finest, ethically-sourced coffee beans from around the world. Our team of expert roasters carefully selects and roasts each bean to perfection, unlocking their unique flavors and aromas.
Unparalleled Artistry and Flavor
Our dedication to providing you with an extraordinary coffee experience is evident in every sip. We take pride in our meticulous craftsmanship, ensuring that each batch of coffee is roasted with precision and care. Our expert roasters skillfully develop profiles that showcase the distinct characteristics of each coffee bean, resulting in a flavorful and aromatic brew like no other.
Discover a Coffee Selection for Every Palate
Whether you prefer a bold, dark roast or a smooth, light roast, we have a coffee selection to suit every palate. Our comprehensive range of blends and single-origin coffees offers something for everyone. From rich and chocolatey to bright and fruity, we invite you to explore the diverse flavor profiles in our collection.
Single-Origin Excellence
For those seeking a true taste of origin, our single-origin coffees are a perfect choice. Each batch is carefully selected from specific regions known for their distinct coffee flavors. Experience the terroir and unique characteristics of coffee beans grown in different parts of the world, all within the comfort of your own home.
Blends That Please
Our expertly crafted blends are a harmonious symphony of flavors. Carefully combining beans with complementary characteristics, our blend creations deliver a well-rounded and balanced cup of coffee. Whether you crave a smooth morning brew or a bold afternoon pick-me-up, our blends are designed to please your taste buds.
Unveiling the Perfect Brew
At COLOR WHEEL COFFEE ROASTERS, we believe that brewing coffee should be an art form. That's why we offer a selection of brewing methods and equipment to help you unlock the full potential of your beans. From pour-over to French press, each brewing technique brings out unique nuances in flavor, allowing you to customize your coffee experience.
Elevate Your Brewing Experience
For the ultimate brewing precision, explore our range of high-end coffee equipment. From elegant coffee makers to precise scales, we provide the tools you need to create cafe-quality brews at home. Unlock new dimensions of flavor and indulge in the art of brewing with our carefully curated selection of brewing essentials.
Join the White Wagon Coffee Roasters Community
We believe that coffee is not just a beverage but a culture that brings people together. Join our community of coffee enthusiasts and experience the passion and knowledge that lies within COLOR WHEEL COFFEE ROASTERS. Connect with like-minded individuals, share brewing tips, and discover exciting new coffee recipes to elevate your coffee game.
Order Your Coffee Today
Experience the exceptional flavors and craftsmanship that White Wagon Coffee Roasters brings to the table. Visit our website now to explore our full range of coffee offerings and find the perfect blend or single-origin beans that suit your taste. Simply place your order, and we'll deliver the enticing aroma of freshly roasted coffee right to your doorstep.
Unleash the Power of Great Coffee
Discover why COLOR WHEEL COFFEE ROASTERS stands out from the rest. Our commitment to providing an unmatched eCommerce and shopping experience in the food and supplements category, combined with our dedication to quality and taste, sets us apart. Elevate your coffee routine and indulge in the world of exceptional coffee with COLOR WHEEL COFFEE ROASTERS today.