WEST PAPUA WAMENA
Jul 7, 2023
Store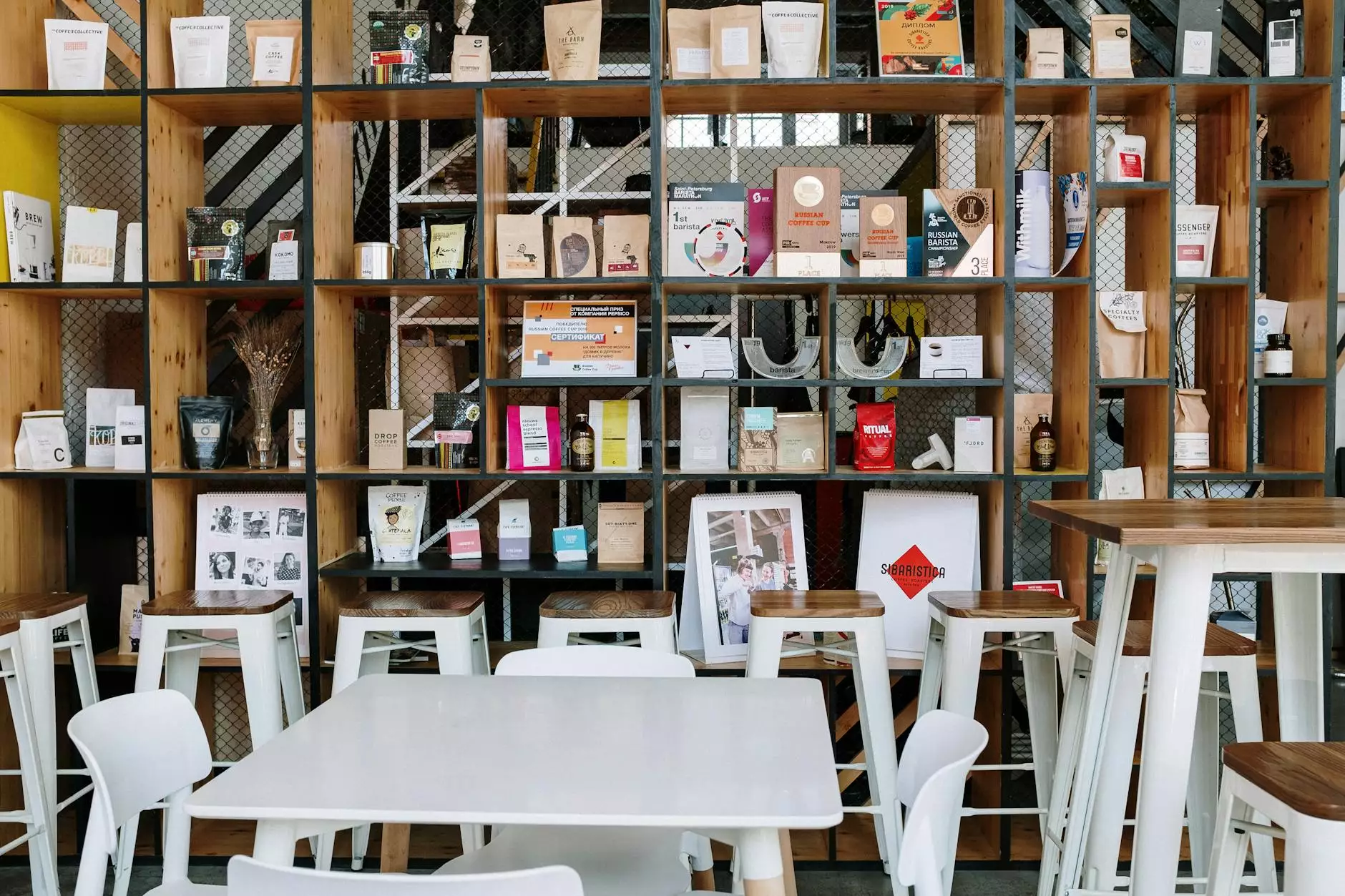 About West Papua Wamena Coffee
Welcome to White Wagon Coffee Roasters, your destination for premium coffees from around the world. In this section, we proudly present our exceptional West Papua Wamena coffee. Grown in the highlands of West Papua, this coffee is renowned for its exquisite flavor profile and unique characteristics that set it apart from others.
A Taste of West Papua Wamena
Immerse yourself in the distinct flavors of West Papua Wamena coffee. The volcanic soil and ideal climate of the region provide the perfect conditions for cultivating exceptional coffee beans. The result is a cup that delights the senses with its rich aroma, smooth body, and vibrant acidity.
Origin and Production
West Papua Wamena coffee is grown in the remote highlands of Papua, Indonesia. This region is known for its breathtaking landscapes and biodiversity. The indigenous farmers, with generations of experience, carefully cultivate the coffee trees using traditional methods passed down through the years.
Handpicked Excellence
At White Wagon Coffee Roasters, we believe in preserving the authenticity of West Papua Wamena coffee. Therefore, we exclusively source handpicked coffee cherries from farmers who prioritize quality and sustainability. The cherries are meticulously selected to ensure only the finest beans make it to your cup.
Traditional Processing Techniques
After harvesting, the coffee cherries undergo a meticulous process involving pulping, fermentation, and careful drying. The farmers follow time-honored methods to preserve the unique flavors of West Papua Wamena coffee. This attention to detail and traditional processing techniques contribute to the exceptional quality and taste of the final product.
Flavor Profile
West Papua Wamena coffee boasts an intricate flavor profile that will captivate even the most discerning coffee enthusiasts. It exhibits notes of dark chocolate, citrus, and floral undertones, creating a harmonious balance of flavors. The lingering aftertaste leaves a pleasant and memorable experience long after the last sip.
Available Products
At White Wagon Coffee Roasters, we offer an array of West Papua Wamena coffee products to suit your preferences. From whole beans to ground coffee, you can choose the format that best suits your brewing method and convenience. Explore our collection and bring the exceptional flavors of West Papua Wamena coffee into your daily routine.
Whole Beans
Experience the unparalleled freshness and aroma by selecting whole bean West Papua Wamena coffee. Grind the beans just before brewing to release the full potential of their flavors. Enjoy the ritual of grinding your own coffee and savor every sip.
Ground Coffee
For those seeking convenience without compromising on quality, our pre-ground West Papua Wamena coffee is the perfect choice. Each batch is expertly ground to ensure optimal extraction and consistent results. Indulge in the rich flavors without the hassle of grinding.
Order Your West Papua Wamena Coffee Today
Dive into the world of West Papua Wamena coffee and experience the exquisite flavors that await you. Shop online at White Wagon Coffee Roasters and choose from our selection of premium coffee products. Elevate your brewing routine with the exceptional quality of West Papua Wamena coffee. Order today and indulge in the perfect cup of coffee anytime.
Contact Us
If you have any questions or need further assistance, please feel free to reach out to our friendly customer support team. We are here to provide you with the best coffee experience possible.
Join Our Coffee Community
Connect with fellow coffee enthusiasts and stay up-to-date with the latest updates, offers, and brewing tips. Follow us on social media and be a part of the White Wagon Coffee Roasters community. We look forward to sharing our passion for coffee with you!