SINGLE ORIGINS
Dec 14, 2018
Store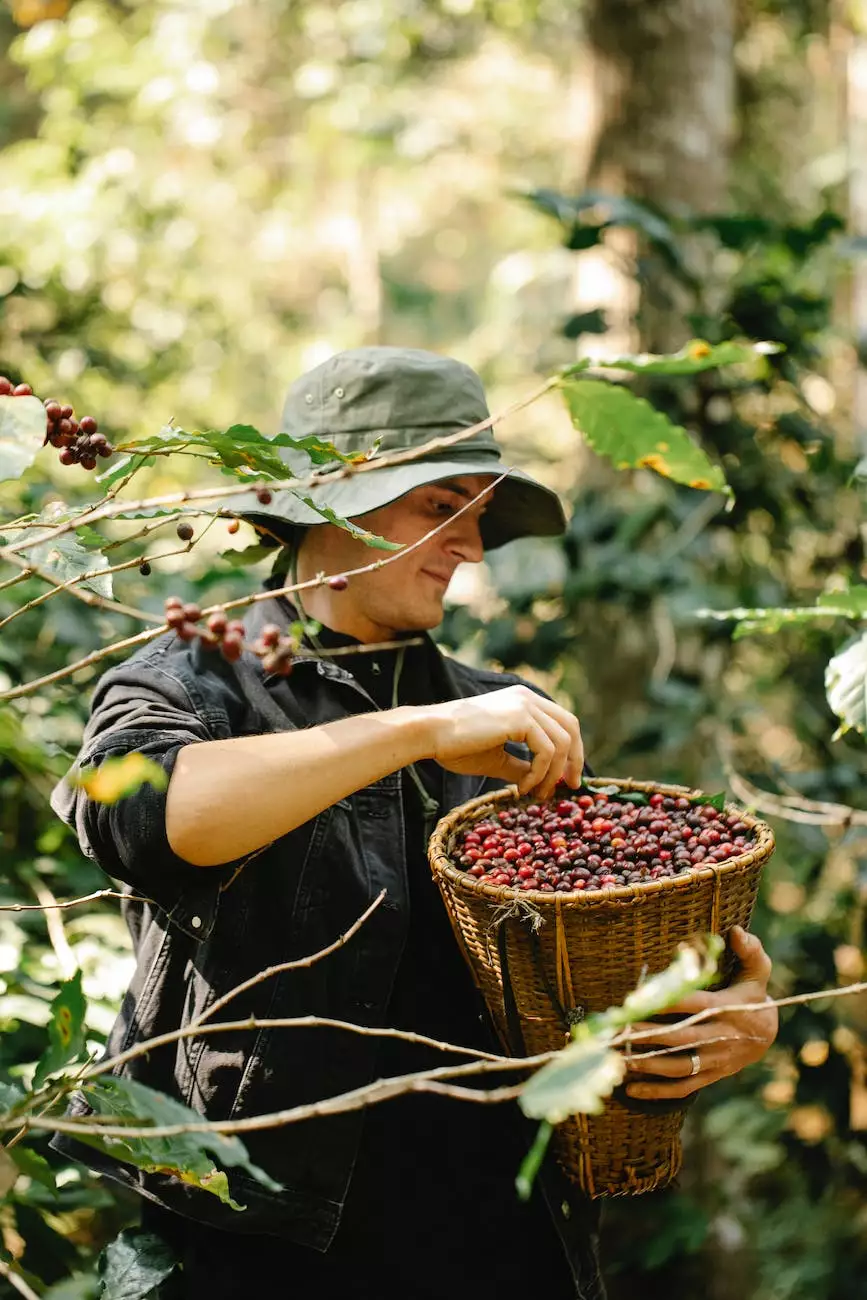 Welcome to White Wagon Coffee Roasters, your ultimate destination for the finest selection of single origin coffees. As passionate coffee enthusiasts, we take pride in sourcing the highest quality beans from different regions across the globe. Each of our single origin coffees represents the distinctive flavors and characteristics of its origin, promising a unique and delightful coffee experience.
Discover the World of Single Origin Coffees
Immerse yourself in the diverse range of single origin coffees we offer. At White Wagon Coffee Roasters, we understand that the origin of the coffee greatly influences its taste and aroma. That's why we carefully select single origin beans from renowned coffee-growing regions to bring you the best flavors from around the world.
From the rich and chocolatey profiles of Ethiopian coffees to the fruity and bright notes of Colombian beans, our collection showcases a wide array of taste profiles to suit every coffee lover's palate. Experience the unique terroir, varying altitudes, and distinct processing methods that contribute to the unparalleled flavors of single origin coffees.
An Unparalleled Coffee Experience
With our commitment to quality, we ensure that every bag of single origin coffee you purchase from White Wagon Coffee Roasters is freshly roasted to perfection. Our master roasters meticulously craft each batch to enhance the inherent flavors and complexities of the beans, resulting in a truly exceptional cup of coffee.
Delve into the nuances of our single origin offerings, and you'll soon discover your personal favorites. Whether you enjoy the bold and robust flavors of a Brazilian single origin or prefer the delicate and floral notes of a Tanzanian bean, our selection caters to all taste preferences.
Supporting Coffee Farmers and Sustainability
At White Wagon Coffee Roasters, we believe in fostering sustainable relationships with coffee farmers and promoting fair trade practices. We work directly with local growers and cooperatives to source our single origin beans, ensuring that they receive fair compensation for their hard work and dedication.
By choosing our single origin coffees, you not only indulge in a premium coffee experience but also contribute to the sustainability of the coffee industry. Supporting farmers and promoting environmentally friendly practices are at the core of our values.
Shop the Finest Single Origin Coffees
Ready to embark on a flavorful journey? Browse through our extensive collection of single origin coffees and find the perfect beans to tantalize your taste buds. Each package comes with detailed tasting notes, allowing you to fully appreciate and savor the nuances of your chosen coffee.
Discover the story behind each origin and the meticulous roasting process that brings out the best in the beans. Elevate your coffee ritual with the exceptional selection of single origin coffees from White Wagon Coffee Roasters.
Why Choose White Wagon Coffee Roasters?
Extensive selection of single origin coffees
Premium quality beans sourced from renowned regions
Freshly roasted to perfection
Supporting coffee farmers and sustainability
Delicious and nuanced flavors
Exceptional customer service
Join the enthusiasts who have already discovered the rich and diverse world of single origin coffees. Shop now at White Wagon Coffee Roasters and elevate your coffee experience to new heights.