El-Tucan signature Coffee (Curt's Special Blend)
Aug 20, 2018
Store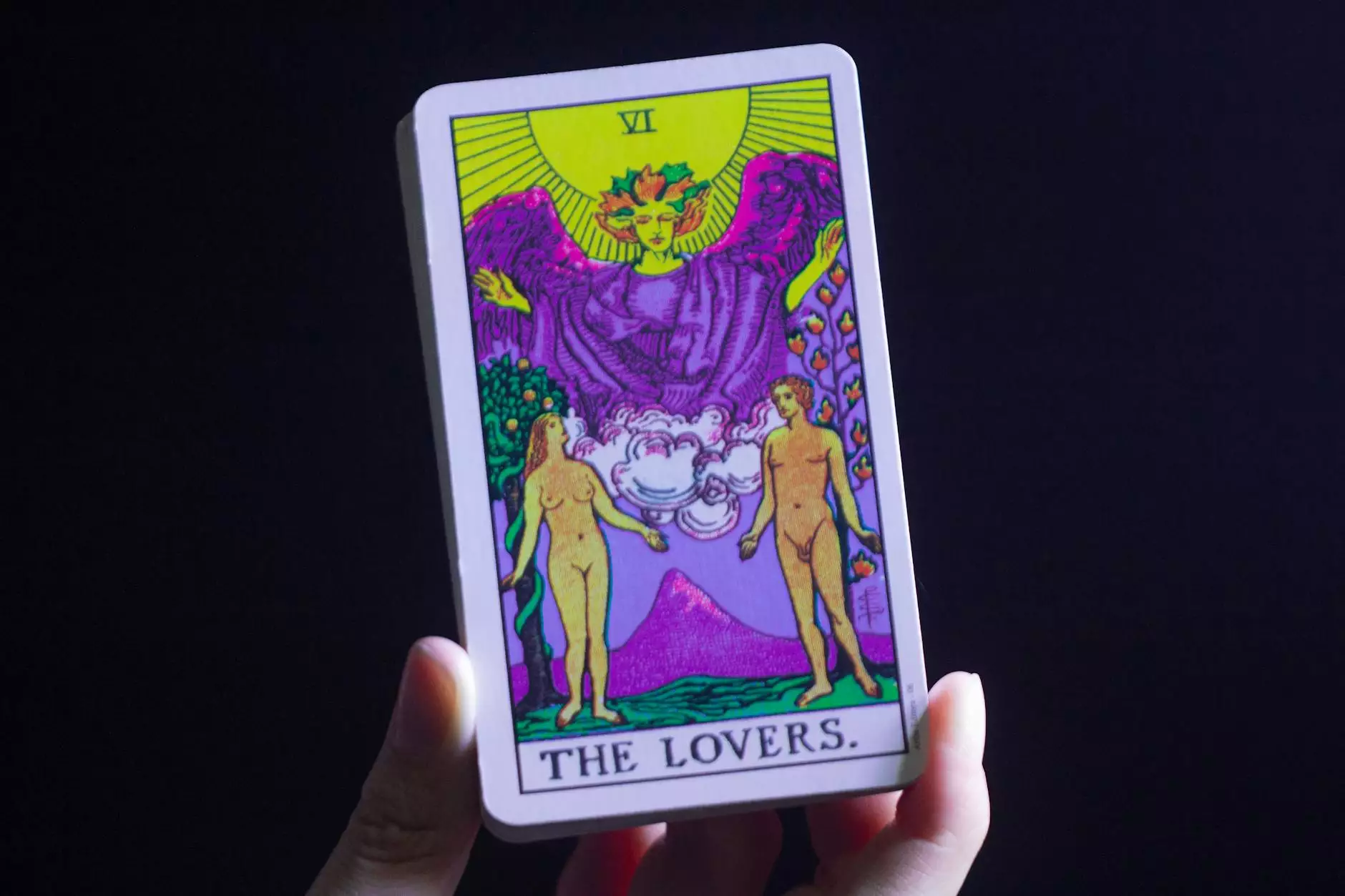 About El-Tucan Signature Coffee
At White Wagon Coffee Roasters, we take pride in providing coffee enthusiasts with the finest selection of specialty coffee. Our El-Tucan signature Coffee, also known as Curt's Special Blend, is a true testament to the art of coffee craftsmanship.
The Perfect Blend
El-Tucan signature Coffee
Our El-Tucan signature Coffee is carefully crafted using only the highest quality Arabica beans sourced from renowned coffee-growing regions worldwide. This blend is meticulously curated to offer a unique flavor profile that will satisfy even the most discerning coffee connoisseurs.
Flavor Profile
El-Tucan signature Coffee boasts a rich, well-rounded flavor with notes of dark chocolate and caramel. These carefully selected beans undergo a precise roasting process, resulting in a cup of coffee that is bold, yet incredibly smooth.
Our Specialty Roasting Process
At White Wagon Coffee Roasters, we believe that the roasting process is an art form. Our expert roasters meticulously monitor every batch of El-Tucan signature Coffee to ensure optimal flavor development. Through a combination of time, temperature, and talent, we create a rich and satisfying coffee experience.
Supporting Sustainable Sourcing
We are committed to supporting sustainable and ethical practices in the coffee industry. The beans used in our El-Tucan signature Coffee are sourced directly from farmers who prioritize environmental stewardship and fair trade. By choosing White Wagon Coffee Roasters, you are not only indulging in a world-class coffee but also making a positive impact on coffee-growing communities.
Indulge in Exquisite Flavors
With every sip of El-Tucan signature Coffee, you will be transported to a world of unparalleled taste. This exceptional blend will awaken your senses and elevate your coffee-drinking experience to new heights.
Perfect for Every Occasion
Whether you're starting your day, taking a break, or enjoying an evening with friends, El-Tucan signature Coffee is the ideal companion. Its versatile flavor profile makes it suitable for any brewing method, from drip brewing to espresso machines.
Shop El-Tucan Coffee Signature Blend
Discover the extraordinary El-Tucan signature Coffee at White Wagon Coffee Roasters. With our secure online store, you can easily explore our selection and order your bag of this remarkable blend today. Elevate your coffee routine and experience the true essence of artisanal coffee.
El-Tucan signature Coffee (Curt's Special Blend)
Our Specialty Roasts
About White Wagon Coffee Roasters
Contact Us