El-Tucan Signature Coffee (Vienna Roast)
Sep 12, 2018
Store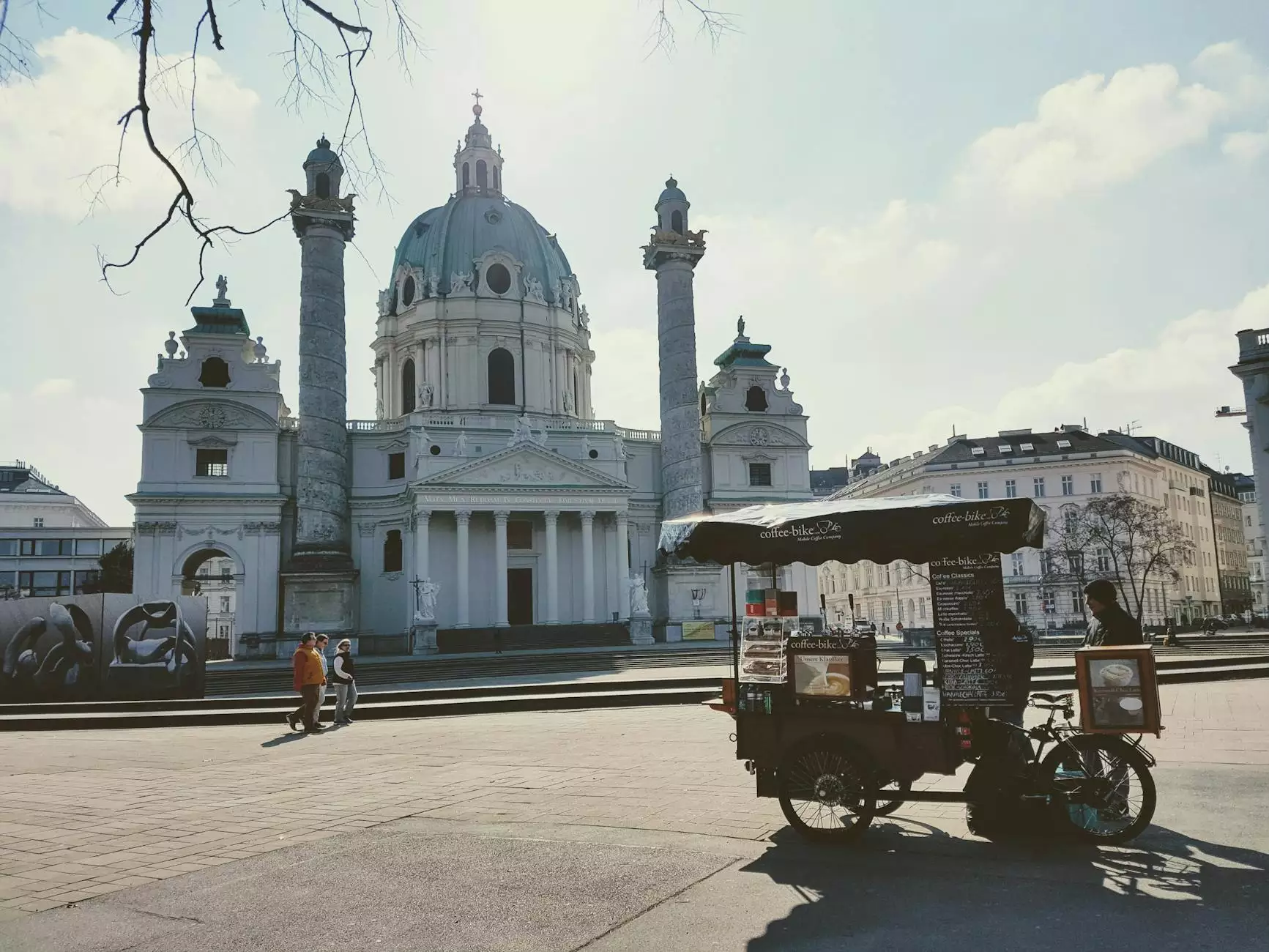 Welcome to White Wagon Coffee Roasters, your ultimate destination for exceptional coffee. We are proud to present our exquisite El-Tucan Signature Coffee (Vienna Roast), a coffee that exemplifies our commitment to quality and craftsmanship. With every sip, experience the tantalizing flavors and intoxicating aroma that captures the essence of our meticulously sourced and roasted coffee beans.
Unveiling The Vienna Roast
Our Vienna Roast is a testament to the art of coffee roasting. As one of our finest offerings, it represents the pinnacle of flavor and complexity. The Vienna Roast is characterized by a medium to dark brown color, offering a perfect balance between rich dark roasts and lighter profiles. This roast level brings forth the inherent sweetness and full-bodied nature of the beans, while retaining their unique origin characteristics.
Exquisite Flavor Notes
Experience a symphony of flavors with our El-Tucan Signature Coffee (Vienna Roast). Each sip reveals a wealth of tasting notes that dance on your palate, ensuring a remarkable coffee-drinking experience.
Dark Chocolate: Indulge in the luscious, velvety undertones of dark chocolate that embrace your taste buds upon the first sip.
Caramelized Sugar: Delight in the sweet and caramel-like notes that add a touch of decadence to every cup.
Toasted Almonds: Enjoy the subtle nuttiness that complements the coffee's inherent richness, enhancing its depth and complexity.
Hints of Citrus: Discover the bright and refreshing citrus undertones that add a vibrant twist to the overall flavor profile.
Uncompromising Quality
At White Wagon Coffee Roasters, we are passionate about providing you with the highest quality coffee. That's why we go to great lengths to source the finest beans from renowned coffee-growing regions around the world. Our El-Tucan Signature Coffee (Vienna Roast) is crafted using only the most exceptional Arabica beans, ensuring a consistently superior cup of coffee.
With our meticulous roasting process, we carefully bring out the unique characteristics of each bean. Our expert roasters implement precise temperature and time control to achieve the perfect Vienna Roast, ensuring optimal flavor development without compromising the beans' inherent qualities.
Brewing Tips and Recommendations
To truly savor the flavors of our El-Tucan Signature Coffee (Vienna Roast), we recommend using the pour-over brewing method. This method allows you to extract the full potential of the coffee, unlocking its nuanced flavors and aromas. Use freshly ground coffee, preferably within two weeks of the roast date, to ensure optimal freshness and quality. Experiment with varying water temperatures and ratios for a more personalized brewing experience.
For those who prefer espresso-based drinks, our Vienna Roast also serves as a fantastic foundation for lattes, cappuccinos, and Americanos. The bold flavors and velvety mouthfeel of the coffee create a perfect harmony with milk.
Experience El-Tucan Signature Coffee (Vienna Roast) Today
Elevate your mornings with a cup of our remarkable El-Tucan Signature Coffee (Vienna Roast). Embark on a sensory journey that intertwines rich flavors and captivating aromas. At White Wagon Coffee Roasters, we are dedicated to providing you with an unparalleled coffee experience. Order your own bag of El-Tucan Signature Coffee (Vienna Roast) today and indulge in the extraordinary.
Be prepared to be captivated by the exquisite flavors and unmatched quality that have made White Wagon Coffee Roasters a trusted name in the world of specialty coffee. Experience the essence of perfection with every sip of our El-Tucan Signature Coffee (Vienna Roast).