El-Tucan World Coffee Selections (Guatemala Decaf)
Mar 5, 2021
Store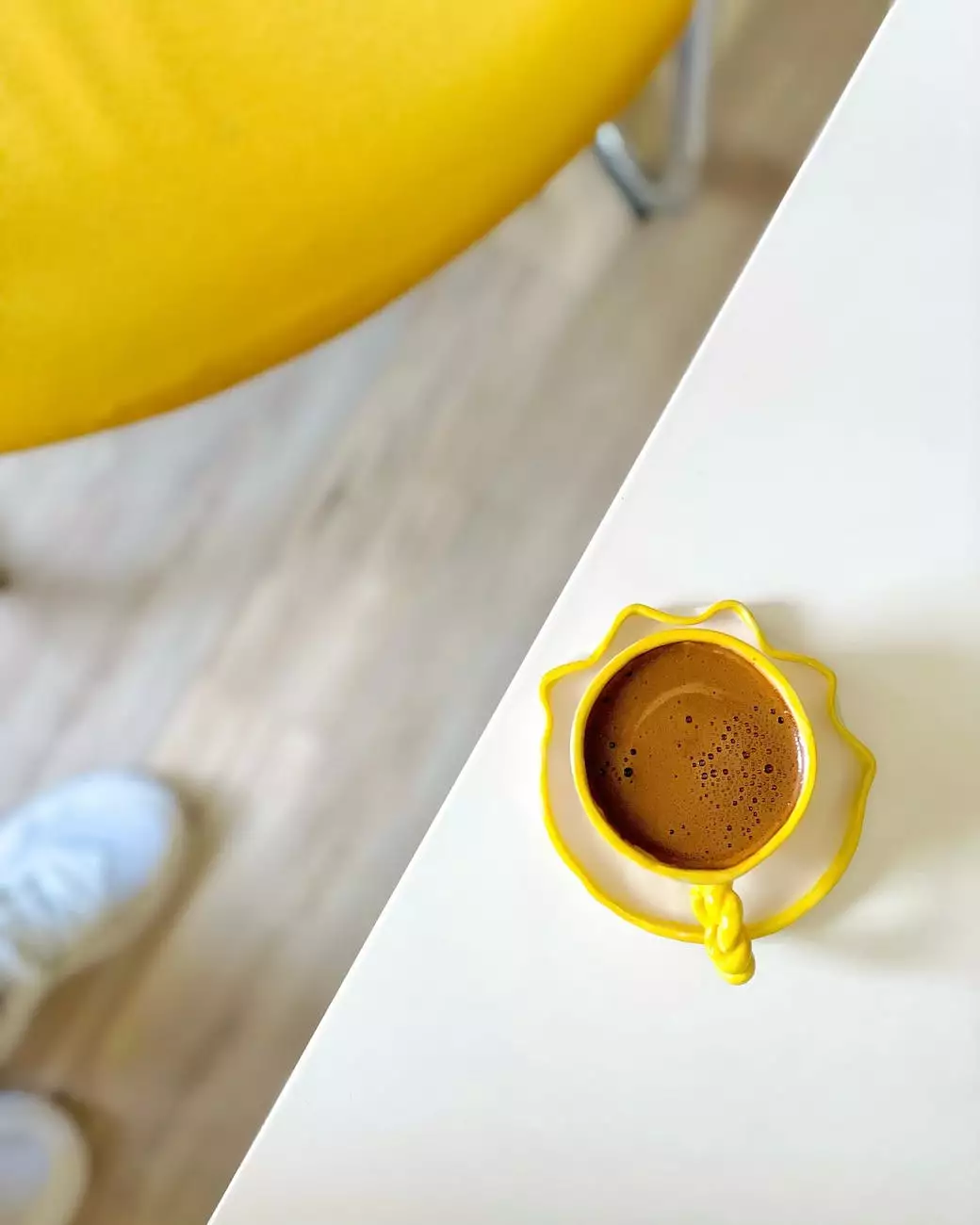 Experience the Decadence of Guatemalan Coffee
Welcome to White Wagon Coffee Roasters, your ultimate destination for premium quality coffees. We are delighted to introduce you to our exclusive El-Tucan World Coffee Selections, with our Guatemala Decaf taking center stage. Prepare to embark on a sensory journey through the enchanting coffee landscapes of Guatemala with this exquisite decaffeinated blend.
Delicate Decaffeination Process
At White Wagon Coffee Roasters, we understand the importance of preserving the delightful flavors of coffee while removing caffeine. Our Guatemala Decaf is carefully crafted using a meticulous decaffeination process that retains the natural essence of the coffee beans. The result is a decaf blend that embodies the character and taste of the original coffee, ensuring you don't compromise on flavor.
Direct Sourcing from Guatemala's Finest Coffee Farms
We take pride in sourcing our coffee beans directly from the most esteemed coffee farms in Guatemala. Our team has established strong relationships with local farmers, allowing us to curate a collection of exceptional Guatemalan coffee varieties, including our Guatemala Decaf. By working directly with farmers, we ensure fair trade practices and support sustainable coffee production.
The Essence of Guatemala Decaf
Guatemala Decaf is a specialty coffee known for its exceptional taste and unparalleled smoothness. This decaffeinated blend is carefully selected from premium Arabica coffee beans grown in the high-altitude regions of Guatemala. The unique climate, rich volcanic soil, and meticulous cultivation practices influence the distinct flavors found in this coffee.
Flavor Profile
Our El-Tucan World Coffee Selections (Guatemala Decaf) boasts a rich and well-rounded flavor profile. The notes of chocolate, caramel, and hazelnut dance harmoniously on the palate, leaving a delightful finish. Despite being decaffeinated, this blend doesn't compromise on taste, making it an excellent choice for coffee lovers who prefer a mellow yet flavorful experience.
Perfect for Any Occasion
Whether you need an after-dinner treat, a rejuvenating morning cup, or a comforting beverage to accompany your favorite book, Guatemala Decaf is the perfect choice. Its versatility makes it suitable for any time of the day, satisfying your cravings without the need for caffeine. Indulge in the luxurious flavors of this decaf coffee and savor the tranquility.
Order Your Guatemala Decaf Today
If you're ready to elevate your coffee experience to new heights, we invite you to order our El-Tucan World Coffee Selections (Guatemala Decaf) from White Wagon Coffee Roasters. We offer convenient online ordering and swift delivery to ensure you can enjoy the exceptional flavors of Guatemalan coffee from the comfort of your own home. Treat yourself to the luxury of fine decaffeinated coffee and embark on a journey of pure indulgence.
Supporting Sustainable Practices
At White Wagon Coffee Roasters, sustainability is at the core of our values. By choosing our Guatemala Decaf, you contribute to an eco-friendly coffee production process. Our dedication to ethical sourcing, environmentally conscious practices, and collaboration with local farmers ensures that every sip you take is not only heavenly but also helps protect the earth's delicate ecosystems.
Unleash the Secrets of Guatemalan Coffee
Guatemala is renowned for its exceptional coffee varieties, and our Guatemala Decaf is a testament to the country's rich coffee heritage. With each sip, you unlock the secrets and stories of the generations of farmers who have carefully cultivated these beans. Immerse yourself in the splendor of Guatemalan coffee culture and savor the legacy that lives within each cup of our El-Tucan World Coffee Selections (Guatemala Decaf).
Experience Pure Decaffeinated Bliss
Unlock the world of White Wagon Coffee Roasters' Guatemala Decaf and discover a decaffeinated blend that transcends expectations. Immerse yourself in the captivating flavors, subtle nuances, and remarkable craftsmanship that underpin every aspect of our El-Tucan World Coffee Selections (Guatemala Decaf). Join us on this extraordinary coffee journey and savor a caffeine-free indulgence like no other.