El-Tucan International Blend (General Jeb's Java)
Mar 12, 2022
Store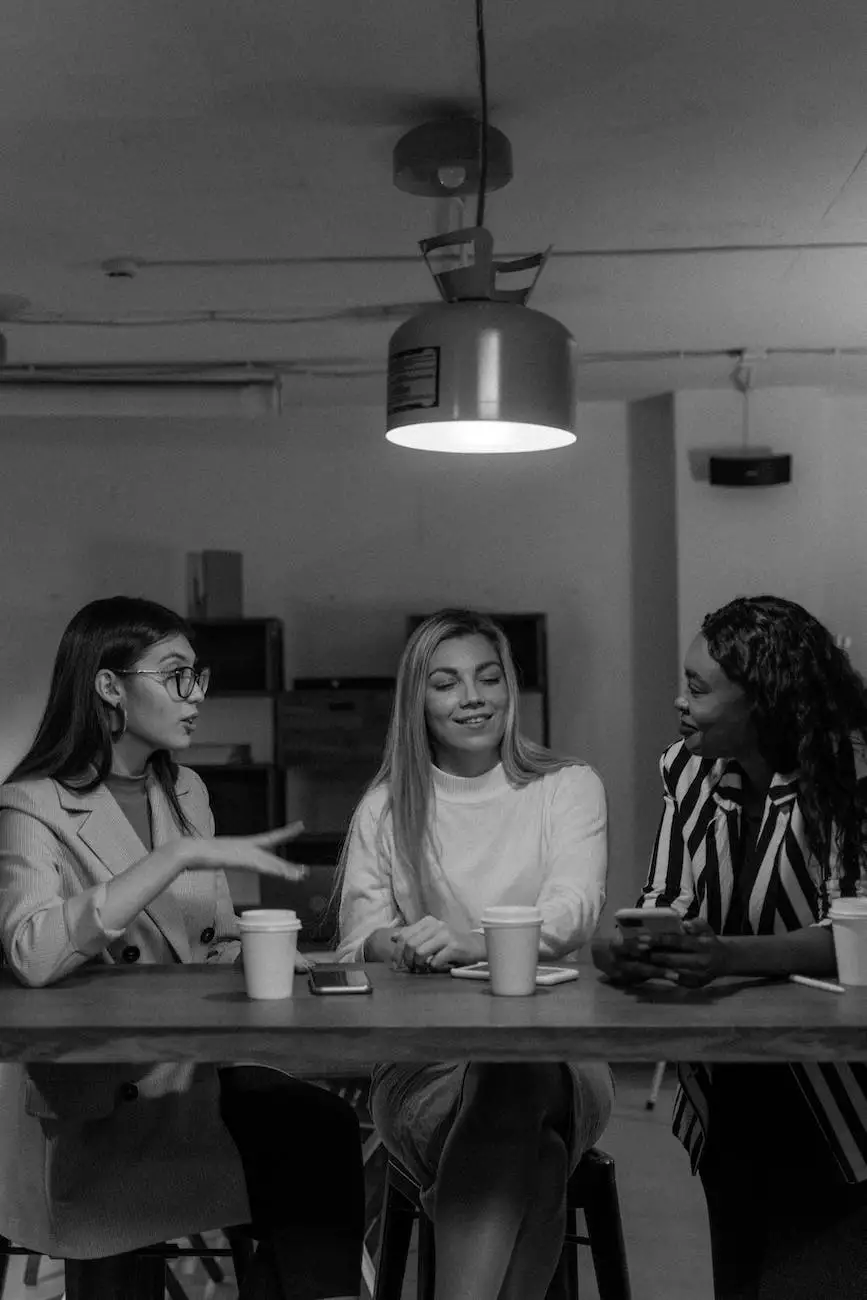 About the Blend
At White Wagon Coffee Roasters, we take pride in presenting to you the exceptional El-Tucan International Blend (General Jeb's Java). Our masterful team of coffee artisans has carefully crafted this blend to provide a truly unforgettable coffee experience.
Flavor Profile
Indulge in the harmonious fusion of flavors present in El-Tucan International Blend. This expertly curated coffee combines the finest beans sourced from different regions around the world. The result is a well-balanced cup with intriguing tasting notes that will captivate your taste buds.
The prominent flavors of El-Tucan International Blend are a perfect composition of rich chocolate, subtle hints of caramel, and a touch of nuttiness. Each sip offers a smooth and velvety texture, making it an absolute delight for coffee enthusiasts seeking an exceptional brew.
Bean Origin
The exceptional quality of El-Tucan International Blend can be attributed to the meticulous selection of beans from renowned coffee-growing regions.
Colombian Arabica: The Colombian beans bring forth a bright acidity and a lively, fruity aroma to the blend.
Sumatran Mandheling: The addition of Sumatran Mandheling beans adds depth and complexity to the flavor profile, providing a unique earthy and spicy undertone.
Ethiopian Sidamo: Ethiopian Sidamo beans offer a floral aroma, delicate citrus notes, and a pleasant sweetness, contributing to the remarkable complexity of the blend.
Costa Rican Tarrazu: The inclusion of Costa Rican Tarrazu beans adds a balanced acidity and a touch of bright citrus to the overall flavor profile.
Roasting Process
Our team of experienced roasters handles El-Tucan International Blend with utmost care. Through meticulous small-batch roasting, we ensure that each bean reaches its optimal flavor potential.
We carefully roast the beans to a medium-dark level, allowing their natural characteristics to shine. The result is a bold yet smooth cup of coffee that offers a deeply satisfying experience.
Brewing Recommendations
For the best brewing experience, we recommend using a pour-over or French press method to fully extract the nuanced flavors of El-Tucan International Blend. Use freshly ground coffee and water heated to around 200°F for perfect results.
Enjoy the El-Tucan Experience
Indulge in the luxurious El-Tucan International Blend (General Jeb's Java) and elevate your coffee routine to new heights. Whether you prefer it black, with a touch of cream, or as the base for your favorite espresso-based beverage, this blend guarantees a truly delightful experience from the first sip to the last drop.
Order your El-Tucan International Blend today and embark on a journey of unparalleled coffee flavors. Elevate your taste and elevate your coffee.