Discover the El-Tucan International Blend (Quique's Kick)
Jul 6, 2020
Store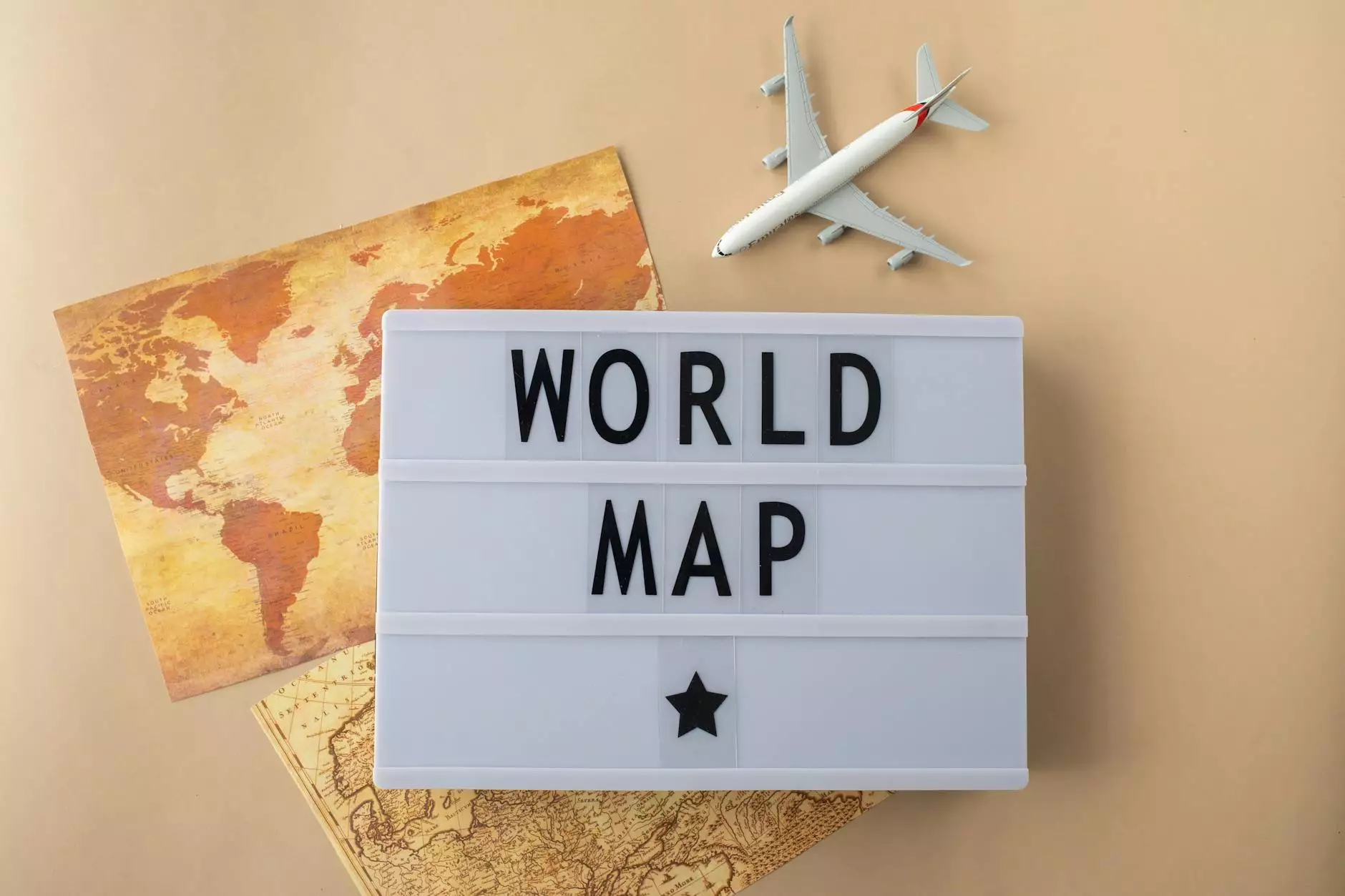 Welcome to White Wagon Coffee Roasters, your ultimate destination for exquisite coffee blends. If you're a coffee enthusiast seeking an exceptional brew, then look no further than our El-Tucan International Blend (Quique's Kick). This exclusive blend combines the finest beans from around the world, offering a remarkable coffee experience that will delight your senses.
Unparalleled Quality and Expertise
At White Wagon Coffee Roasters, we take pride in our commitment to delivering only the highest quality products to our valued customers. With our El-Tucan International Blend, we strive to exceed expectations by sourcing premium beans and applying expert craftsmanship in every step of the roasting process.
Our team of skilled roasters carefully selects the beans for this blend, ensuring an exceptional combination of flavors that is unmatched elsewhere. By meticulously controlling the temperature and duration of the roasting process, we unlock the full potential of each bean, resulting in a superior cup of coffee that will captivate your taste buds.
Exquisite Flavor Profile
The El-Tucan International Blend (Quique's Kick) embodies a harmonious blend of rich and complex flavors. With a medium-dark roast, this coffee offers a bold yet perfectly balanced taste that will awaken your senses.
The aroma of this blend is simply irresistible. As soon as you open the package, you'll be greeted by a captivating fragrance that hints at the exceptional coffee experience to come. Upon brewing, the tantalizing aroma fills the room, creating an inviting atmosphere that enhances your coffee-drinking ritual.
With each sip, you'll encounter a symphony of flavors. The El-Tucan International Blend features notes of dark chocolate, roasted nuts, and subtle floral undertones that intertwine harmoniously. The smooth body and velvety texture create an indulgent mouthfeel that lingers on your palate, leaving you craving for more.
Exceptional Sourcing and Sustainability
White Wagon Coffee Roasters is dedicated to promoting sustainability and supporting farmers around the world. We prioritize ethical sourcing practices, ensuring fair compensation and working conditions for the hardworking coffee producers who make this blend possible.
Our El-Tucan International Blend incorporates beans from select regions, chosen not only for their exceptional quality but also for the positive impact they have on the local communities. By choosing our coffee, you're not just indulging in a remarkable beverage, but you're also contributing to the betterment of the coffee industry as a whole.
Perfect for Every Occasion
Whether you're starting your day with a rejuvenating cup, enjoying a mid-afternoon pick-me-up, or winding down after a long day, the El-Tucan International Blend is the perfect companion. Its versatility allows it to be savored in various brewing methods, ensuring a delightful experience regardless of your preference.
Pour yourself a cup of this extraordinary blend and let the rich flavors transport you to coffee paradise. It pairs exceptionally well with a wide range of accompaniments, from a flaky croissant to a decadent slice of chocolate cake.
Order Your El-Tucan International Blend Today
Are you ready to elevate your coffee-drinking experience? Don't miss the opportunity to indulge in the El-Tucan International Blend (Quique's Kick). Visit our website now and explore our full range of exceptional coffee blends. Join the White Wagon Coffee Roasters community and experience coffee perfection like never before.