5LB BAG ESPRESSO - White Wagon Coffee Roasters
Sep 2, 2020
Store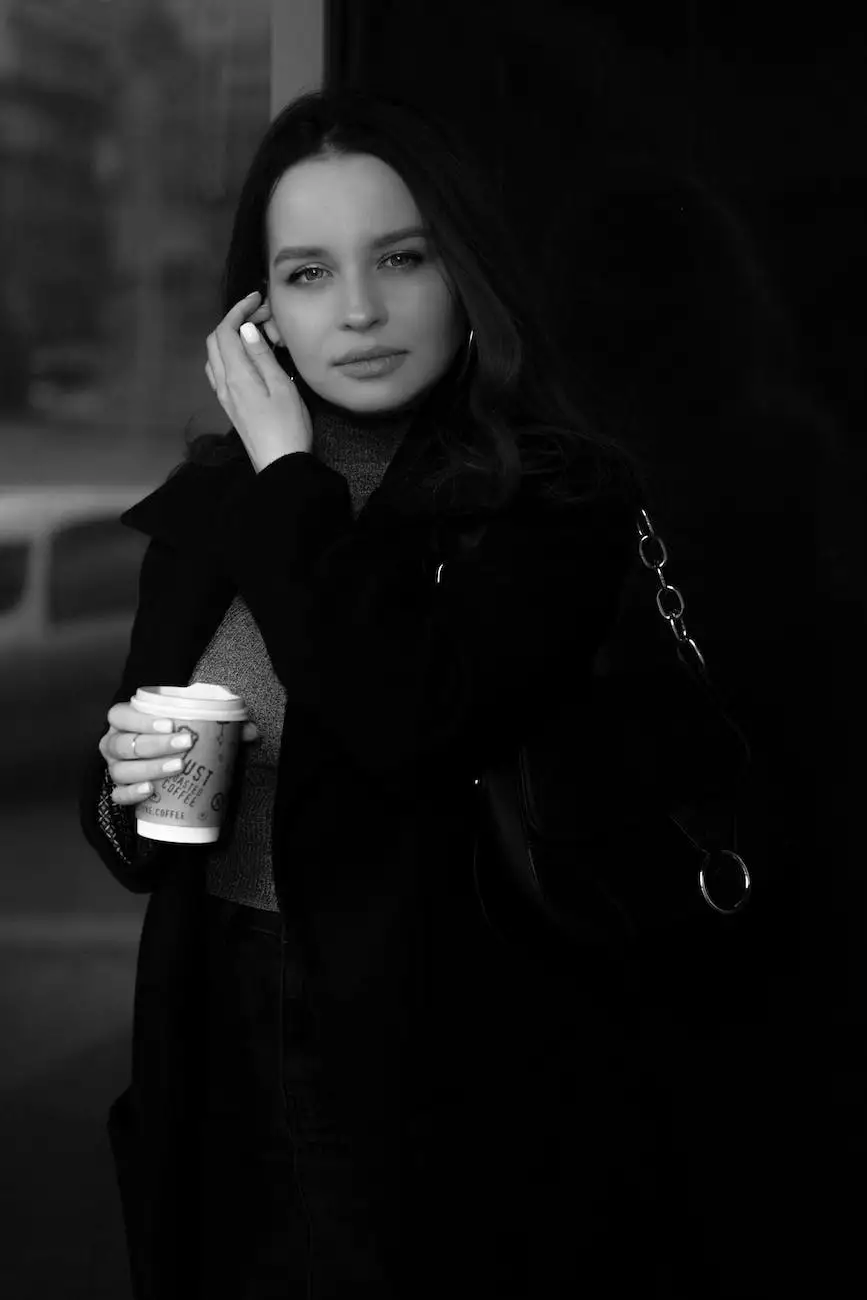 Indulge in the Finest 5LB Bag Espresso from White Wagon Coffee Roasters
At White Wagon Coffee Roasters, we take pride in bringing you the most exceptional coffee experience possible. Our 5LB Bag Espresso is crafted with utmost precision to deliver the perfect balance of flavor, aroma, and intensity. With every sip, you'll be transported to a world of rich, bold, and satisfying coffee goodness.
Why Choose Our 5LB Bag Espresso?
Premium Quality Beans: We source only the finest Arabica coffee beans from renowned coffee-growing regions around the world. Each bean is carefully selected to ensure exceptional quality and taste.
Expertly Roasted: Our skilled artisans roast the beans in small batches to perfection, bringing out the unique flavors and aroma that make our 5LB Bag Espresso truly special. The result is a smooth and full-bodied cup of espresso that will delight your senses.
Rich and Bold Flavors: With notes of dark chocolate, caramel, and a hint of fruitiness, our 5LB Bag Espresso offers a complex flavor profile that will satisfy even the most discerning coffee enthusiasts. It's the perfect balance of sweetness and boldness.
Versatile and Convenient: Whether you prefer a classic espresso shot, a creamy latte, or a rich Americano, our 5LB Bag Espresso can be easily brewed to suit your taste. Its versatility makes it a great choice for both personal enjoyment and professional use in cafes or offices.
Freshness Guaranteed: We take freshness seriously. Each bag of our 5LB Bag Espresso is carefully packaged to preserve its rich flavors and aromas. From the moment you open the bag to the very last scoop, you'll experience the true essence of freshly roasted coffee.
Unleash Your Inner Barista
With our 5LB Bag Espresso, you have the power to become your own barista. Experiment with different brewing methods, explore latte art, and create your signature coffee drinks with confidence. The possibilities are endless when you have the finest espresso beans at your disposal.
Unlock the Full Coffee Experience
Indulging in our 5LB Bag Espresso goes beyond a mere caffeine fix. It's an opportunity to savor the moments of tranquility and joy that a perfect cup of coffee can bring. Start your day with a rejuvenating espresso, enjoy a mid-afternoon pick-me-up, or savor a comforting cup after dinner. Each sip is an invitation to slow down, appreciate the flavors, and connect with the essence of coffee.
Elevate Your Coffee Ritual
At White Wagon Coffee Roasters, we believe that exceptional coffee should be accessible to all. That's why we offer our 5LB Bag Espresso at an affordable price point without compromising on quality. Elevate your coffee ritual and experience the luxurious flavors of specialty grade espresso beans without breaking the bank.
Order Your 5LB Bag Espresso Today
Ready to embark on a journey of coffee excellence? Order your 5LB Bag Espresso from White Wagon Coffee Roasters today and discover the true art of coffee. Purchase with confidence knowing that each bag is crafted with dedication, expertise, and love for the perfect cup of espresso.
Experience the rich, bold flavors of 5LB Bag Espresso from White Wagon Coffee Roasters. Indulge in the highest quality coffee beans, carefully selected and expertly roasted to perfection. Shop now and elevate your coffee experience.