Find Us - White Wagon Coffee Roasters
Jul 4, 2022
Locations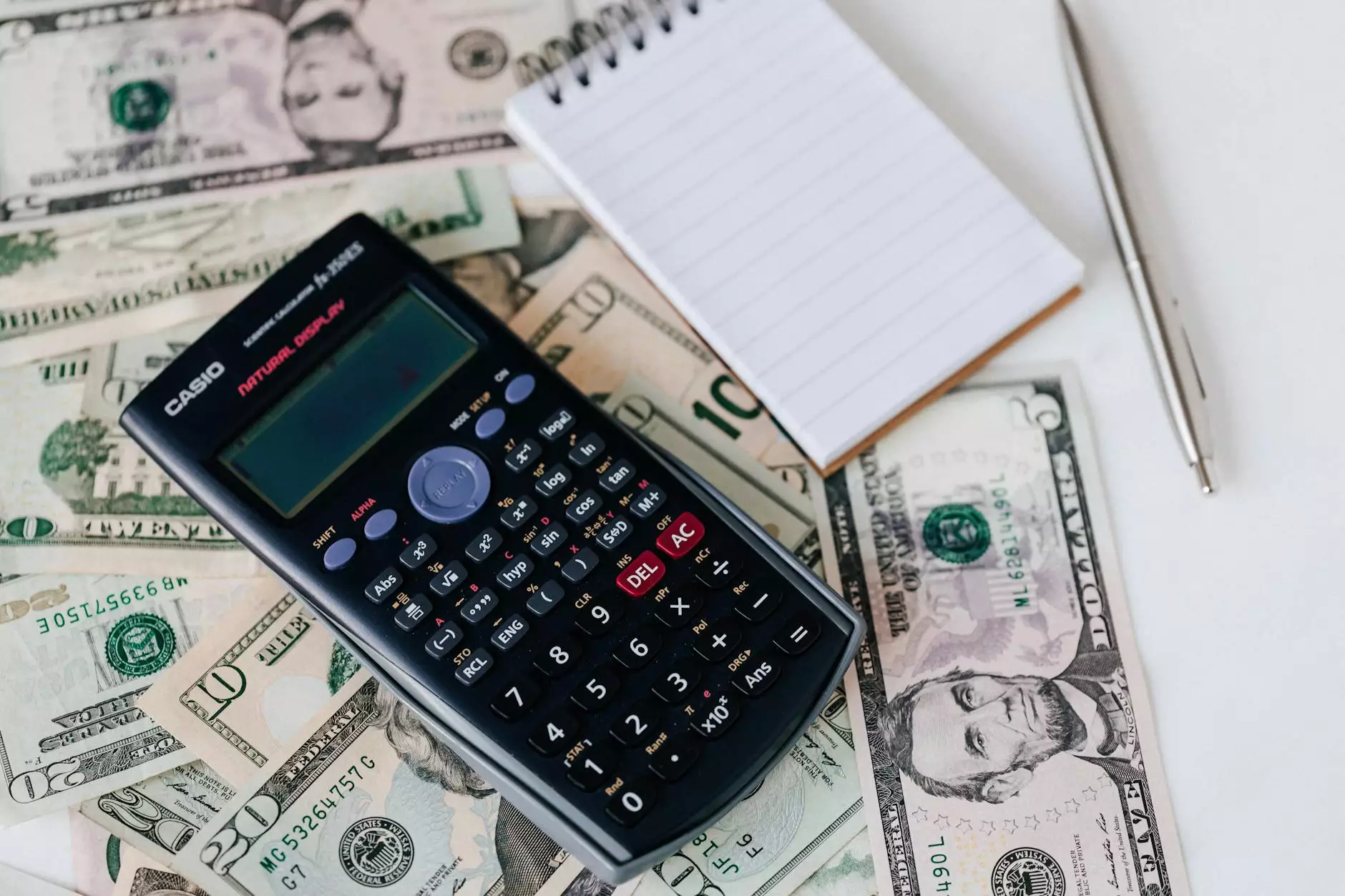 Explore our Coffee Shops
If you're a coffee lover searching for the perfect cup of joe, look no further than White Wagon Coffee Roasters. We pride ourselves on sourcing the finest and ethically grown coffee beans to bring you an exceptional coffee experience. With our dedication to quality and passion for perfection, our coffee shops are not to be missed.
Coffee Shop Locations
White Wagon Coffee Roasters has multiple coffee shop locations spread across the city, ensuring that you can always find us conveniently. Whether you're a local resident, a tourist, or someone in desperate need of a caffeine fix, our friendly baristas are ready to serve you.
1. Downtown Coffee House
Located in the heart of downtown, our Downtown Coffee House offers a cozy atmosphere where you can relax and enjoy your coffee. Our expertly trained baristas are dedicated to crafting each cup to perfection, ensuring you won't be disappointed. Join us for a delightful experience that will leave you craving for more.
2. Lakeside Cafe
Escape the hustle and bustle of the city at our serene Lakeside Cafe. Nestled by the picturesque lake, this location offers a tranquil environment with breathtaking views. Sip on your favorite coffee while enjoying the peaceful ambiance and take a moment to enhance your day with our comforting blends.
3. University District
Located near the university campus, our University District coffee shop is a popular spot among students and faculty alike. The energizing aroma of our freshly roasted coffee beans will rejuvenate your senses, making it the perfect place to study, catch up with friends, or simply relax between classes.
Uncompromising Quality
At White Wagon Coffee Roasters, we are committed to providing you with the highest quality coffee products. Our team of roasters carefully sources beans from renowned coffee-growing regions, ensuring every sip of our coffee is a taste of excellence. We prioritize sustainability, fair trade practices, and supporting local farmers, creating a positive impact in the communities we serve.
Delight Your Tastebuds
Our coffee range caters to every palate, offering a wide variety of flavor profiles to suit your preferences. From bold and intense espresso blends to smooth and creamy cappuccinos, we have something to satisfy everyone's taste buds. If you're feeling adventurous, try our seasonal specials and limited edition roasts for a truly unique and unforgettable experience.
Blends and Single Origins
White Wagon Coffee Roasters specializes in both blends and single-origin coffees. Our expert blenders meticulously create harmonious blends that bring together different flavor profiles, resulting in a balanced and delightful coffee drinking experience. Additionally, our single-origin coffees showcase the unique characteristics of specific regions, allowing you to discover the diverse world of coffee.
Visit Us Today!
Experience the unparalleled joy of sipping a perfect cup of coffee made with passion and expertise. Visit our coffee shops, conveniently located throughout the city, and let our skilled baristas create a coffee masterpiece just for you. Whether you're an avid coffee enthusiast or new to the world of specialty coffee, we welcome you to join us at White Wagon Coffee Roasters and embark on a journey of extraordinary flavors.