Guatemala - El Regalito
Oct 17, 2019
Store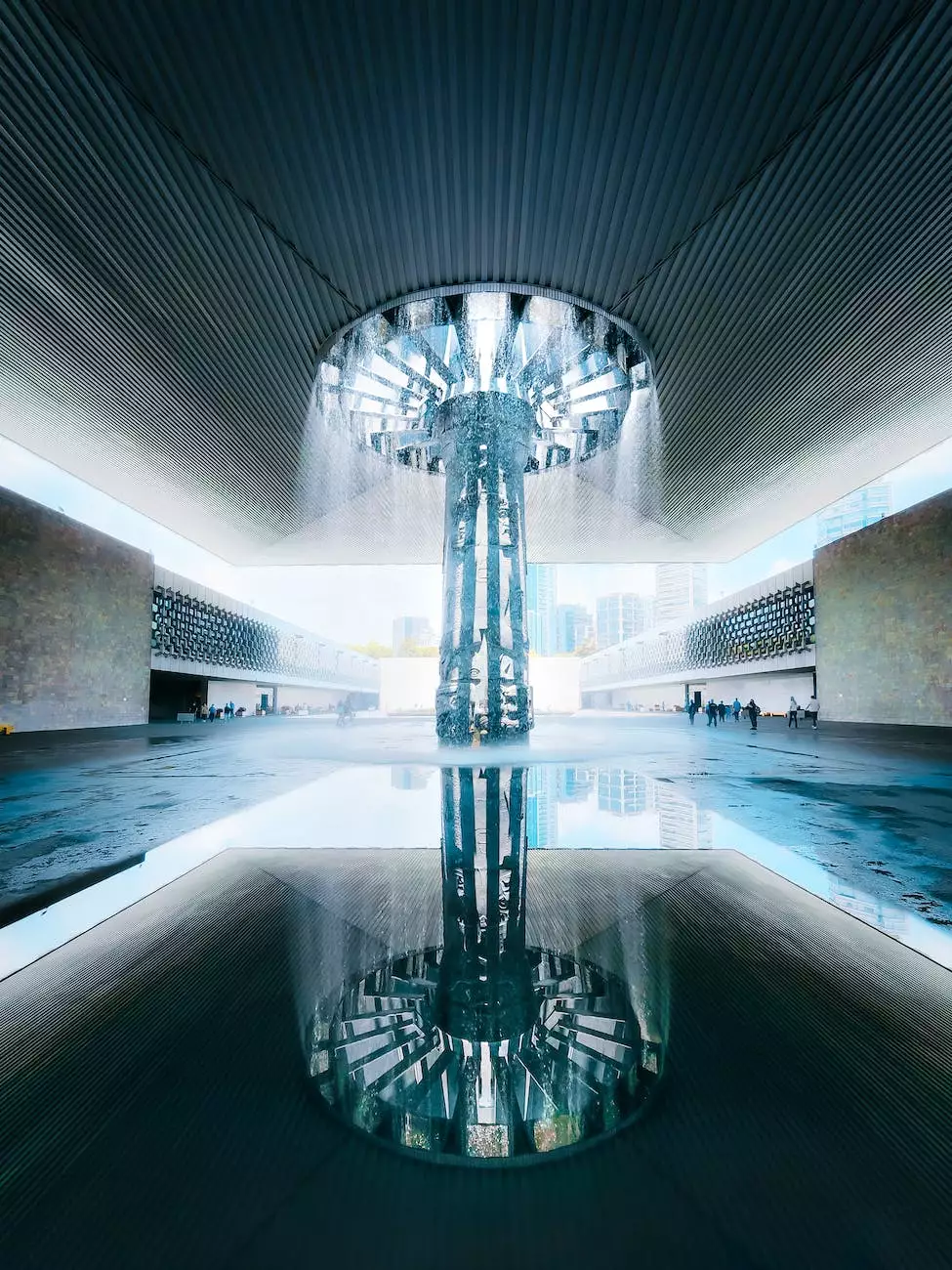 Experience the Richness of Guatemalan Coffee
White Wagon Coffee Roasters proudly presents Guatemala - El Regalito, a coffee that embodies the vibrant culture and exceptional quality of Guatemalan coffee beans. Our expert team sources the finest beans from the El Regalito farm in Guatemala and meticulously crafts each roast to perfection, ensuring you enjoy a truly unforgettable coffee experience.
The Origins of Guatemala - El Regalito Coffee
Situated in the lush highlands of Guatemala, the El Regalito farm has a long-standing tradition of producing some of the world's finest coffee. The unique microclimate, rich volcanic soil, and altitude create an ideal environment for cultivating exceptional coffee beans.
At White Wagon Coffee Roasters, we have established a direct relationship with the El Regalito farm, allowing us to source the beans directly from the farmers who pour their heart and soul into their craft. This direct trade relationship ensures that every cup of Guatemala - El Regalito coffee you enjoy supports sustainable farming practices and provides fair compensation to the hardworking farmers.
The Roasting Process
Our dedication to quality extends to every step of the roasting process. At White Wagon Coffee Roasters, we employ a meticulous roasting technique that involves carefully monitoring the temperature and time to bring out the full flavor potential of each bean.
By utilizing state-of-the-art roasting equipment, our skilled roasters ensure that every batch of Guatemala - El Regalito coffee is consistently roasted to perfection. The result is a cup of coffee that boasts a rich, well-balanced flavor profile with notes of chocolate, caramel, and a hint of fruitiness.
Unforgettable Flavor Profile
Guatemala - El Regalito offers a truly unique flavor experience that sets it apart from other coffees. The combination of the region's microclimate, fertile soil, and meticulous farming practices results in a cup of coffee with a distinctively smooth body and bright acidity.
Upon your first sip, you'll be greeted with the delightful aroma of freshly brewed coffee that carries hints of floral and citrus. As the flavors unfold on your palate, you'll experience the rich notes of dark chocolate and caramel that perfectly complement the coffee's natural sweetness. The lingering finish leaves a refreshing aftertaste, inviting you to savor every sip.
Order Your Preferred Roast Today
At White Wagon Coffee Roasters, we are dedicated to bringing you the finest Guatemalan coffee beans. With our Guatemala - El Regalito selection, you can experience the pinnacle of coffee craftsmanship from the comfort of your home.
Visit our product page to explore the different roast profiles we offer, including light, medium, and dark roasts. Whether you prefer a subtle and delicate flavor or a robust and bold taste, we have the perfect roast to suit your preference.
Order your preferred roast of Guatemala - El Regalito coffee today and indulge in the remarkable flavors of Guatemalan coffee. Join us on a journey of exquisite taste and support sustainable farming practices with each cup you enjoy.