Rainier Tisane - A Refreshing Blend by White Wagon Coffee Roasters
Jun 13, 2022
Store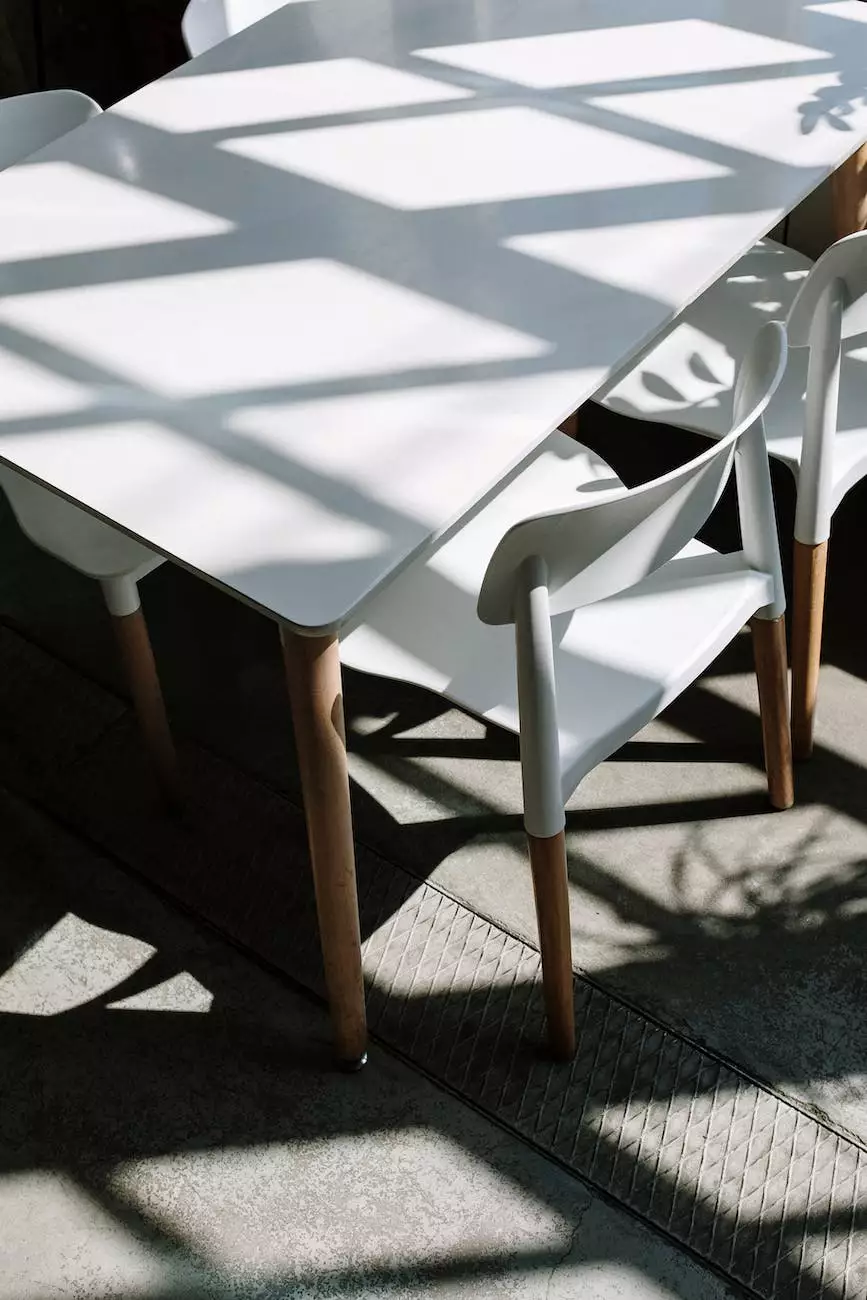 Discover the Exquisite Flavors of Rainier Tisane
Welcome to White Wagon Coffee Roasters, your destination for the finest quality beverages. Our Rainier Tisane is a unique creation, blending natural ingredients to deliver a refreshing and invigorating drink that will delight your senses.
The Art of Crafting Rainier Tisane
At White Wagon Coffee Roasters, we pride ourselves in the art of crafting exceptional beverages. Our expert team meticulously selects the finest ingredients to create Rainier Tisane, ensuring unparalleled taste and quality.
Indulge in Nature's Goodness
Rainier Tisane combines carefully curated herbs, fragrant flowers, and hand-picked botanicals to create a harmonious blend that will transport you to the lush landscapes and serene gardens where these ingredients originate.
The Perfect Blend of Flavor and Wellness
Not only does Rainier Tisane offer a delightful taste experience, but it also provides numerous health benefits. Each ingredient is carefully selected for its healing properties and natural goodness, ensuring a beverage that nourishes both body and soul.
Why Choose Rainier Tisane?
When it comes to premium beverages, Rainier Tisane stands out from the rest. Here are some compelling reasons to make it your go-to choice:
Exceptional Quality Ingredients
We source the freshest and most flavorful ingredients to create Rainier Tisane. This commitment to quality guarantees a remarkable taste and an unforgettable tea-drinking experience.
Wellness Benefits
Rainier Tisane is not just a delicious beverage; it is a wellness tonic. Packed with antioxidants, vitamins, and minerals, it can help boost immunity, improve digestion, and promote a sense of calm and relaxation.
Sustainable and Ethical
At White Wagon Coffee Roasters, we prioritize sustainability and ethical practices. Our Rainier Tisane is crafted using environmentally conscious methods, ensuring that each sip leaves a positive impact on both you and the planet.
Unmatched Refreshment
Experience the revitalizing power of Rainier Tisane. Whether enjoyed hot or cold, this exquisite beverage is perfect for any occasion. Savor a cup in the morning to kickstart your day or unwind in the evening with a soothing infusion.
Shop Rainier Tisane Today
Ready to embark on a journey of flavor and wellness? Visit our online store now to explore our range of Rainier Tisane products. We offer various packaging options and sizes, ensuring there's a perfect fit for every tea enthusiast.
Customer Satisfaction Guaranteed
At White Wagon Coffee Roasters, your satisfaction is our top priority. We strive to provide exceptional customer service and guarantee the quality of our products. If you have any questions or concerns, our dedicated team is here to assist you.
Join Our Tea Community
Be part of our tea-loving community by subscribing to our newsletter. Stay updated on the latest news, exclusive offers, and exciting events. Don't miss out on the opportunity to connect with fellow tea enthusiasts and embark on a tea-filled adventure.
The Perfect Gift
Looking for a unique and thoughtful gift? Rainier Tisane makes an ideal present for any occasion. Surprise your loved ones with this extraordinary blend and share the joy of exceptional tea.
Experience the Exquisite Blend of Rainier Tisane Today
Indulge in the refreshing flavors and wellness benefits of Rainier Tisane. At White Wagon Coffee Roasters, we're dedicated to delivering outstanding teas that elevate your tea-drinking experience. Shop now and discover the perfect blend to uplift your senses.
© 2022 White Wagon Coffee Roasters. All rights reserved.