Discover Kinfolk: The Epitome of Coffee Excellence
Feb 5, 2022
Store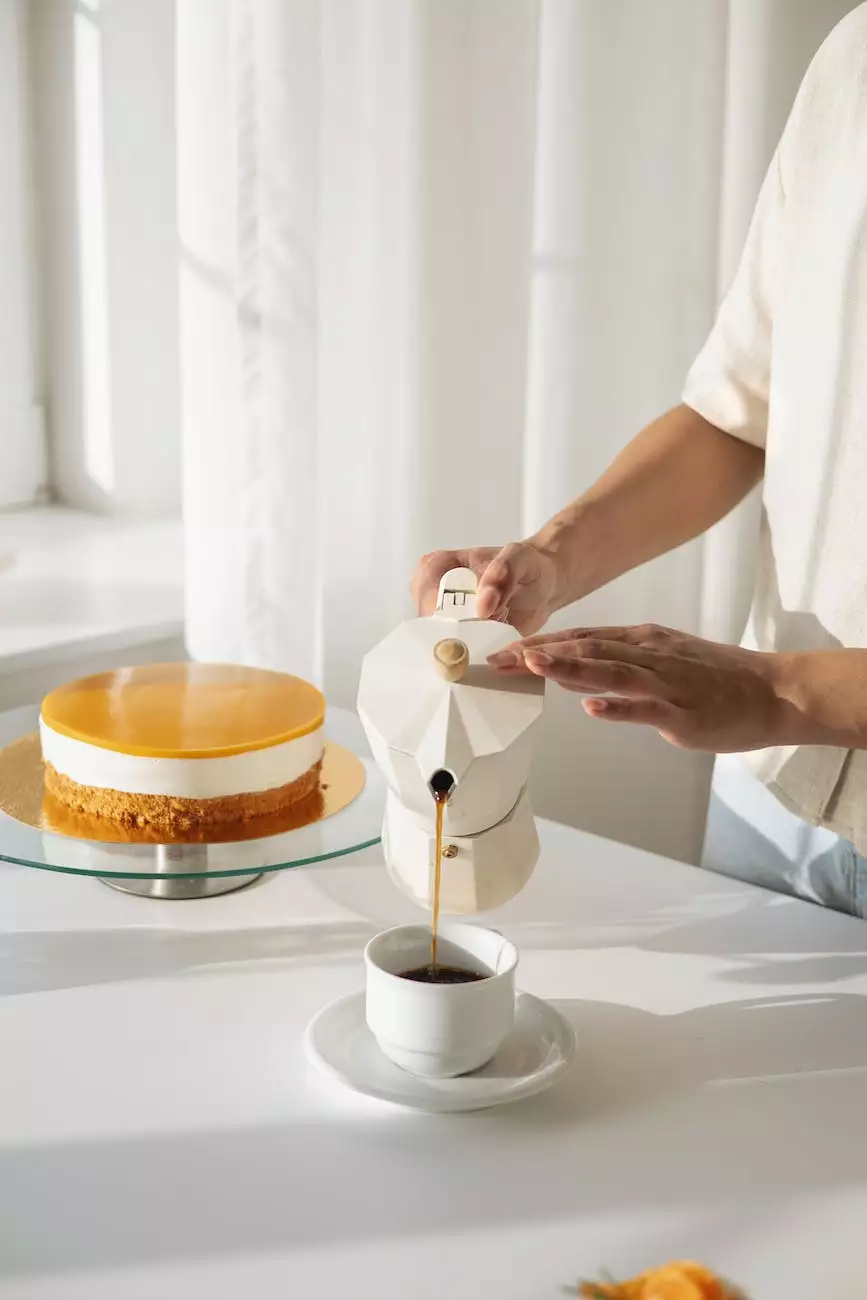 Unveiling Kinfolk's Unmatched Taste and Quality
Welcome to White Wagon Coffee Roasters, your ultimate destination for exceptional coffee products. Within our esteemed collection, we proudly present Kinfolk, a range of coffee blends that redefine the art of brewing. With meticulous attention to detail and a commitment to sourcing only the finest beans, Kinfolk guarantees an unparalleled coffee experience like no other.
The Art and Science of Kinfolk Coffee
At White Wagon Coffee Roasters, the creation of Kinfolk is the result of a perfect harmony between art and science. Our dedicated team of passionate roasters, baristas, and coffee experts has delicately crafted every aspect of the Kinfolk coffee journey. From bean selection to roasting profiles and brewing techniques, no detail is overlooked to ensure that each cup of Kinfolk coffee is a symphony of flavors.
Unmatched Sourcing and Bean Selection
In our commitment to excellence, we have scoured the world's most renowned coffee regions in search of the finest beans for Kinfolk. Our passionate team has developed direct relationships with coffee farmers who share our vision for exceptional quality. By partnering with these dedicated farmers, we can source beans that are cultivated with utmost care and are imbued with their unique terroir.
Artisan Roasting Techniques
Once the carefully selected beans arrive at our state-of-the-art roastery, our expert roasters employ an artisanal approach to bring out the full potential of each batch. With skillful precision and an unwavering commitment to perfection, we craft roast profiles that accentuate the nuanced flavors and aromas that make Kinfolk extraordinary.
A Symphony of Flavors and Aromas
Every sip of Kinfolk coffee unveils a symphony of flavors and aromas that dance harmoniously on your palate. Whether you prefer the smooth notes of a medium roast delighting your taste buds or the bold intensity of a dark roast awakening your senses, our Kinfolk range offers something for every coffee connoisseur.
Indulge in the Kinfolk Experience
At White Wagon Coffee Roasters, we invite you to embark on a journey through the extraordinary world of Kinfolk. Discover the perfect blend that will awaken your senses and elevate your coffee ritual to new heights. Browse our online store, where you'll find a wide selection of Kinfolk coffee products to choose from.
Your Passport to Coffee Perfection
By choosing Kinfolk, you're not only treating yourself to the pinnacle of coffee excellence but also supporting a brand that is dedicated to sustainability and ethical practices. We believe that every step of the coffee journey should leave a positive impact on both the environment and the communities involved.
Shop Kinfolk at White Wagon Coffee Roasters
Visit our website today and immerse yourself in the world of Kinfolk. Indulge in our diverse range of coffee products and discover the sublime pleasure that comes with every sip. Elevate your coffee experience with Kinfolk, the epitome of coffee excellence brought to you by White Wagon Coffee Roasters.