Gift Coffee Subscriptions
Apr 7, 2022
Store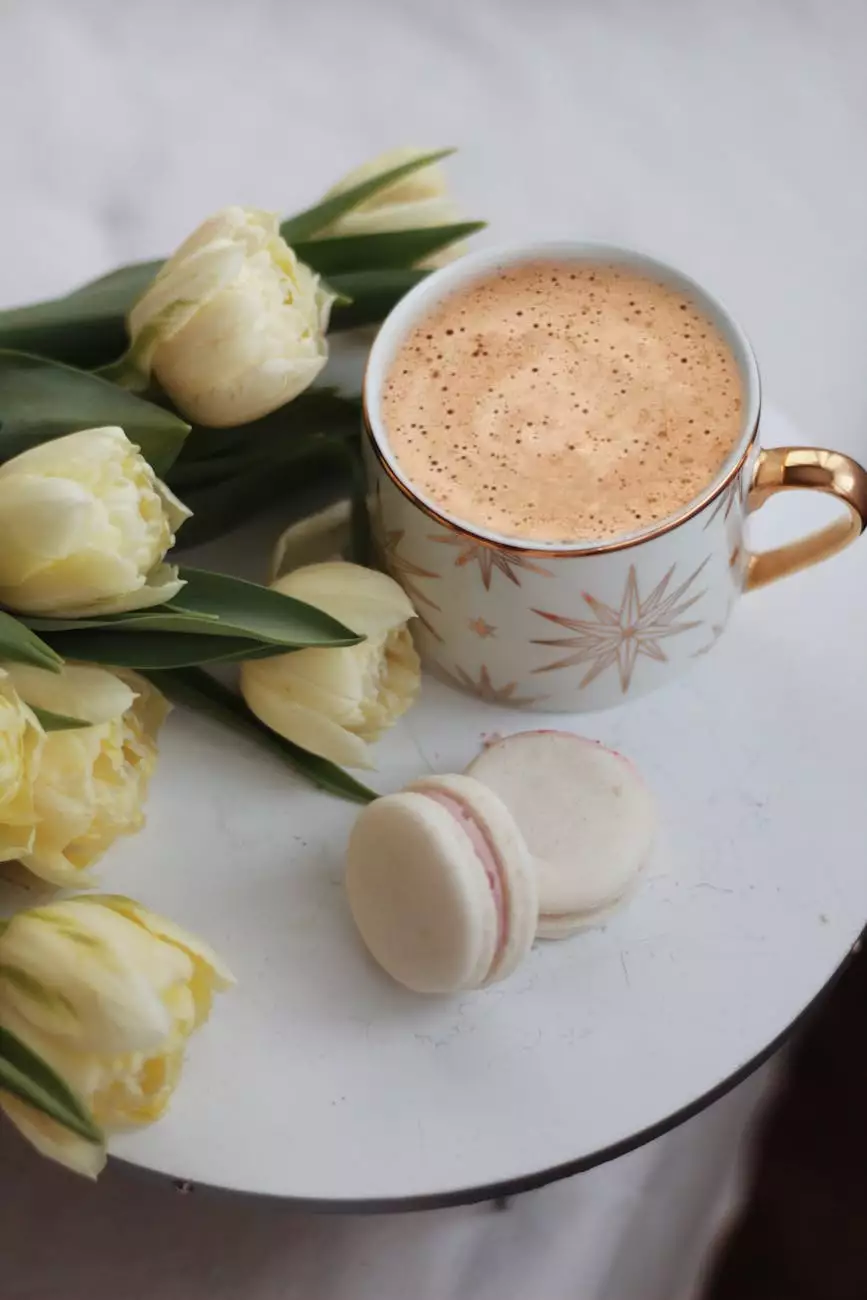 Discover the Joy of Gift Coffee Subscriptions from White Wagon Coffee Roasters
Indulge in the world of coffee with our exceptional gift coffee subscriptions. At White Wagon Coffee Roasters, we take pride in delivering the finest selection of handpicked coffee beans to satisfy even the most discerning palates.
Why Choose White Wagon Coffee Roasters?
At White Wagon Coffee Roasters, we go above and beyond to provide an unparalleled coffee experience. With our gift coffee subscriptions, you can explore a wide range of flavors and discover your perfect cup of coffee, all from the comfort of your own home.
The Perfect Gift for Coffee Lovers
Looking for the perfect gift for a coffee enthusiast in your life? Our gift coffee subscriptions make for a thoughtful and unique present. Whether it's a birthday, anniversary, or just a special occasion, our subscriptions are sure to bring a smile to their face.
Unparalleled Variety and Quality
Indulge your senses with our carefully curated selection of premium coffee beans. We work directly with coffee farmers from around the world to source the finest beans, ensuring exceptional flavor and freshness in every cup.
With our gift coffee subscriptions, you can explore a diverse range of coffee origins, roast levels, and flavors. From rich and bold dark roasts to smooth and balanced medium roasts, we have something to satisfy every preference.
Convenience Delivered to Your Doorstep
With our gift coffee subscriptions, convenience is key. Simply select the subscription plan that suits you best, and we will take care of the rest. Enjoy the luxury of having freshly roasted coffee delivered right to your doorstep on a regular basis.
Never run out of coffee again and say goodbye to those early morning supermarket runs. Our subscription service ensures that you always have a steady supply of your favorite coffees, ready to be brewed and enjoyed.
Expertly Roasted for Optimal Flavor
At White Wagon Coffee Roasters, we believe that the art of coffee roasting is what truly elevates the taste experience. Our beans are skillfully roasted to perfection by our experienced team of master roasters.
We carefully monitor the roasting process to enhance the unique characteristics of each coffee bean. This meticulous approach guarantees exceptional flavor profiles, ensuring that every sip of our coffee delivers a delightful and memorable experience.
Join the White Wagon Coffee Roasters Community
When you choose our gift coffee subscriptions, you become part of the White Wagon Coffee Roasters community. Connect with fellow coffee lovers, share brewing tips, and stay up to date with the latest coffee trends.
Experience the joy of discovering new flavors and expanding your coffee knowledge. We are passionate about creating a warm and welcoming coffee community where everyone can indulge in their love for coffee.
Start Your Coffee Exploration Today
Ready to embark on an exquisite coffee journey? Choose one of our gift coffee subscriptions and start exploring a world of flavors. Unlock the true potential of your coffee ritual and let White Wagon Coffee Roasters be your trusted companion along the way.
Order now and experience the pleasure of exceptional coffee delivered right to your doorstep.