Welcome to White Wagon Coffee Roasters
May 26, 2019
Store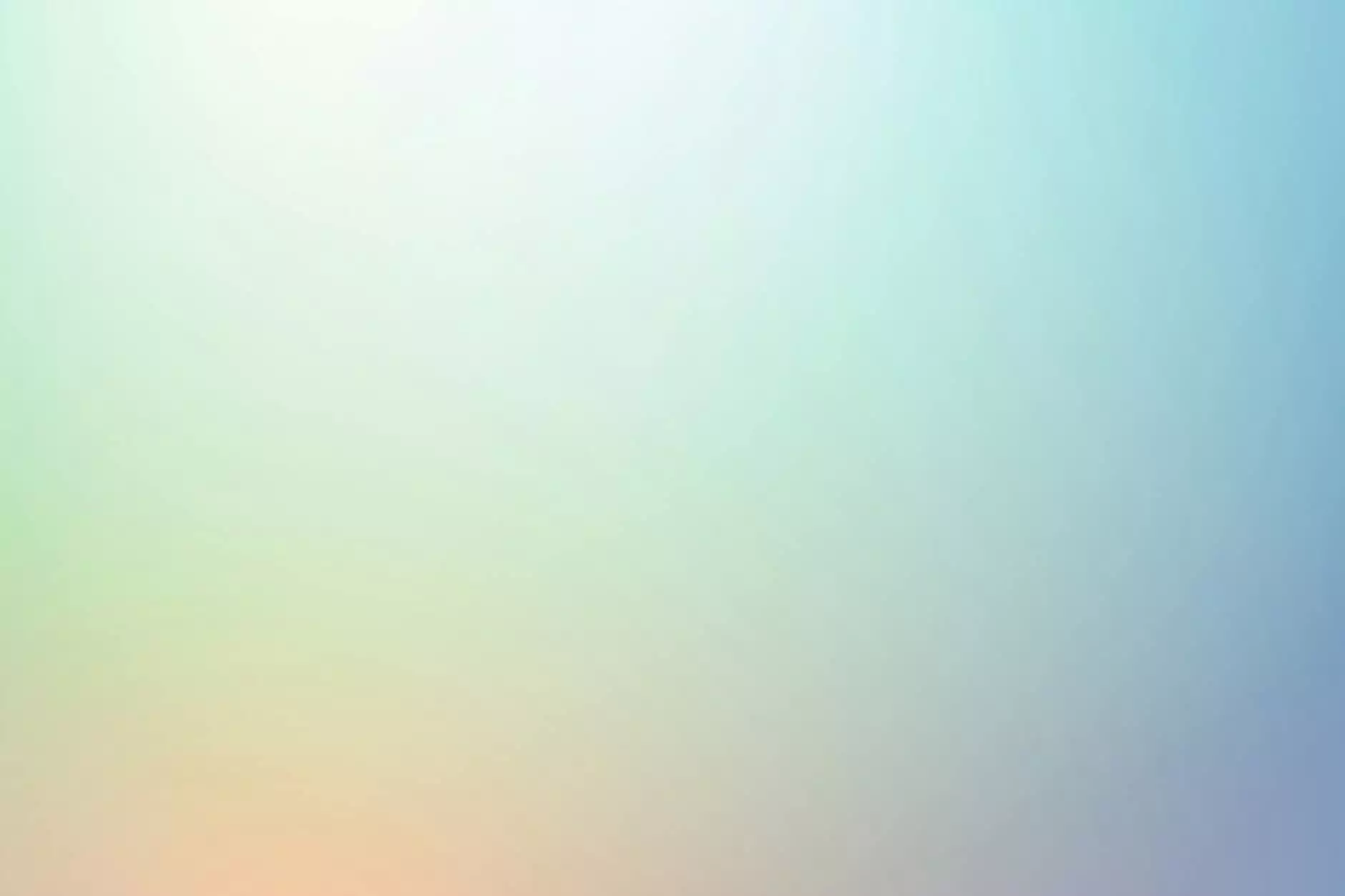 Crucible Coffee Hoodies: Stay Warm and Stylish
At White Wagon Coffee Roasters, we are excited to introduce our exclusive collection of Crucible Coffee Hoodies. Designed with both comfort and style in mind, our hoodies are perfect for coffee lovers and enthusiasts looking to make a fashion statement while staying cozy.
Premium Quality and Unmatched Comfort
When it comes to clothing, we understand the importance of quality and comfort. That's why our Crucible Coffee Hoodies are crafted with the finest materials to ensure durability and long-lasting wear. Made from a blend of soft cotton and polyester, these hoodies provide the ultimate comfort for everyday use.
Stylish Design for Coffee Enthusiasts
Our Crucible Coffee Hoodies feature a sleek design inspired by the rich and bold flavors of our coffee. With its elegant artwork and attention to detail, our hoodie collection is a perfect reflection of the passion and dedication we put into every cup of coffee we serve. Wear it proudly and showcase your love for coffee wherever you go.
Perfect for All Seasons
Whether you're sipping your morning coffee on a cool spring morning or enjoying a cozy evening by the fireplace, our Crucible Coffee Hoodies are designed to keep you warm and snug. The premium fabric ensures excellent insulation, making it a versatile clothing item that you can enjoy throughout the year.
Unisex Sizing and Ideal Fit
Our Crucible Coffee Hoodies come in a wide range of sizes to suit everyone's needs. Whether you prefer a fitted or relaxed look, our unisex sizing ensures that you find the perfect fit. With its comfortable yet tailored design, our hoodies are suitable for both men and women.
A Unique Gift for Coffee Lovers
If you're searching for a thoughtful gift for a coffee-loving friend or family member, look no further. Our Crucible Coffee Hoodies make an ideal present for any occasion. Treat your loved ones to a piece of our coffee culture and let them embrace their passion for coffee while staying cozy and fashionable.
Shop the Best Selection
When it comes to finding the perfect Crucible Coffee Hoodie, White Wagon Coffee Roasters offers the best selection. With a wide range of colors and sizes to choose from, you'll definitely find a hoodie that matches your style. Explore our online store now and elevate your coffee experience with our premium apparel collection.
Discover More at White Wagon Coffee Roasters
White Wagon Coffee Roasters is not only your go-to destination for premium coffee and stylish apparel. We are dedicated to providing an exceptional coffee experience from the sourcing of our beans to the delivery of our products. Browse through our website to learn more about our coffee blends, brewing techniques, and coffee accessories.
Contact Us
If you have any questions or inquiries, our friendly team is here to assist you. Don't hesitate to reach out to us via phone or email, and we'll be more than happy to provide any information you need.