El-Tucan World Coffee Selections (Sumatra Mandheling)
Nov 18, 2019
Store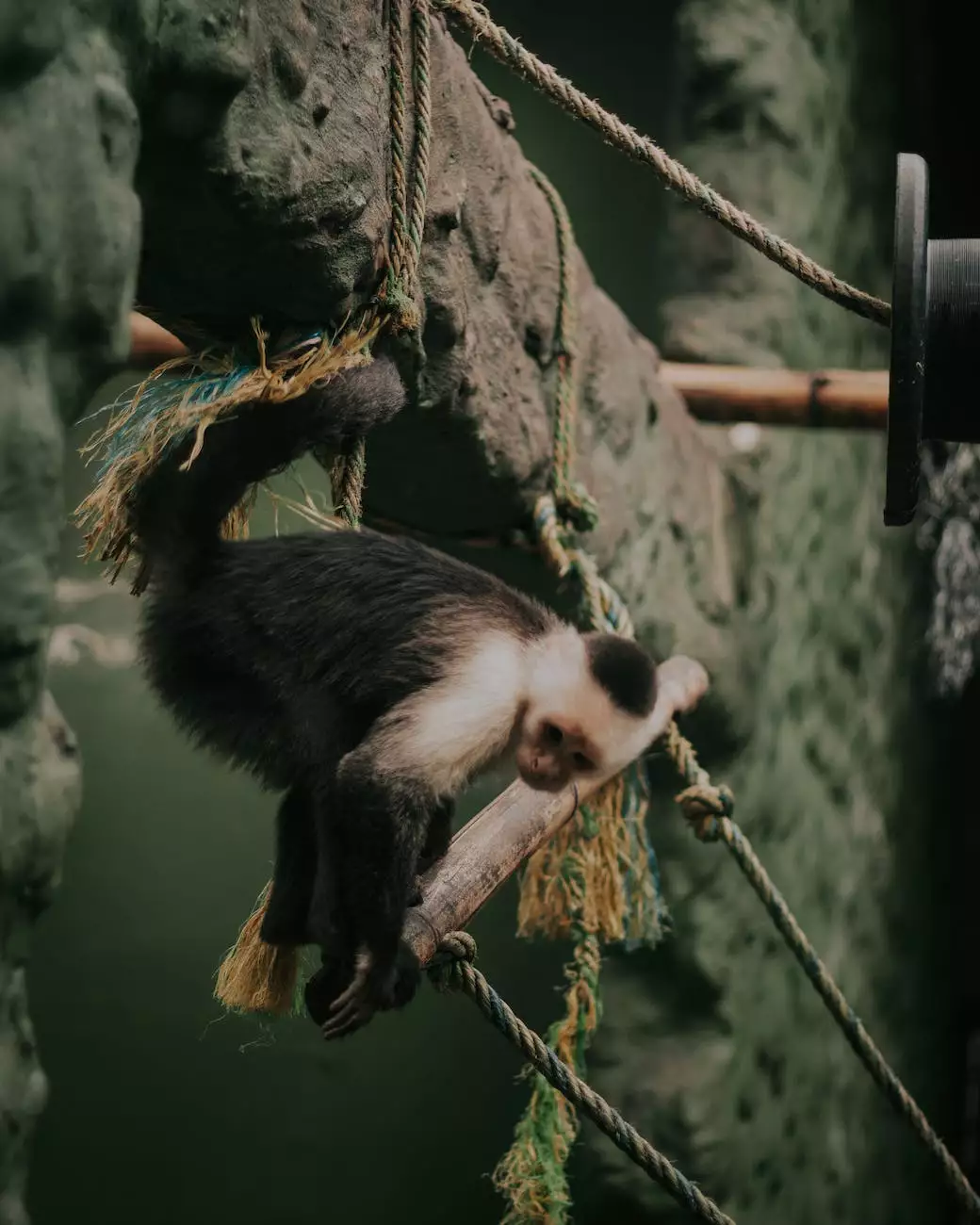 Experience the Exquisite Flavors of Sumatra Mandheling
Welcome to White Wagon Coffee Roasters, your ultimate destination for the finest and most exquisite coffees from around the world. Immerse yourself in the rich flavors of our El-Tucan World Coffee Selections, specifically crafted to provide a memorable coffee experience. In this section, we introduce you to the delightful and distinctive Sumatra Mandheling coffee, known for its earthy and full-bodied characteristics.
The Origins of Sumatra Mandheling
Originating from the fertile lands of the Indonesian island of Sumatra, Mandheling coffee is esteemed for its unique and complex flavor profile. The volcanic soil, high altitude, and tropical climate of Sumatra contribute to the extraordinary quality found in each cup of Sumatra Mandheling coffee. The coffee beans are meticulously handpicked, ensuring only the best are selected for the roasting process.
Aroma and Flavor Notes
Sumatra Mandheling has a captivating aroma that entices your senses from the moment it is brewed. The deep, earthy fragrance with hints of dark chocolate and spice prepares you for the intense flavor journey ahead. Upon tasting, you'll experience a harmonious balance of richness and smoothness, accompanied by low acidity. The prominent notes of cedar, tobacco, and herbs create a memorable coffee experience that lingers on your taste buds.
Roasting and Brewing Recommendations
At White Wagon Coffee Roasters, we take great care in roasting Sumatra Mandheling to perfection, bringing out its distinct characteristics. For optimum flavor, we recommend a medium-dark roast, which allows the natural flavors to shine while maintaining the coffee's smoothness. Whole bean coffee ensures freshness, and we encourage grinding only the amount needed just before brewing.
Sumatra Mandheling is adaptable to various brewing methods, offering versatility to coffee enthusiasts. Whether you prefer a french press, pour-over, or espresso machine, the full-bodied flavors and low acidity of this coffee will always shine through.
The Ethical and Sustainable Choice
When you choose our El-Tucan World Coffee Selections (Sumatra Mandheling), you are not only treating yourself to an exceptional coffee experience but also making an ethical and sustainable choice. White Wagon Coffee Roasters is committed to supporting fair-trade practices and ensuring a positive impact on the environment and local communities. We source our Sumatra Mandheling beans from small-scale farmers, promoting their livelihoods while preserving the biodiversity of the region.
Unleash Your Coffee Adventure with White Wagon Coffee Roasters
Ready to embark on a coffee adventure like no other? Browse our extensive selection of El-Tucan World Coffee Selections and explore the remarkable coffees from different corners of the globe. At White Wagon Coffee Roasters, we offer an unrivaled coffee experience that caters to the most discerning palates. Indulge in the excellence of Sumatra Mandheling and discover a new level of coffee appreciation.