Ay Panini, Don't You Be a Meanie
Mar 17, 2019
Bakery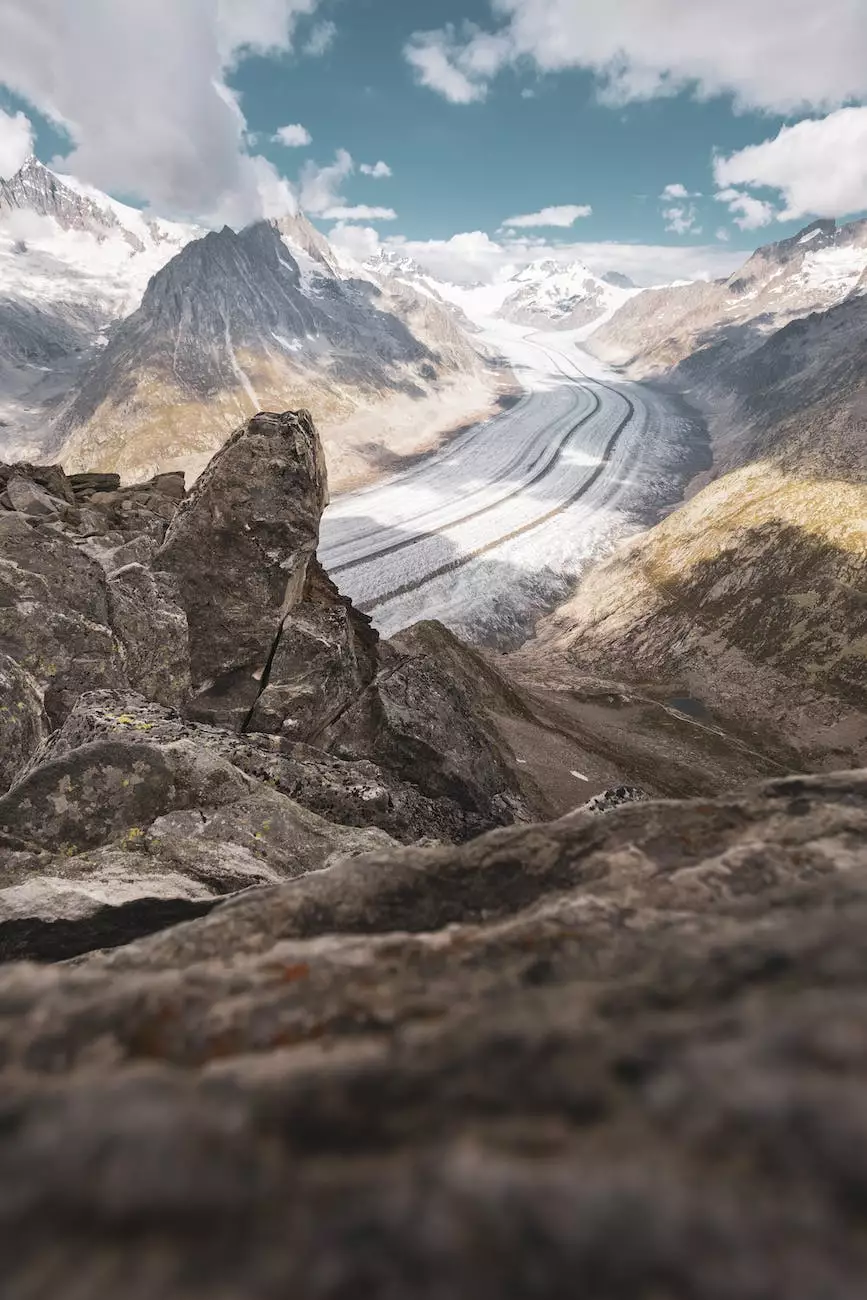 Unleashing the Flavors of Artisan Panini
At White Wagon Coffee Roasters, we take immense pride in our exquisite lineup of artisan panini. Crafted with impeccable precision and the finest ingredients, our panini are designed to deliver a culinary experience like no other.
Elevate Your Taste Buds with Every Bite
Each panini in our collection is a masterpiece, meticulously handcrafted to perfection. Our team of passionate chefs have dedicated themselves to the pursuit of delivering flavors that excite and satisfy.
Handpicked Ingredients for that Extra Touch of Delight
We believe that using the freshest, high-quality ingredients is the key to creating exceptional panini. From the finest cuts of meat, to the freshest vegetables and homemade sauces, every ingredient is carefully selected to ensure a symphony of flavors in every bite.
Indulge in an Array of Panini Creations
White Wagon Coffee Roasters offers an impressive assortment of panini options, each with its own unique blend of flavors. Our menu is thoughtfully curated to cater to a variety of taste preferences, ensuring that there is something for everyone.
Classic Perfection: The Traditional Italian Panini
Transport yourself to the vibrant streets of Italy with our traditional Italian panini. Savor the heavenly combination of freshly baked bread, premium cold cuts, and delectable cheese. Each bite is a nostalgic journey through the heart of Italy.
Fusion Delights: Exploring New Culinary Horizons
For those looking for a fusion twist, our panini menu also features innovative creations that combine flavors from different cultures. Experience the harmonious marriage of international flavors that will tantalize your taste buds and leave you craving for more.
The Panini Experience at White Wagon Coffee Roasters
When you step into our cozy cafe, you'll be greeted by the aroma of freshly brewed coffee and the excitement of exploring our panini offerings. Our attentive staff will guide you through our menu, helping you choose the perfect panini to satisfy your cravings.
Immerse Yourself in a Warm and Inviting Ambiance
Our cafe provides a welcoming environment where you can escape the hustle and bustle of everyday life. Relax in our comfortable seating areas, soak in the ambiance, and savor the experience of enjoying a delightful panini accompanied by a cup of our expertly crafted coffee.
Exceptional Service with a Smile
At White Wagon Coffee Roasters, we prioritize the satisfaction of our customers. Our dedicated team is committed to providing exceptional service, ensuring that your visit to our cafe is nothing short of extraordinary.
Unleash Your Love for Panini Today
Experience the sheer joy of savoring a perfectly grilled panini at White Wagon Coffee Roasters. Indulge in the unrivaled flavors and let your taste buds embark on an unforgettable culinary journey.
Visit Us and Discover a World of Panini Bliss
Head over to White Wagon Coffee Roasters today and immerse yourself in the world of panini bliss. Our friendly baristas and tantalizing panini creations await you. Join us in celebrating the art of culinary craftsmanship, one panini at a time.