Welcome to White Wagon Coffee Roasters
Feb 25, 2021
Store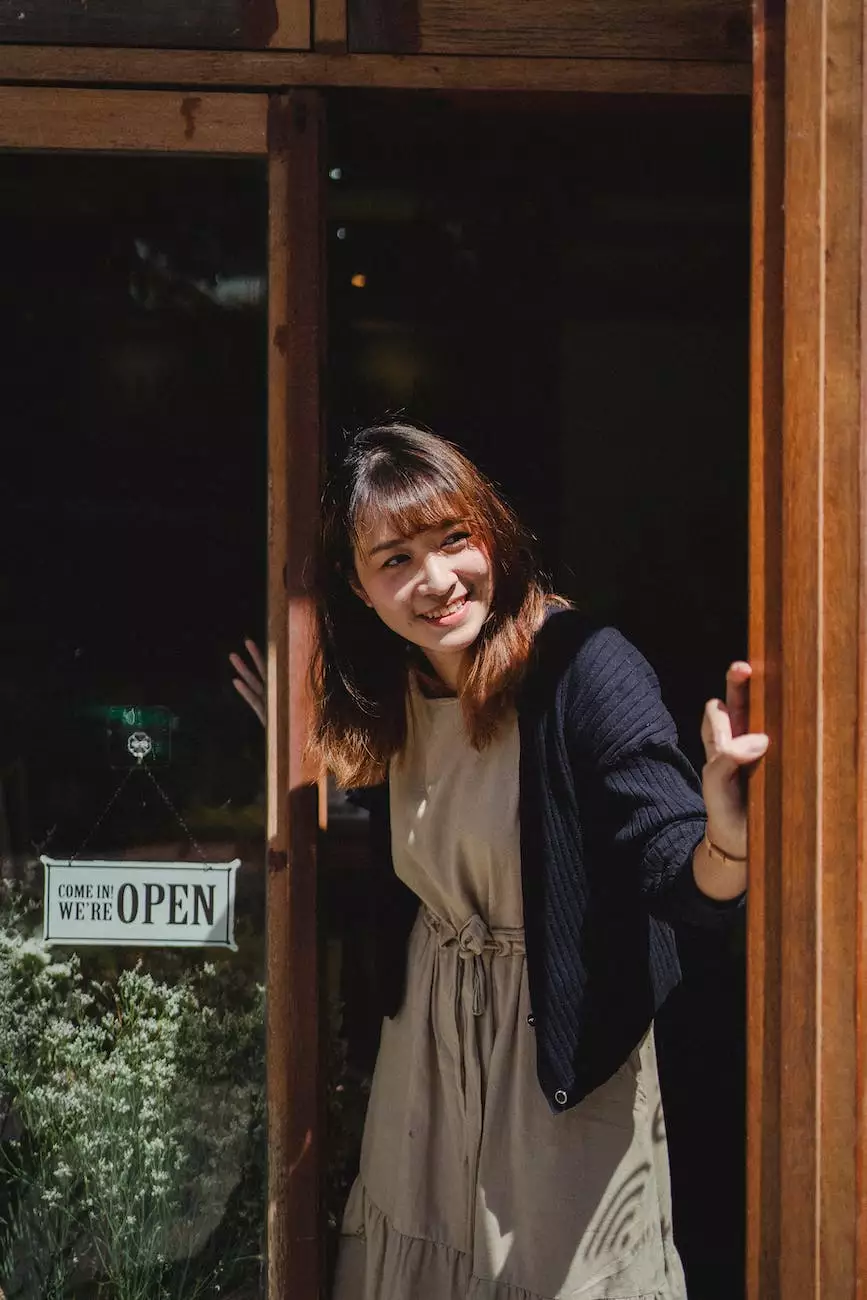 About White Wagon Coffee Roasters
White Wagon Coffee Roasters, a leading name in the world of specialty coffee, brings you the finest selection of freshly roasted coffee beans. With our passion for exceptional coffee, we ensure that each cup is brewed to perfection, delivering a rich and satisfying experience for coffee lovers worldwide.
Convenient Coffee Delivery Options
At White Wagon Coffee Roasters, we understand the importance of convenience and efficiency. That's why we offer a variety of coffee delivery options, ensuring that your favorite blend is always within reach. Whether you prefer whole beans or pre-ground coffee, we've got you covered.
Local Delivery
If you're located in the vicinity of our physical store, we provide local coffee delivery straight to your doorstep. Simply browse our online store, select your preferred coffee beans, and choose the delivery option at checkout. Our friendly team will ensure your order arrives safely and promptly, so you can enjoy a fresh brew without leaving the comfort of your home.
Nationwide Shipping
For coffee enthusiasts across the country, we offer nationwide shipping. No matter where you are, you can experience the exceptional taste of White Wagon Coffee Roasters. We meticulously package our coffee beans to preserve their freshness and flavor during transit. With fast and reliable shipping services, you can have your coffee delivered without delay.
Updated Opening Hours
We understand that our customers have busy schedules, and finding time to visit our store may be challenging. To serve you better, we have recently updated our opening hours, extending our availability for your convenience.
Monday to Friday
Opening Hours: 8:00 AM - 6:00 PM
Saturday and Sunday
Opening Hours: 9:00 AM - 5:00 PM
Explore Our Coffees
White Wagon Coffee Roasters takes great pride in our wide selection of coffee beans sourced from the finest coffee-growing regions around the world. Each batch is carefully roasted to enhance its unique flavors and aromas. Whether you enjoy a bold espresso, a smooth medium roast, or a delicate single-origin coffee, we have something to satisfy every palate.
Single-Origin Coffees
Discover the distinctive flavors of our single-origin coffees, each sourced from a specific region known for producing exceptional beans. From the highlands of Ethiopia to the volcanic slopes of Guatemala, every sip tells a story and transports you to the origin of the coffee.
Blended Coffees
Our expertly crafted blends combine the best qualities of multiple coffee beans, creating harmonious flavor profiles that delight the senses. Whether you prefer a balanced, medium-dark blend or a rich and robust dark roast, our blends deliver a consistent and satisfying brew every time.
Brewing Tips and Accessories
To enhance your coffee experience, we also offer a range of brewing tips and accessories. Whether you're new to coffee brewing or an experienced barista, we provide helpful resources and recommendations to ensure you achieve the perfect brew. From coffee grinders to brewing equipment, explore our collection of high-quality accessories.
Contact Us
If you have any questions, feedback, or simply want to learn more about our coffee offerings, our dedicated team is here to assist you. Feel free to reach out to us via phone or email, or visit our store during our updated opening hours. We value your coffee journey and are committed to providing an exceptional experience.
Coffee At Your Doorstep, Delivery Options, Updated Hours - White Wagon Coffee Roasters - Indulge in the world of specialty coffee with White Wagon Coffee Roasters. Satisfy your coffee cravings with our convenient coffee delivery options and explore the flavors of our freshly roasted beans. With our updated opening hours, enjoying a perfectly brewed cup of coffee has never been easier. Order now and experience the exceptional taste of White Wagon Coffee Roasters.