Direct Delivery Only: 32oz Growler and Fill
Jan 20, 2023
Store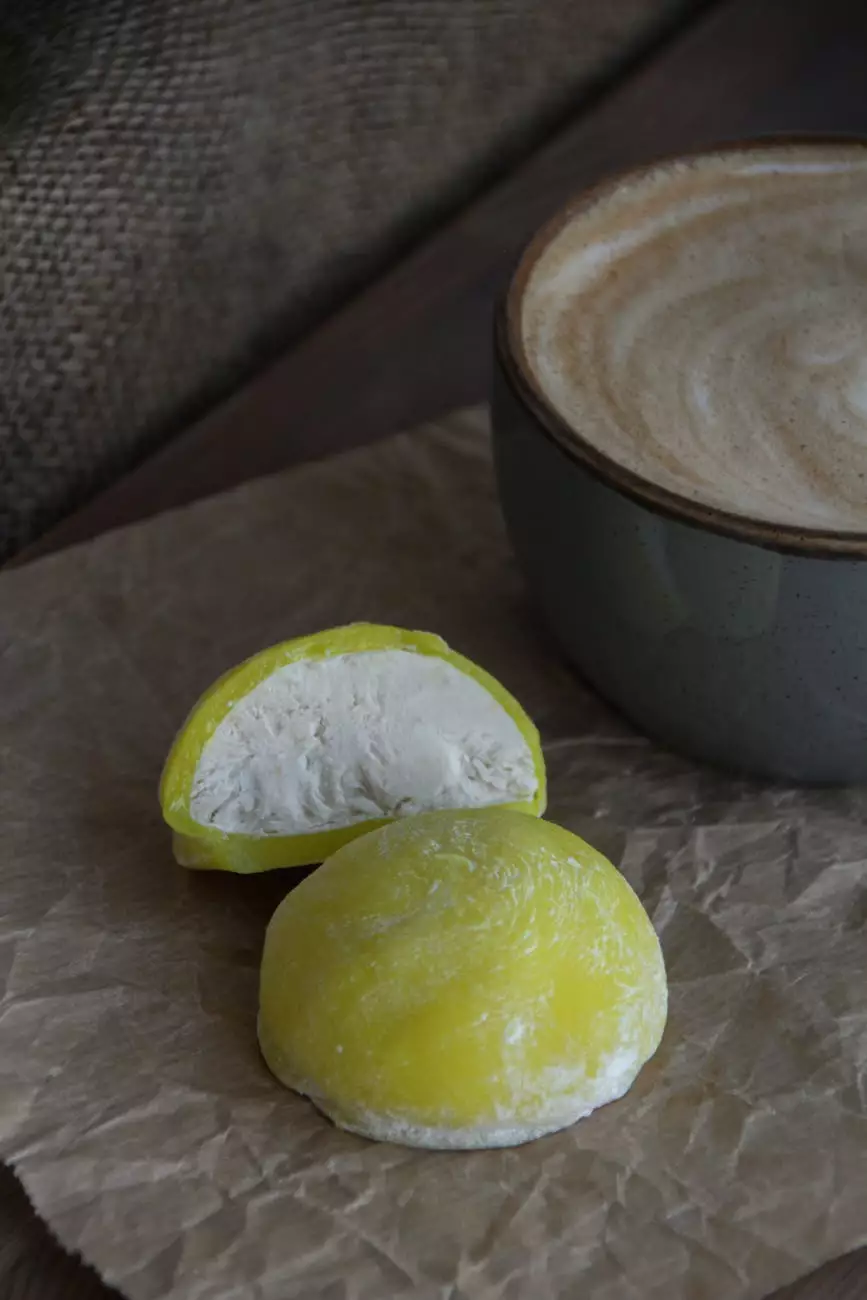 Enhance Your Coffee Experience with White Wagon Coffee Roasters
Welcome to White Wagon Coffee Roasters, your go-to destination for high-quality, freshly roasted coffee. We are excited to present our Direct Delivery Only: 32oz Growler and Fill, a convenient option for coffee enthusiasts who crave the utmost freshness and flavor.
Freshly Roasted and Delivered to Your Doorstep
At White Wagon Coffee Roasters, we take pride in our commitment to delivering the best coffee experience possible. Our Direct Delivery Only: 32oz Growler and Fill is designed with freshness in mind. With each order, you will receive a 32oz growler filled with our freshly roasted coffee, straight from our roastery to your doorstep.
Our team of dedicated coffee experts ensures that every bean is carefully sourced and roasted to perfection. We select only the finest beans from around the world to create a unique and exquisite flavor profile. From the moment you open your growler, the rich aroma of our coffee will captivate your senses.
The Benefits of Our Direct Delivery Only Service
1. Exceptional Convenience
Our Direct Delivery Only service eliminates the need to visit a physical store. With just a few clicks, you can order our 32oz Growler and Fill from the comfort of your own home. Say goodbye to long queues and unnecessary wait times. We value your time and strive to provide a seamless ordering process.
2. Unparalleled Freshness
As soon as your order is placed, our expert team starts preparing your growler. We roast the beans to perfection and carefully package them to retain optimal freshness during transit. This ensures that each cup you brew at home is as flavorful and delicious as can be.
3. Customizable Options
We understand that everyone has different taste preferences when it comes to coffee. Our Direct Delivery Only: 32oz Growler and Fill allows you to choose from a wide range of blends and roast levels. Whether you prefer a bold and robust flavor or a smooth and mellow cup, we have the perfect option for you.
4. Sustainability at Its Core
White Wagon Coffee Roasters is committed to making a positive impact on our planet. By choosing our Direct Delivery Only service, you contribute to sustainable practices. Our growlers are reusable, reducing single-use waste. Additionally, we work closely with farmers who prioritize eco-friendly cultivation methods, ensuring a greener coffee industry.
Transform Your Coffee Routine Today
Indulge in the ultimate coffee experience with our Direct Delivery Only: 32oz Growler and Fill. Elevate your mornings, evenings, and every coffee break in between. Join the growing community of passionate coffee lovers who trust White Wagon Coffee Roasters for unparalleled quality, convenience, and flavor.
Place your order now and let us bring the world of exceptional coffee directly to your doorstep. Your journey to coffee perfection starts here!