Love at First Sip
Dec 3, 2017
Bakery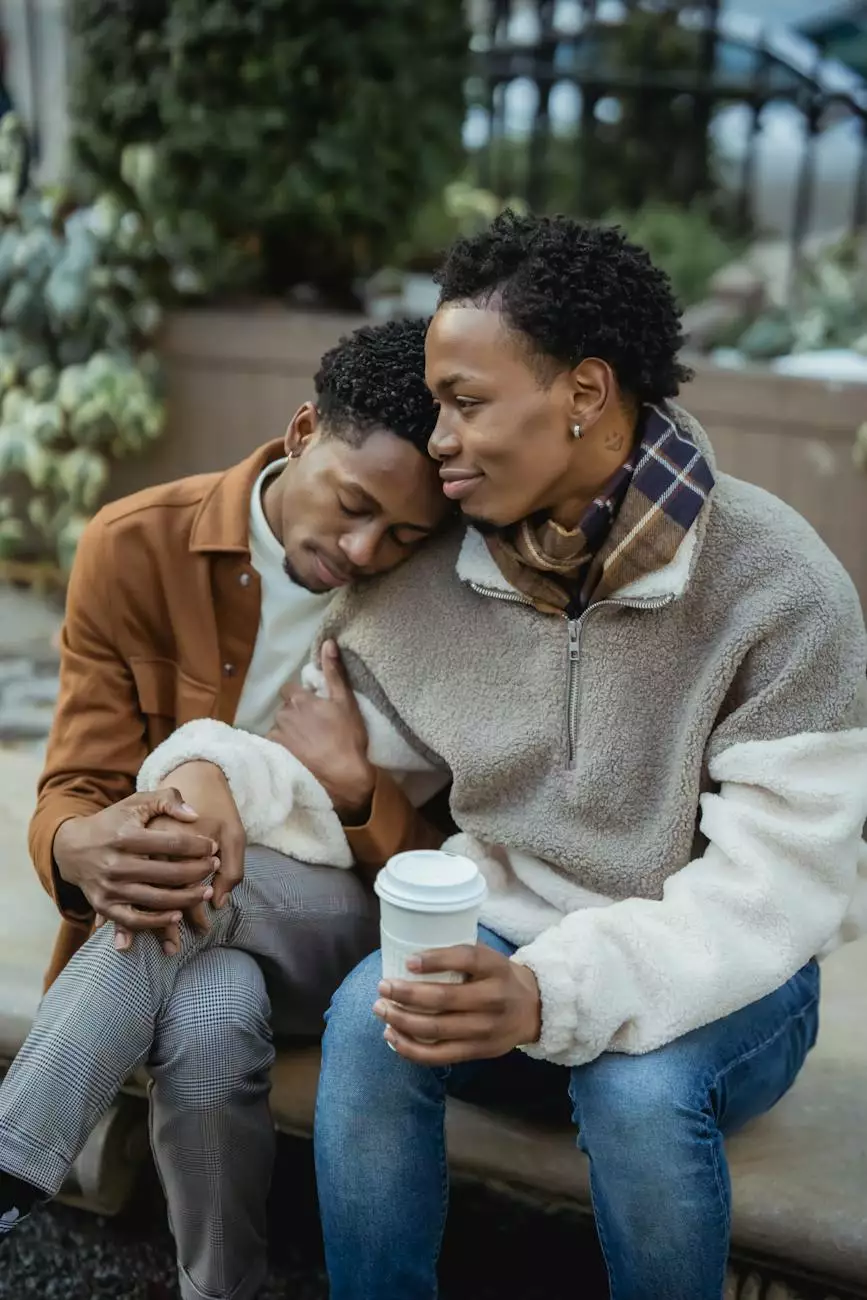 Introduction
Welcome to White Wagon Coffee Roasters, your ultimate destination for coffee lovers seeking the perfect cup of joe. Join us on a delightful journey as we explore the fascinating world of gourmet coffees and discover our love at first sip.
Unveiling Our Passion
At White Wagon Coffee Roasters, our passion for coffee is our driving force. We believe that every coffee bean has a story to tell, from the high-altitude farms where they are cultivated to the skilled hands that roast them. Through meticulous attention to detail, we ensure that each batch of our coffee is brought to perfection.
The Finest Collection
Indulge in the rich flavors and aromas of our hand-selected collection of gourmet coffees. Our team of experts curates a diverse range of beans from different regions around the world, each with its distinct characteristics and unique flavor profiles.
Single-Origin Delights
Experience the pure essence of coffee with our single-origin offerings. These coffees are sourced from specific regions, allowing you to taste the nuances influenced by soil, climate, and altitude. From the fruity notes of Ethiopian Yirgacheffe to the chocolate undertones of Colombian Supremo, we have something for every discerning palate.
Artful Blends
Our master blenders take pride in creating harmonious blends that bring out the best qualities of different coffees. Whether you prefer a bold and robust brew or a smooth and mellow cup, our blends are carefully crafted to cater to your preferences. Indulge in the perfect balance of flavors with our signature blends.
The Journey from Bean to Cup
We believe that the journey from bean to cup is just as important as the coffee itself. That's why we follow a meticulous process to ensure the highest quality in every sip. From sourcing premium beans to small-batch roasting, our commitment to excellence shines through in each cup.
Impeccable Sourcing
We partner with passionate farmers who share our dedication to quality and sustainability. These farmers employ ethical and environmentally friendly practices to cultivate superior coffee beans. By supporting their endeavors, we contribute to the preservation of coffee farming communities worldwide.
Craftsmanship in Roasting
Our skilled roasters bring out the unique characteristics of each coffee through their precision and expertise. With meticulous control over temperature and timing, they unlock the full potential of the beans, resulting in rich and complex flavors that mesmerize your taste buds.
Freshness Guaranteed
We understand the importance of freshness in delivering an exceptional coffee experience. That's why we roast our coffee in small batches and package it immediately to seal in the flavor. When you order from White Wagon Coffee Roasters, you can be confident that you're receiving the freshest beans to indulge in.
Brewing Perfection
To complete your journey to coffee nirvana, we share our expertise on brewing methods and tips to enhance your at-home coffee experience. Our online coffee column offers a wealth of resources, including brewing guides, coffee recipes, and fascinating insights into the world of coffee.
Mastering Brewing Techniques
Discover the secrets behind brewing the perfect cup of coffee. From pour-over methods to espresso extraction, our brewing guides provide step-by-step instructions to help you achieve coffee perfection in the comfort of your own home. Unleash your inner barista and elevate your coffee game.
Coffee Recipes
Take your coffee experience beyond the traditional. Our coffee recipes offer creative and delectable ways to enjoy your favorite brew. From indulgent lattes to refreshing iced coffees, our collection of recipes will inspire you to experiment and delight in extraordinary coffee creations.
Coffee Musings
Dive into the fascinating world of coffee with our insightful articles and stories. Explore the history, culture, and science behind your beloved beverage. Gain a deeper appreciation for the artistry and passion that goes into every cup of coffee you enjoy.
Join the White Wagon Coffee Community
At White Wagon Coffee Roasters, we believe that coffee has the power to bring people together. Join our thriving coffee community and connect with fellow coffee lovers who share your enthusiasm. Discover exclusive offers, participate in brewing workshops, and stay up-to-date with the latest coffee trends.
Experience Love at First Sip
Indulge in the extraordinary flavors and aromas of our gourmet coffees and experience love at first sip. Join us at White Wagon Coffee Roasters and embark on an unforgettable journey through the world of coffee. Elevate your coffee moments with us.