13oz Satin Etched Glass Mug
Apr 9, 2021
Store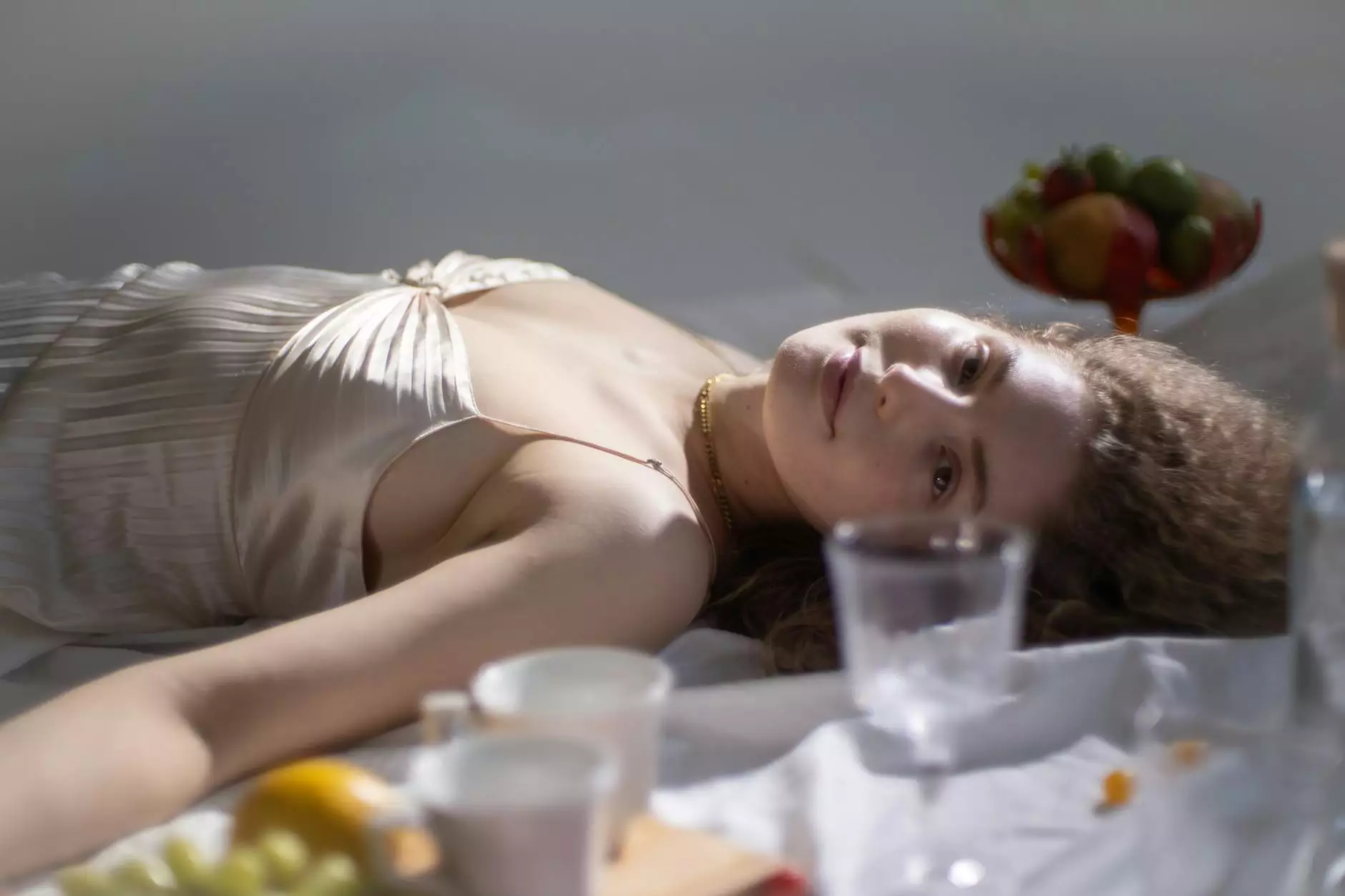 Indulge in the Perfect Coffee Experience
At White Wagon Coffee Roasters, we believe that every sip of coffee should be an experience to remember. That's why we proudly present our 13oz satin etched glass mug, designed to elevate your coffee-drinking experience to new heights.
Experience the perfect harmony of form and function with our meticulously crafted glass mug. Combining style and durability, this exquisite mug is made to enhance the rich flavors and aromas of your favorite White Wagon coffee blends.
The Art of Satin Etching
Our 13oz satin etched glass mug is a true work of art. Each mug is carefully etched with a satin finish that not only adds a touch of elegance but also provides a comfortable grip. The etching process creates a smooth and slightly rough texture, preventing slippage and making it easy to hold.
Made from high-quality borosilicate glass, our mugs are designed to withstand high temperatures while maintaining the perfect temperature of your coffee. The lightweight yet sturdy construction ensures long-lasting durability, making this mug a reliable companion for your daily coffee rituals.
Elevate Your Coffee Experience
Our 13oz satin etched glass mug is not just another coffee mug – it's a statement piece that adds sophistication to your home or office. The minimalist design and sleek contours make it a stylish addition to any coffee lover's collection.
Immerse yourself in the world of specialty coffee with this elegantly designed mug. Its generous capacity allows you to savor every flavor note and fully appreciate the nuances of our carefully crafted coffee blends.
Why Choose White Wagon Coffee Roasters
As a leading provider of high-quality coffee and accessories, White Wagon Coffee Roasters is dedicated to bringing you the ultimate coffee experience. We take pride in our commitment to sourcing the finest beans, ensuring a cup of coffee that surpasses expectations.
When you choose our 13oz satin etched glass mug, you're opting for excellence in every aspect. We prioritize your satisfaction and aim to exceed your expectations with our exceptional customer service and attention to detail.
Shop Now at White Wagon Coffee Roasters
Don't settle for anything less than the best when it comes to your coffee experience. Explore our extensive collection of premium coffee mugs and accessories that cater to the needs of coffee enthusiasts and connoisseurs alike.
Visit White Wagon Coffee Roasters today, and indulge in the perfect union of style and functionality with our 13oz satin etched glass mug. Elevate your coffee-drinking ritual and enjoy the pure pleasure of every sip.
Your Journey to Exceptional Coffee Starts Here
At White Wagon Coffee Roasters, we invite you to embark on a flavorsome adventure that will awaken your senses and redefine your perception of coffee. Allow our 13oz satin etched glass mug to be your companion on this journey, as you immerse yourself in the richness and complexity of our specialty coffee blends.
Join us today and elevate your coffee experience. Shop now at White Wagon Coffee Roasters and discover the perfect companion for your daily coffee rituals.